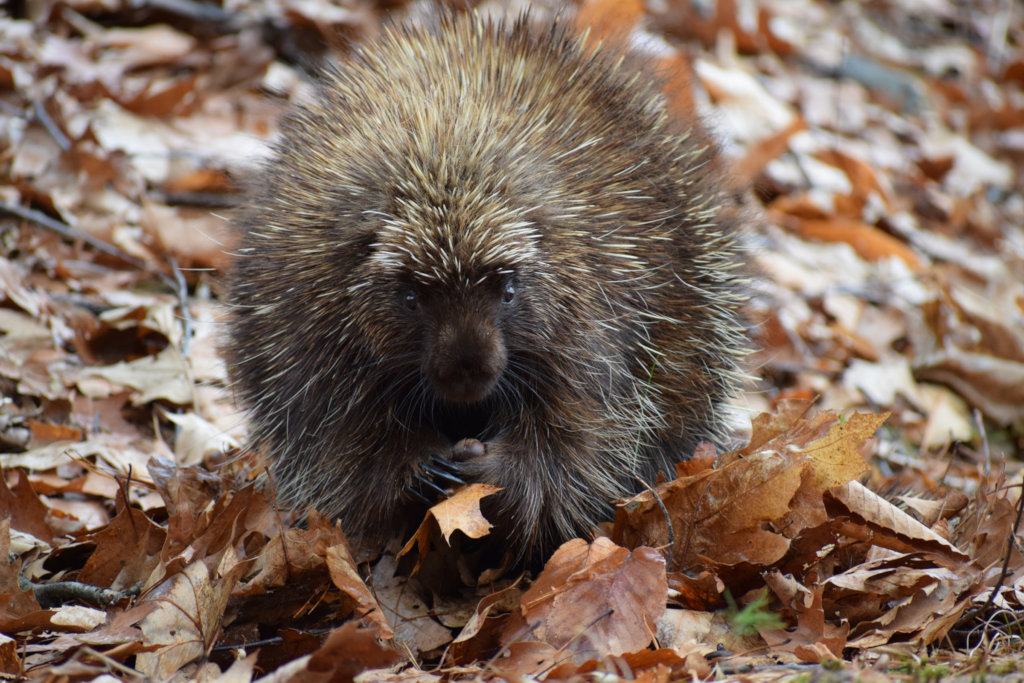 With your help, we are much closer to our goal of conserving and preserving the 626-acre parcel along Rt. 30 in Newfane and Brookline, VT which is contiguous to the first parcel of Deer Run Nature Preserve that GMC purchased last year. Rest assured that the view you treasure as you travel up Rt. 30 into Newfane is now secured. We will keep you posted on our progress.
As we near a closing on the Phase II parcel, GMC is working with the Vermont Land Trust on an easement that will protect these forests and fields in perpetuity, allowing them to continue to recover from the deforestation of colonial times.
As part of this process, naturalists, biologists and botanists have been surveying the flora, fauna, geologic and hydrologic features of this ridgeline and river front parcel. They have identified examples of almost all the species in Vermont. This past summer ornithologists confirmed at least seven nesting sites of bob-o-link and the endangered Savannah Sparrow in the fields along the river. There are many shagbark hickory trees on the ridge which provide summer roosting sites for the endangered Northern Long-eared Bat. Now that it is winter and the ground is covered with snow, tracks give even more clues to the wildlife that live here. These tracks have included bobcat, coyote, fox, porcupine, bear, deer and many small mammals.
A geologist has discovered rare topographic benches left by eons of flooding and glaciation as well as an active landslide. Scouts from the GMC Stewardship Committee are laying out a network of trails that go from beauty spot to beauty spot for hikers of all levels of expertise. They will begin work on the trails in the spring, as soon as the closing is completed.
Thank you again for your continued support!
Mary Ellen Copeland and the Board of Green Mountain Conservancy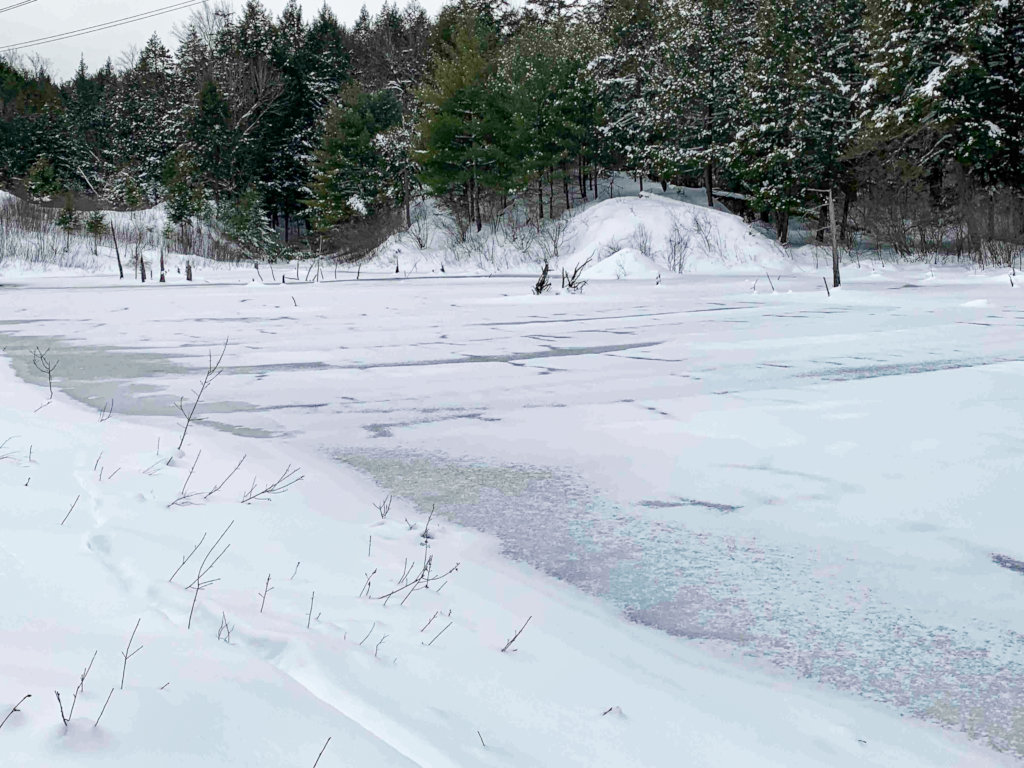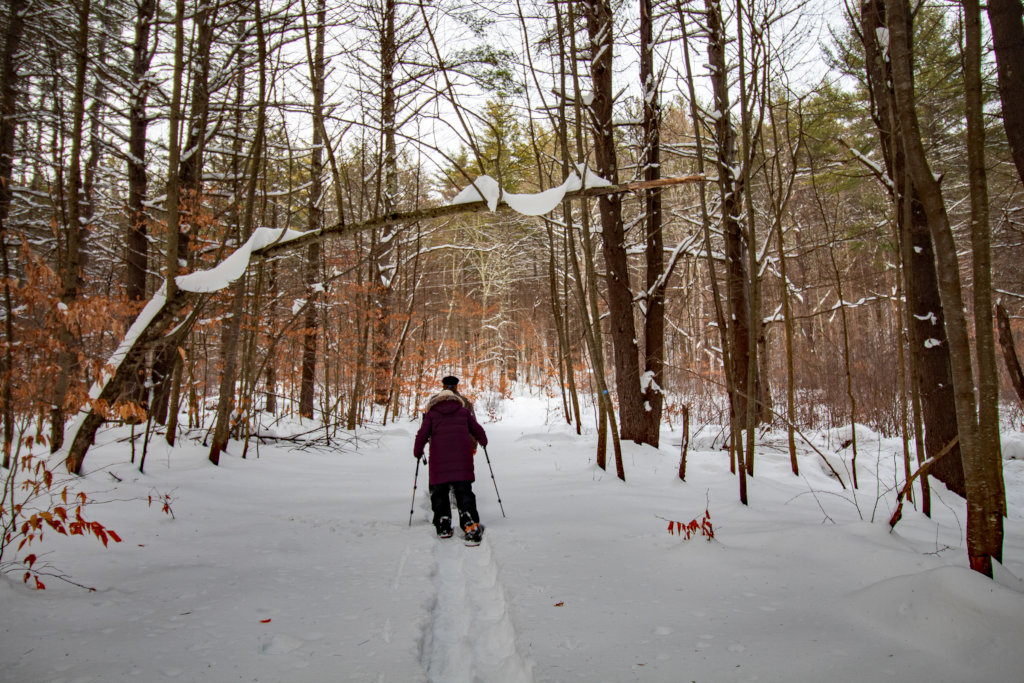 Links: