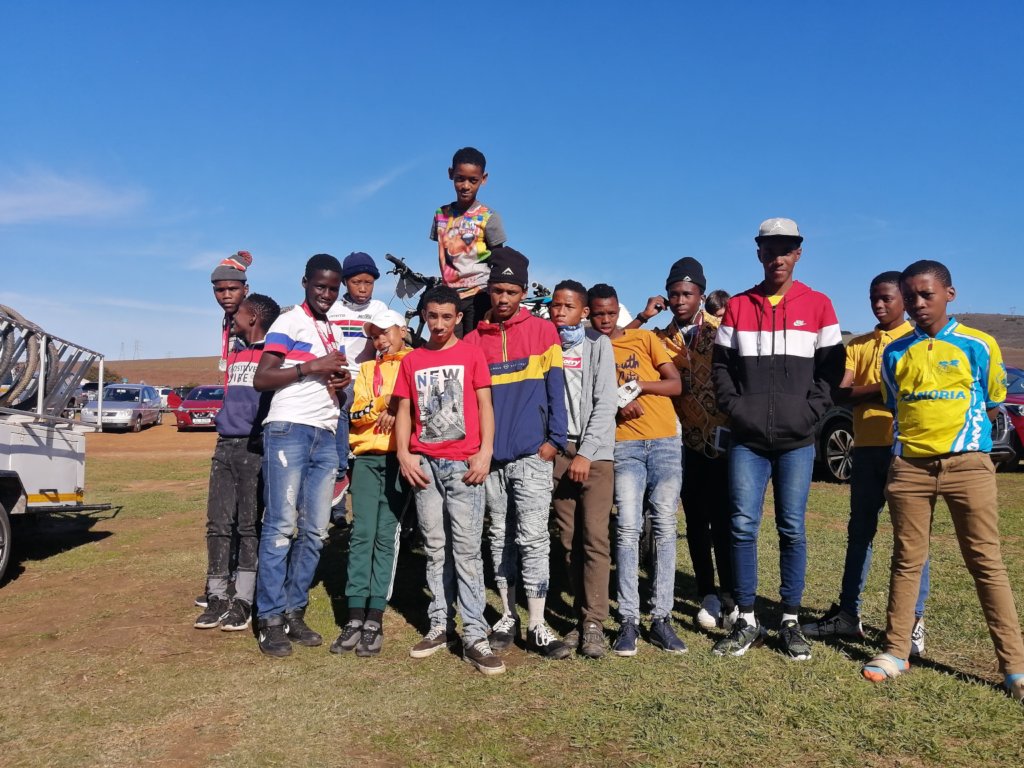 We have had quite a successful term, considering the circumstances we are currently in as a country. We had very good attendance from the beneficiaries this term. We have implemented more rules to ensure the boys prioritize time for their academics. This was initially not received well, but quite soon the beneficiaries started asking for more help and became a whole lot more committed to their academics. We hope to see an improvement in this terms school reports. We also have a renewed focus on mentoring sessions, with more capacity added in the form of very committed and passionate volunteer who joined us in the beginning of the year. The boys have enjoyed and been committed in joining the sessions once per week. We also had two days on which we serviced the bikes with the boys. It's always fun to teach the boys a bit more about the bikes, how to maintain them well and how this is such a critical life priciple in all areas, which should not be neglected, but rather celebrated and enjoyed.
At the start of the second quarter, Jonkershoek (our home ground) was hit by a devastating and destructive wildfire, which damaged the trails and hurt the whole ecosystem quite a lot. So when the heavy rains started recently, it caused quite a lot of flooding and erosion. Even though we were able to ride on our favourite local trails again, we're not sure how the current rainy conditions will cause more trail damage.
During the month of May, we were able to participate in the first leg of the Spur Schools League, with the series running over about five months. This was very exciting because it has been quite a while since we've participated in races. This league has always been a team highlight for every year, ever since we've started participating in 2011. Unfortunately, due to the third wave in COVID-19 infections in South Africa, the league has been postponed.
In June we had to say good-bye to one of our beloved coaches, who has been serving as a volunteer with his wife since 2015. Daniel and his family have returned to Germany. This has left a hole in our cycling family and in our hearts. We are however very excited for their new season as a family and to see them flourish.
We also entered stricter lock-down regulations at the end of June, restricting our group gatherings and starting school holidays earlier to allow COVID-19 infections to become more stable. Unfortunately, there is major delays in the availability and roll-out of vaccinations, which causes these repetitive waves of infections to be out of control and new variants of the virus to develop.
Thanks to all our supporters.
Attached find additional project data and details during the term.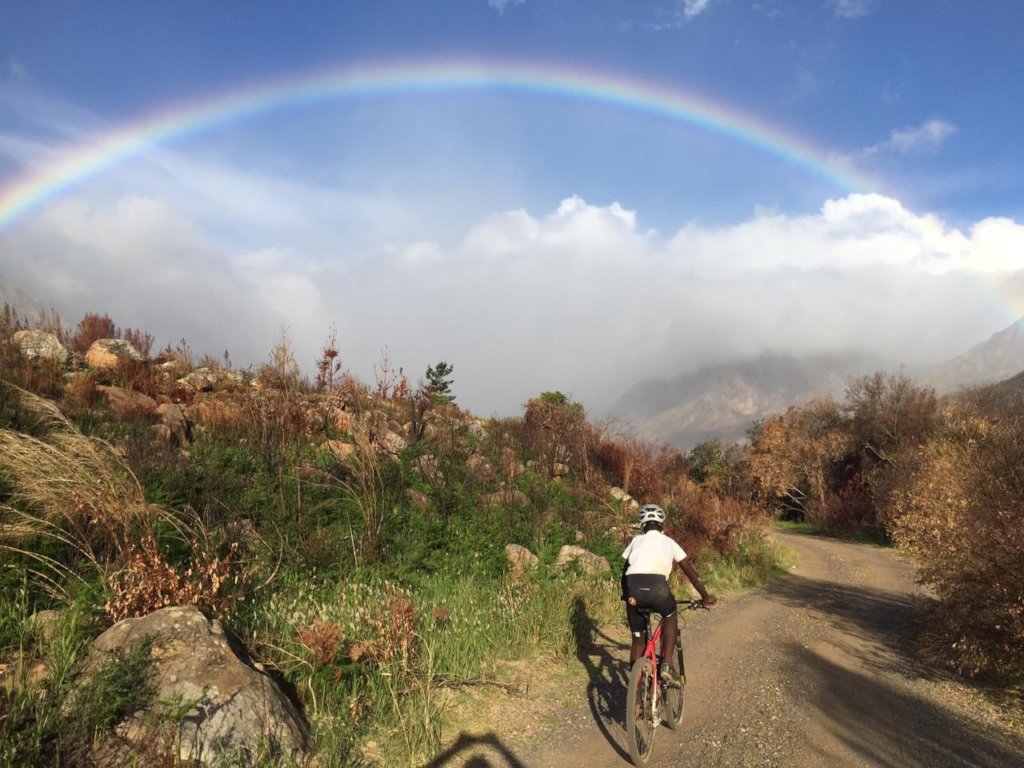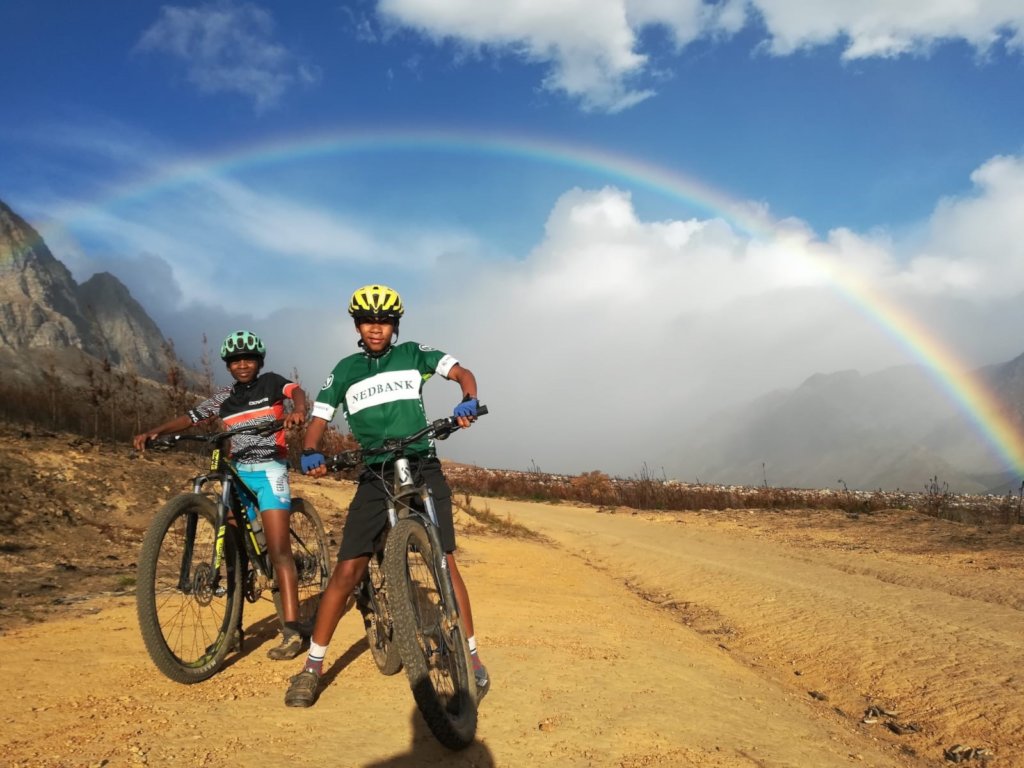 Attachments: