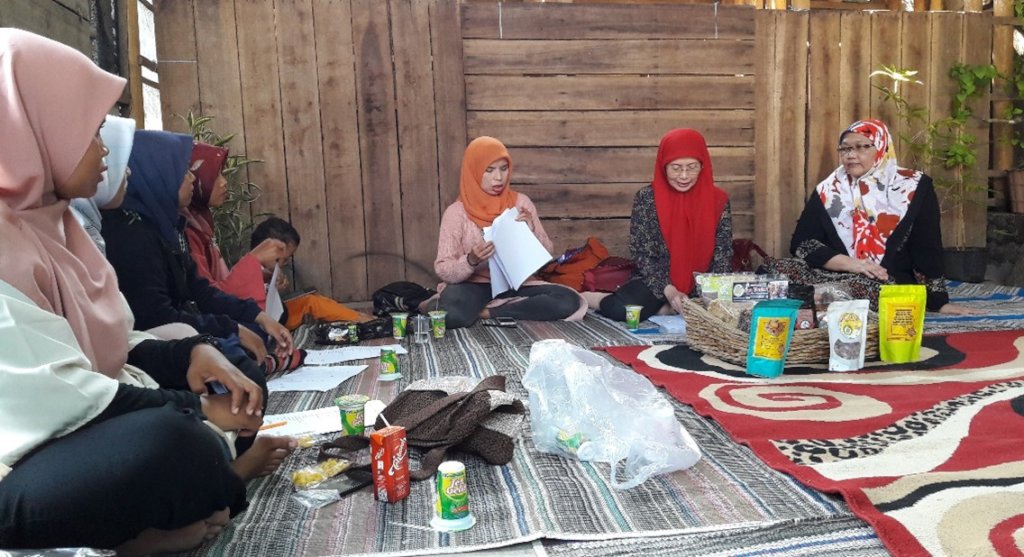 Dear Friends of WomenLead Institute,
I am excited to update you on our ongoing campaign to raise COVID-19 relief funds for women-led organizations around the globe. Your generous donations have provided communities with opportunities to generate income, support rural populations, and aid grassroots organizations. Below are just a few stories of how you have made an impact.
Indonesia: The Pusat Studi Wanita (Centre of Women's Studies) at Universitas Pasundan Bandung used its relief funds to conduct business management trainings and provide coaching sessions to female entrepreneurs located in rural communities. A study conducted by the Centre found that a majority of female-led businesses faced significant declines in sales and were at risk of collapse due to the COVID-19 pandemic. The trainings provided an opportunity for the women to gain new skills and develop innovative marketing strategies to better support their businesses.
Mozambique: Associação Instituto de Terapia Sistemica e Sustentabilidadede Moçambique (ITSSM) works to include more women in agro-businesses along the horticultural value chain – to grow their businesses and create input and output markets in their communities. The pandemic's effect on income from their agro-business and production threatened their own food security.
ITSSM used its COVID-19 relief funds to provide 200 women 20g of covo vegetable seeds for their groups and home gardens. One of the group leaders said, "The idea of having a home vegetable garden has taught us something new because we used to think gardens should be in the fields. As a group we (still) have this common garden in the fields but each of us has a home backyard garden as well." The women experienced further challenges when two cyclones hit the country, and from December to early April, ITSSM was unable to deliver the covo seeds due to road flooding and topsoil erosion. The team pivoted and began to teach the women to make and use organic manure and pesticides to support their crops, reduce costs, and continue with horticultural production.
Myanmar: Summer Shelter Library used its COVID-19 relief funds to support a community farming project that benefits teachers who are unemployed due to the pandemic. The project addresses the problem of food security in the community and provides temporary income for the teachers. The funds were also used to support a project called "Tech Age Girls" (TAG) which is co-funded through the Myanmar Book Aid and Preservation Foundation. TAG brings girls together in the organization's library for computer literacy training drawing on the organization's computers, Wi-Fi, and other technical support.
Nigeria: Faduk Care Foundation is an NGO committed to eradicating poverty and addressing economic challenges across Nigeria. When lockdown restrictions were implemented as a result of the COVID-19 pandemic, many households were no longer able to participate in income-generating activities, exacerbating existing economic challenges in rural communities. The impact was particularly noticeable among young women and girls, who were no longer able to afford adequate menstrual hygiene products and were instead relying on dry leaves, unhygienic rags, and sand.
With the relief funds, the Faduk Care Foundation trained ten women on menstrual hygiene management and products. These women had been severely impacted by the pandemic and were struggling to support their businesses and households. The funds allowed them to purchase locally-sourced materials and sewing machines to produce reusable menstrual cloth pads. The women were then able to sell these products to over 200 secondary school girls in nearby communities, while contributing to their household income.
Nigeria: Glowing Splints Development Initiative (GSDI) is an NGO with a mission to ignite leadership potential in women, children, and young adults through basic education, entrepreneurship, and leadership training. Its Back-to-School Project works in primary public schools and low-income schools in Lagos. Using its GlobalGiving donation, GSDI provided students of two low-income nursery and primary schools with school bags, water bottles, exercise books, and pens, pencils, rulers and sharpeners and paid school fees for four students as well as a school uniform for one of the students.
Papua New Guinea: The Advancing PNG: Women Leaders Network (APNG: WLN) is a membership organization dedicated to promoting women's leadership across Papua New Guinea. The members come from a variety of backgrounds, working in the public and private sectors to bring about change in their communities. The network lost its main donor at the onset of the COVID-19 pandemic and capitalized on its relief funds as a result. APNG: WLN was able to purchase new equipment including a video conferencing camera and a speaker system to hold a virtual workshop with Counterpart's WomenLead Institute. This workshop trained members on a number of facilitation skills, including training methods and adult learning styles, so that they themselves can train others throughout Papua New Guinea.
Papua New Guinea: The COVID-19 pandemic only added to the woes facing APNG: WLN's Lucy Hera and her Pulumani Village Group. Located in the highlands of Papua New Guinea, the community was already facing an outbreak of African swine fever and many were unable to sell their raised pigs to generate income. With her COVID relief funds, Lucy was able to purchase a sewing machine and materials to produce more than 500 fabric masks, which were then sold to the local Koroba Primary School. She was also able to invest in a drum oven, allowing her group to sell baked goods throughout the region. The income generated from these activities helped members pay school fees, allowing their children to receive an education.
Thank you again for your generous donation. We will continue to support women-led organizations around the globe as funds become available and look forward to sharing more stories with you.
Regards,
Carly Smith
Program Associate, WomenLead Institute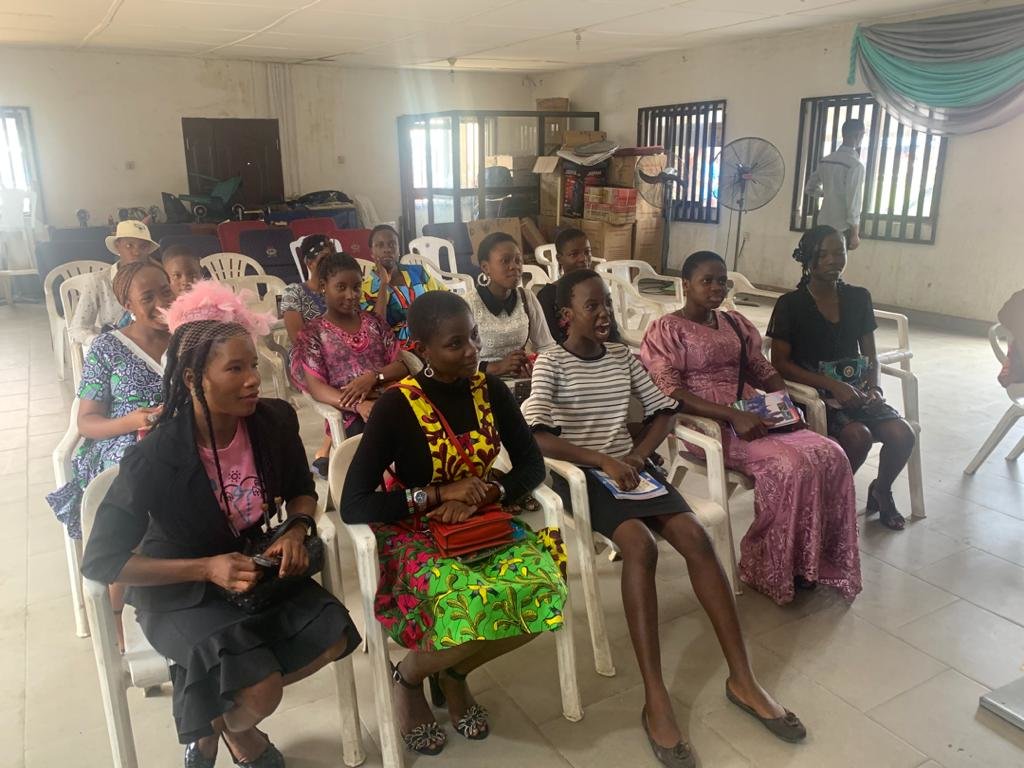 Links: