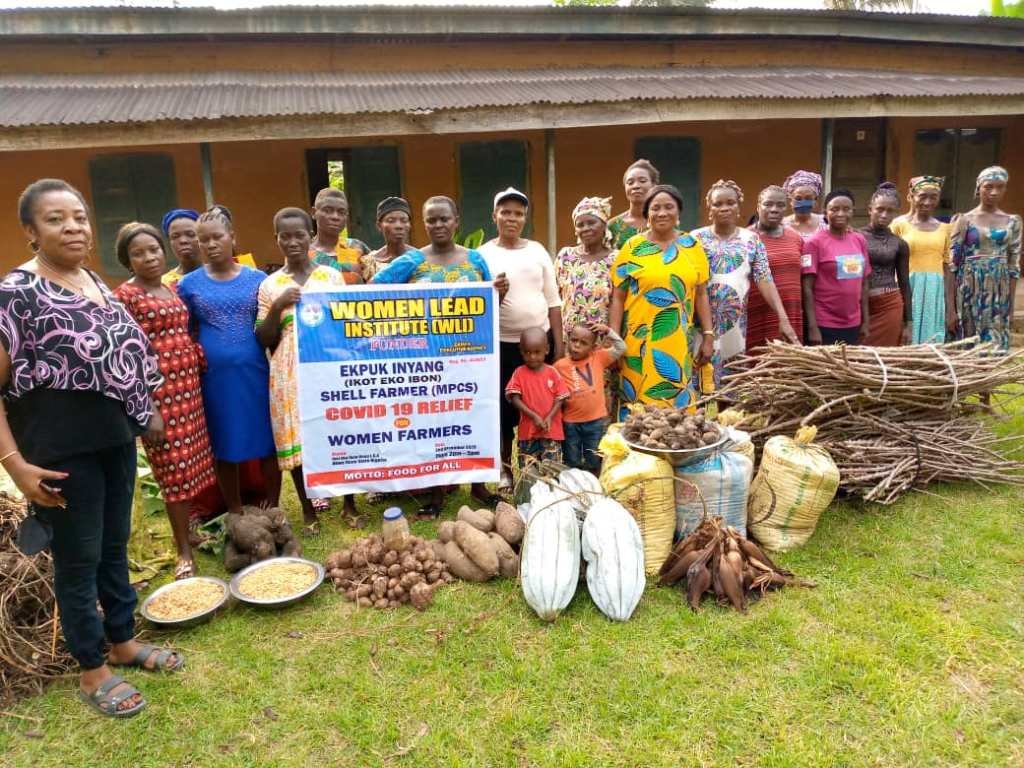 Dear Friends of WomenLead Institute,
I am pleased to update you on the progress of our campaign to raise much-needed funds for women-led organizations during the COVID-19 pandemic. Fifty-nine organizations requested funding and thanks to your generosity, 20 organizations to date have each received $750 for essential COVID-relief work in their communities. Below are just a few stories of how you have made an impact.
Cameroon: Most of Reach Out Cameroon's (REO) beneficiaries run informal micro-businesses and have experienced at least a 65% drop in their monthly household income because of shutdowns due to the pandemic. Further, with little or no personal protective equipment provided by the government, frontline health workers in remote communities experience high levels of infection. To address both issues, REO used the $750 to acquire a third sewing machine, materials, and accessories, and five REO beneficiaries used their sewing skills to produce 5,000 reusable face masks. Two thousand were distributed to beneficiaries and frontline health workers in remote communities while 3,000 were sold in the open market and to other NGOs. On a rolling basis, 70% of the sales will go to the beneficiaries to boost their monthly household incomes, while 30% is used by REO to buy more materials and accessories for more mask production.
Nigeria: The Princess Adeyinka Ewaoluwa Foundation identified ten women who were facing extreme economic hardship to receive support. The NGO gave them hand sanitizer, masks, and clothing and trained them in poultry farming and basic bookkeeping and accounting. Based on need and skill, the Foundation provided several of the women with chickens and funds for feed and arranged for a veterinary inspector to monitor the progress and development of the birds. In 4-5 months, the birds will lay eggs for the women to sell and feed their families. Once full grown, the birds will be sold to generate additional income. Sixty percent of the earnings will go to the participants and 40% used to assist other women with poultry raising. In addition to this project, the NGO used the funds to provide over 10,000 hand sanitizers and 3,000 masks to community members.
Nigeria: Women United for Economic Empowerment (WUEE) used the $750 to train 104 women and girls, primarily low-income small-scale farmers and traders, on COVID-19 prevention and to distribute personal protection equipment. To address the increase in gender-based violence seen during the pandemic, WUEE used the opportunity to incorporate GBV awareness and prevention into the training as well.
Nigeria: EKISFA is a community-based organization working with rural indigent women farmers to improve the quality and increase the yield of their agricultural products, thereby providing a sustained income. The pandemic ravaged economic activity in the community. The women experienced severe losses when they were unable to harvest their produce on time. In the rare cases in which they could harvest, they were unable to access markets due to government restrictions on mobility. The relief funds were used to source, purchase and distribute high yielding seedlings (varieties of yams, cucumbers, melons, maize, cassava, etc.) and agricultural products (fertilizers, etc.) for the women to restart their economic activities. The women also received funds to be used in cultivating their land.
Thank you again for making this all possible with your generous donation. We will continue to fund organizations such as these on a rolling basis and look forward to sharing more stories with you.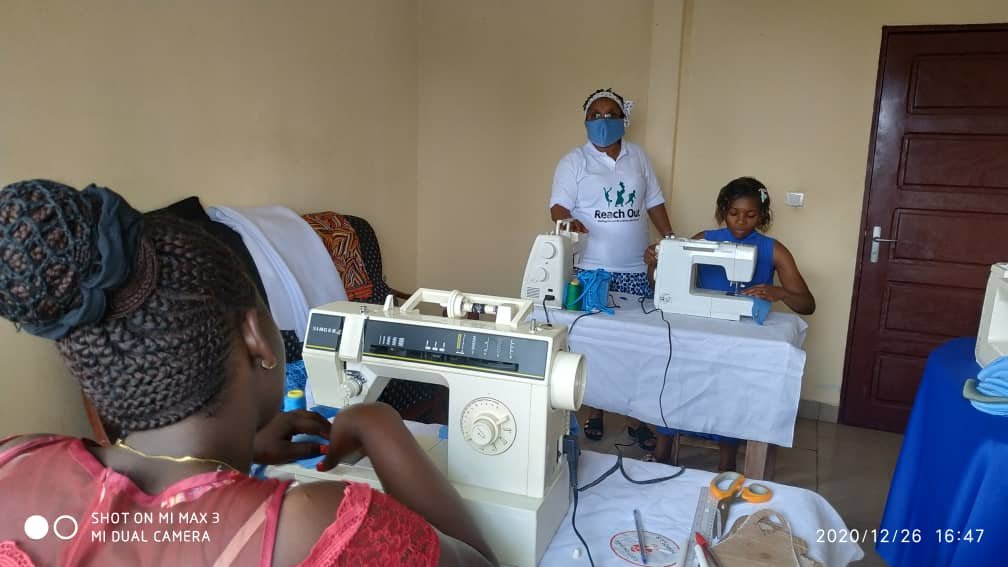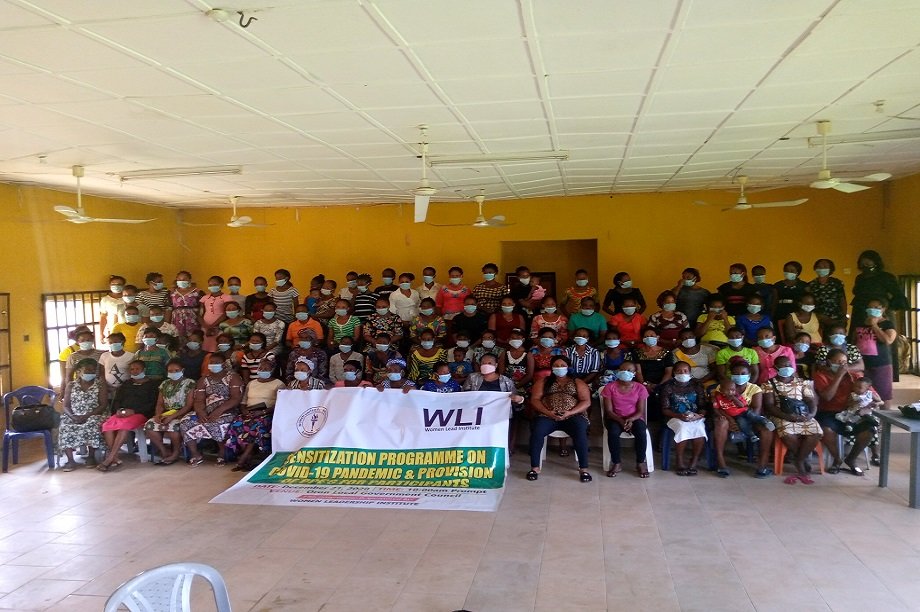 Links: