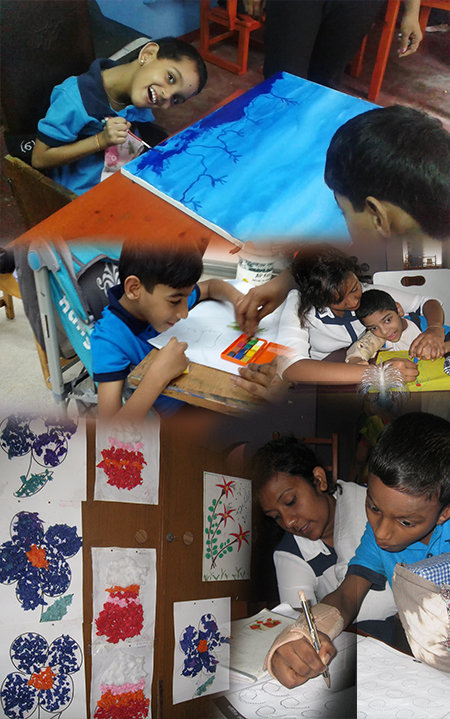 Dear Friend,
After a very difficult 18 months, MAITs are wanting to update you on all our news in Sri Lanka. Thank you for being so patient and supporting all of our work to date. It is hugely important that we continue to be there for our parents and partners during such an uncertain time.
In September 2020, we successfully delivered Phase One of our Community Empowerment Programme to Cerebral Palsy, Lanka, training 30 members of staff through our adapted online programme. This is a huge achievement in the current circumstances.
We hoped to deliver Phase Two of our programme this year. However, the prevailing situation around COVID and the ongoing closure of schools has significantly impacted on our ability to deliver face-to-face training to community healthcare workers - and do this to our current timetable!
However please be assured that MAITS continues to work really hard behind the scenes with partners.
Cerebral Palsy, Lanka have recently translated and printed all of our Manuals so that we are ready to commence as soon as the situation becomes viable. With your support, we will go on to see our Master Trainers train 140- 150 community health workers in Sri Lanka - supporting 600-750 families of children with development disabilities by empowering them with the skills they need. As soon as we can deliver this we will update you with all our progress.
Thank you for helping us achieve our milestones - and we look forward to being in touch,.
Please do follow us @MAITS_int for more news and also on our Facebook page where we regularly share news, updates and stories.
We are so grateful for all that you do.

Warm wishes,


Emma, Sadia, Kamila and Edwina

The MAITS Team