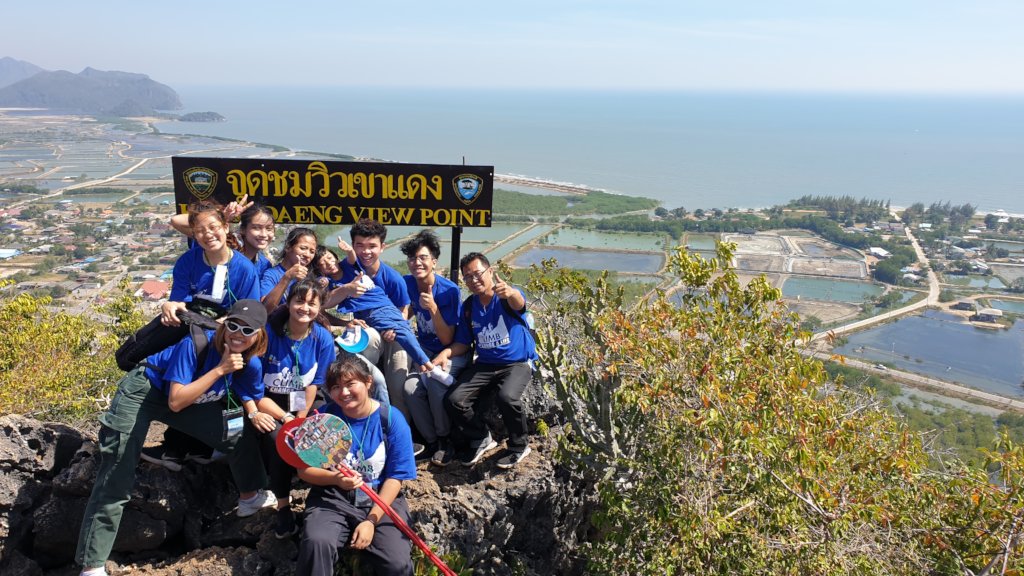 From the top of the mountain to the top of the building.
Our Life-changers now take the role of DESIGNERS who care of Inclusive Living....
In case of FIRE / Emergency, how the persons with movement disabilities & those who have difficulty to move evacuate from the high building!!?
The Online Inclusive Design Workshop in a New Normal platform was also organized on January 17th, 2021 as the 2nd part of the "Inclusive Fire Escape Equipment / System Design Competition" This will be an important round for all designers/competitors to get comments and advise from multi-disciplinary EXPERTS who involved with building evacuation and person with disabilities.
**The online platform is implied in accordance with Covid19 epidemic prevention.
The teams of designers have submitted their design drafts in video clip format for the experts to review one week in advance and received a live comments session via ZMF online channels. Then each team can make adjustment on their designs to make their own prototypes and submit them to the final round.
This competition is NOT ONLY open to students & designers to demonstrate their potential from learning in school BUT also a platform that bring Investors to meet with Designers to create an Inclusive Equipment/System for all by Empathy based design thinking.
ZMF is ready to support and provide this model to other Universities / Institutions in each province across the country as well.
After seeing all design presentations, we can say that each design came from EMPATHY based thinking through experiences of the 20th Climb to Change a Life where 38 designers experienced of helping 6 children with movement disabilities to summit the mountain with ZMF last December.
The design that comes from "Empathy" will be able to reach real users effectively. ZMF is excitied to see this movement of INCLUSIVE SOCIETY that would LEAVE NO ONE BEHIND starting here at the 20th Climb to Change a Life!
Thank you GlobalGiving-Donors and all partners for helping us reaching the goal.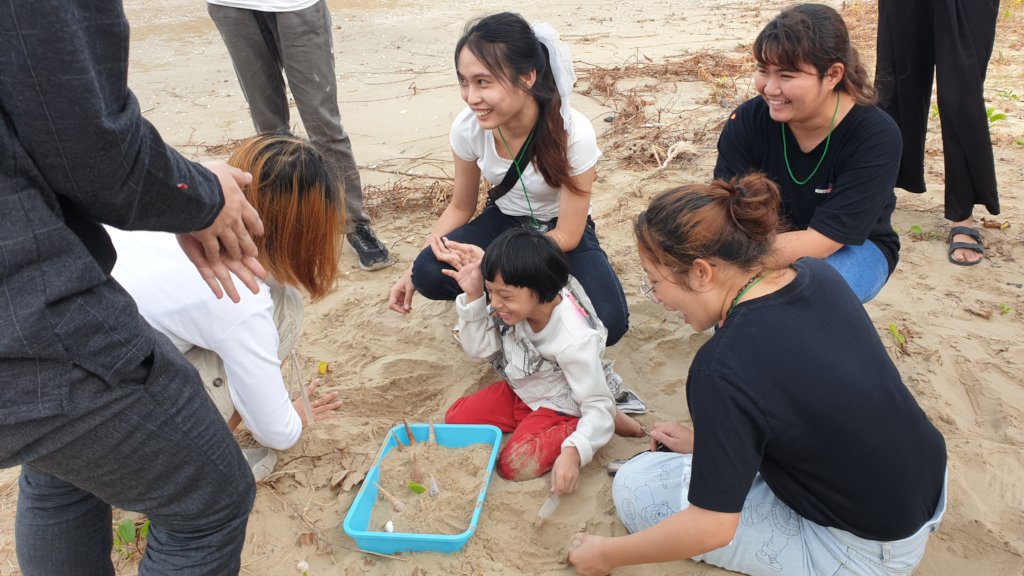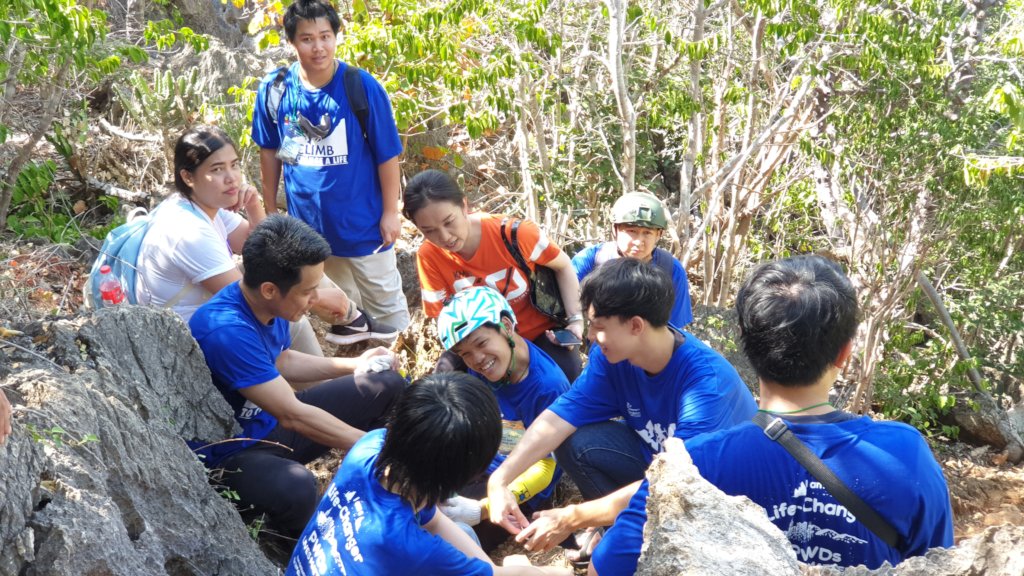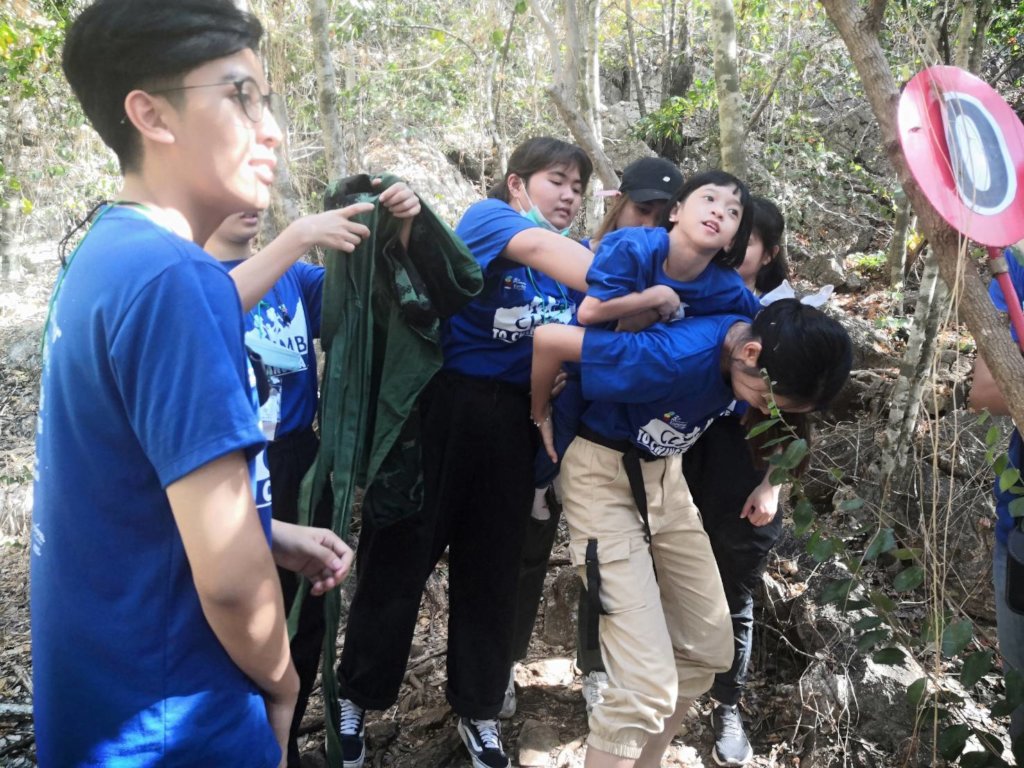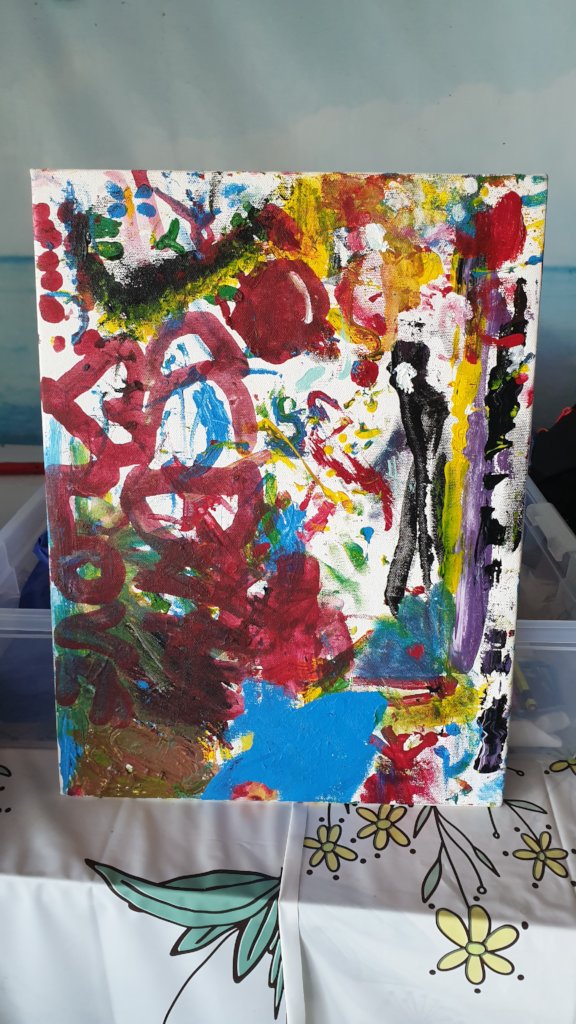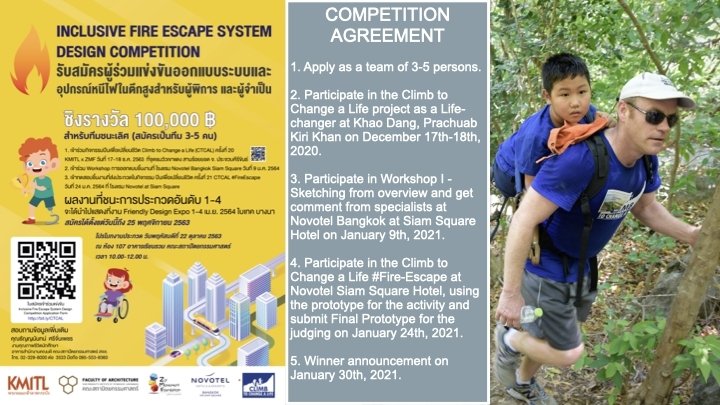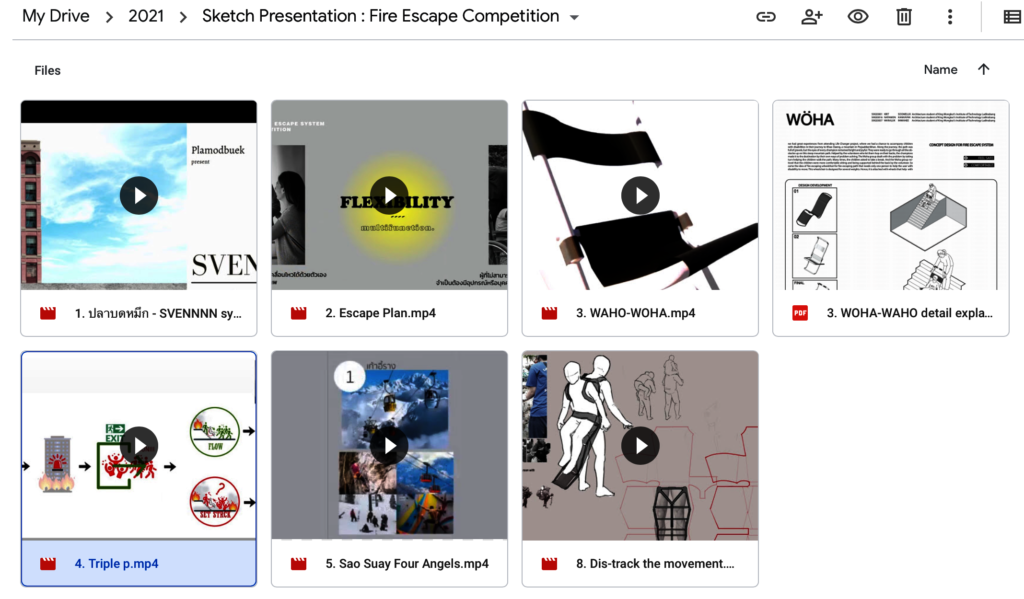 Links: