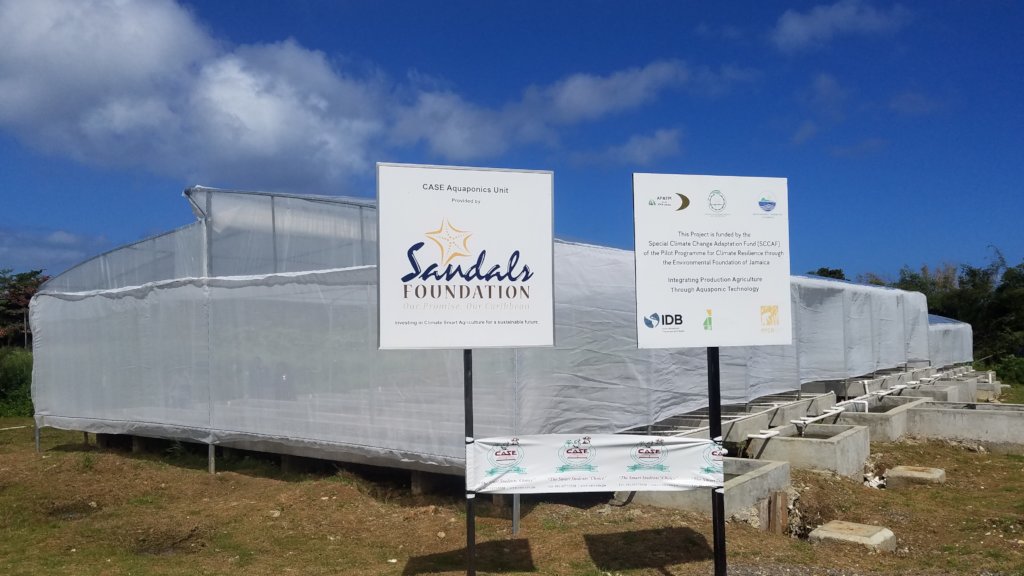 As INMED around the world has learned over decades, adaptation does not just apply to climate change. Program activities, approaches and response efforts must also adapt to meet ever changing conditions and needs within the communities where we work. The global COVID-19 pandemic has been a prime example of the need for adaptation and resiliency.
To continue fulfilling our mission of building pathways for vulnerable children, families and communities to achieve wellbeing and self-reliance, our team at INMED Caribbean had to rethink how to deliver adaptive agriculture training and development in a COVID-safe manner while also addressing the growing need for local food production and economic sustainability. The solution was to improve and expand our online course and add interactive virtual training, which has allowed us to engage more farmers and build capacity remotely. We also increased the number of virtual business coaching sessions for individuals and solidified partnerships with agricultural universities to establish demonstration systems and curricula to train the next generation of farmers.
New Starter Kit Rolled Out
In the last quarter of 2020, INMED Caribbean introduced a home starter kit for urban backyard farming and for traditional smallholder farmers seeking to start small to increase capacity and income streams. Inexpensive and modular, this simple and effective system is designed to be a gateway to larger commercial systems as farmers gain experience and confidence to further expand production. This will also allow us to reach risk- and credit-averse individuals who may not be ready or interested in financing large, commercial systems.
We are happy to report that aquaponics is increasingly accepted as a commercially viable technology for small- and medium-sized Jamaican farmers. More than 100 existing and potential agro-entrepreneurs have completed our online training course, with nearly 50 rural agricultural extension agents trained and providing ongoing technical support. Our community-based systems in the degraded watershed area of Clarendon are producing well, and our team continues to deliver business training to these burgeoning enterprises.
Value Chain Continues to Grow
In the coming months, we will continue to build our network of local buyers and schedule networking events for aquaponics producers. We are also engaging local input and service providers to source seeds, fish feed, etc. based on geographic location and supply needs to strengthen the whole value chain for maximum production success.
Our team at INMED Caribbean and the emerging aquaponics farmers your donation is supporting are grateful for your generosity. If you haven't done so yet, please consider becoming a recurring donor to this important project. We're looking forward to sharing our progress with you in 2021.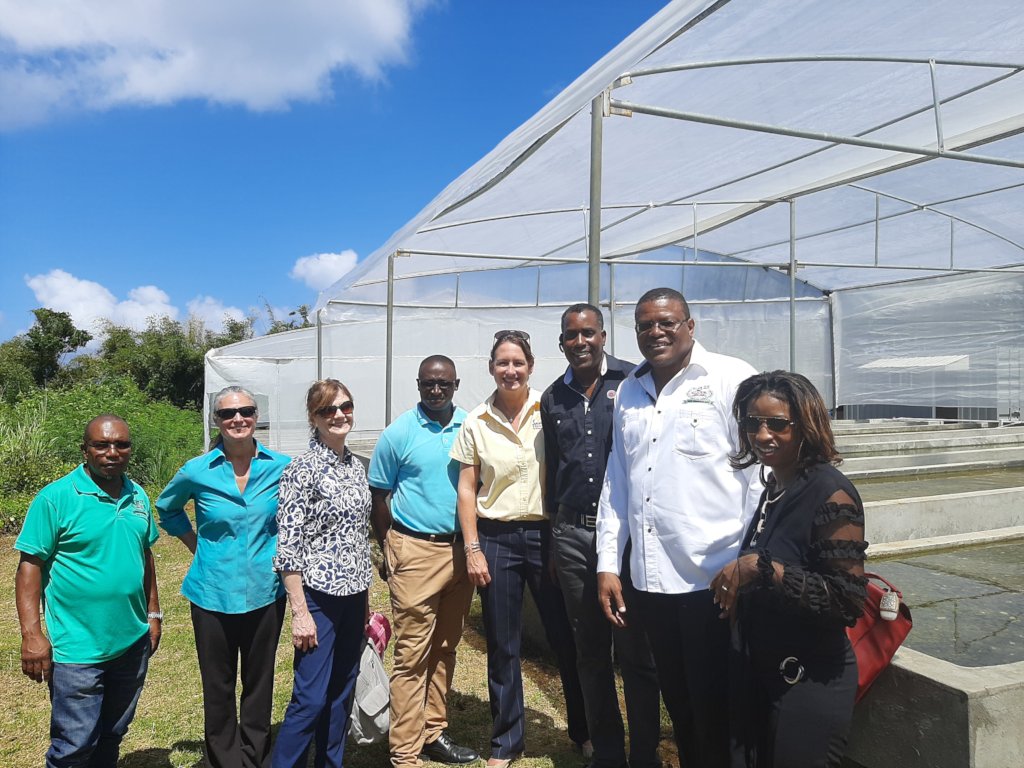 Attachments: