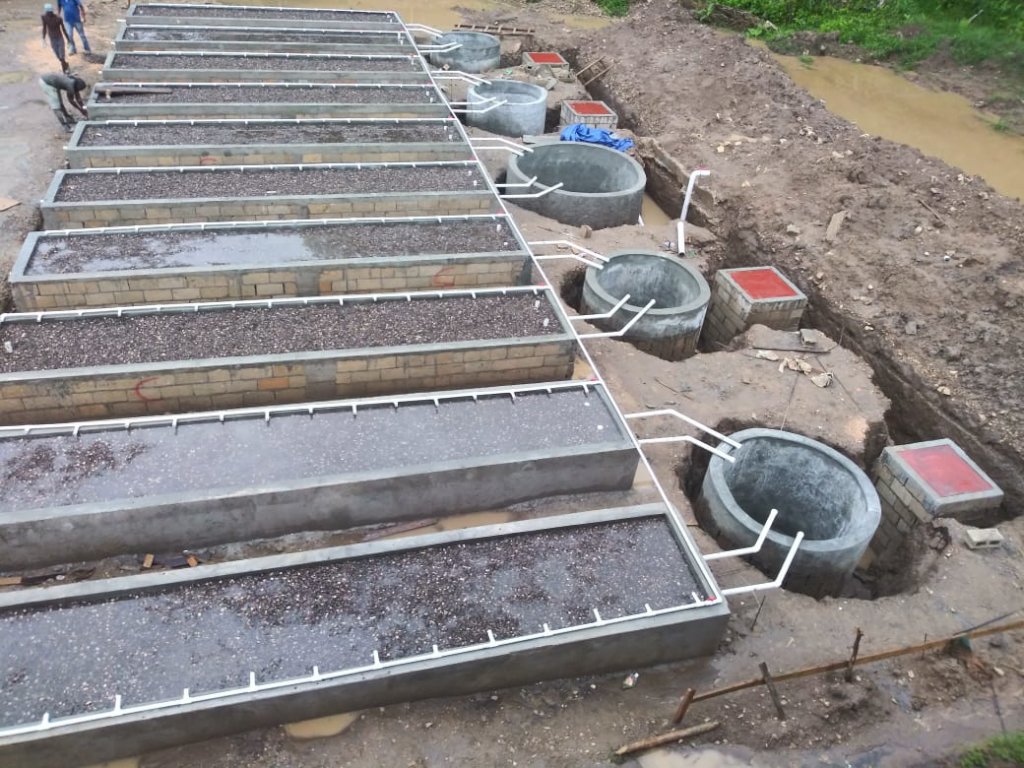 Food security and poverty alleviation in Jamaica depend heavily upon a vibrant and resilient agriculture sector—currently at high risk due to threats posed by poor agricultural management and climate change. The island is highly vulnerable to the ongoing and future threats of extreme weather events, particularly increasing frequency and intensity of storms, hotter temperatures, extended periods of drought, variations in rainfall and rising sea levels. Of particular concern are decreased agricultural production from combined effects of growing water scarcity and soil erosion exacerbated by changing wind patterns; and decreased availability of high-quality water resources due to saltwater intrusion into the aquifers from rising sea levels and over-pumping of groundwater resources. Surface water and soil quality have also become degraded due to increased storm water runoff caused by intense rain events.
The communities of Clarendon, Jamaica are particularly vulnerable. Located along the Upper Rio Minho Watershed, Clarendon's agriculture has been severely degraded by floods, landslides, drought and wild fires. The impacts of climate change on the Bull Head agricultural sector are threatening the food security and livelihoods of roughly 69,000 individuals.
INMED Caribbean has partnered with small-scale farmers in communities within the degraded Clarendon watershed area and diverse government, multilateral and foundation partners, including the Inter-American Development Bank (IDB) Lab, Caribbean Development Bank, and Jamaica's Ministry of Economic Growth and Job Creation, and Peace Corps volunteers, to establish aquaponics systems and build farmers' access to education, employment, markets and financing.
The market for fresh fruits and vegetables among Jamaican hotel operators is estimated at US$52 million annually. Among specialty hotels and restaurants, there is also a growing interest in "farm-to-table" provisioning. The majority of these buyers would prefer to source locally, provided they can buy products in the quality and quantities that they require.
Our team in Clarendon is finishing the last of five INMED AquapoicsTM systems and has held a variety of training workshops for existing farmers and future agri-entrepreneurs. With the success of INMED Caribbean's programs and the increasing market for local organically grown fresh fish, fruits, and vegetables, there is potential for aquaponics to be adopted as a commercial food production system for small-scale farmers, with INMED Caribbean and INMED-trained agriculture extension agents aiding aquaponics entrepreneurs in hands-on technical assistance, trainings, and providing inputs such as seeds, fish fingerlings, and fish feed, as well as links to prospective buyers.
We are grateful for our GlobalGiving donors, who are helping struggling families adapt to climate change realities in their Clarendon communities.