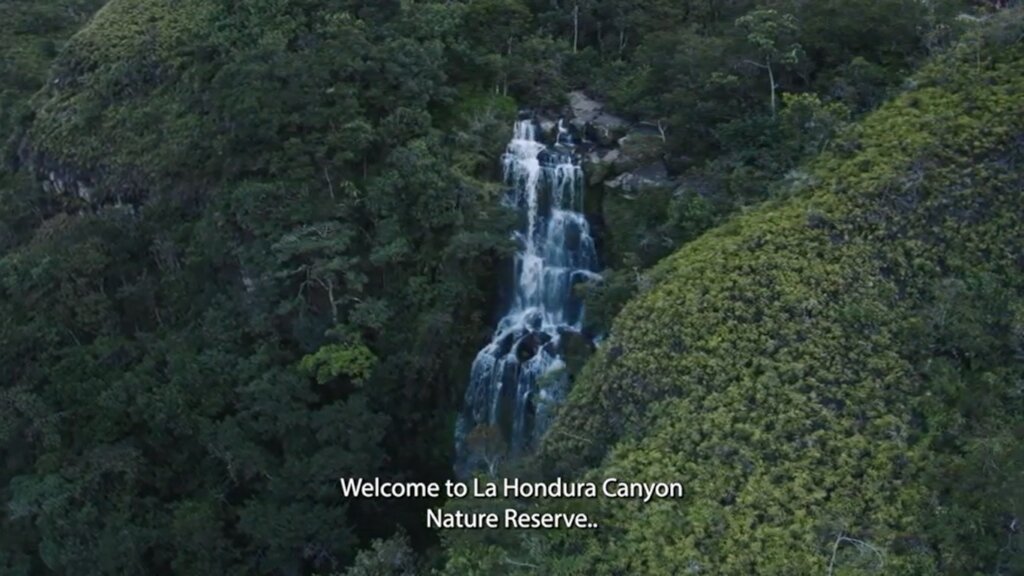 Dear donors and supporters,
I take this opportunity to wish you all a great new year 2022, at a personal and family level. I hope it comes with good health and positive achievements in your plans.
And it's a perfect moment to share with you a fantastic video we have just produced, to highlight one of our nature reserves linked to this project: La Hondura Canyon, in the region of Santander (COL).
This video has voices in Spanish, and subtitles in English, you can view it here: https://youtu.be/Esw3Aa1jWw8
It's a brief insight to what we do and are planning to achieve in that reserve, and I hope it helps to clarify the objective of our project, as to act on our climate challenges, by the example of improving nature and community engagement, at a local level.
Thank you for your support, and I invite you to give us a hand by sharing about our project with others, around your friends and social networks, in an aim to welcome new supporters and fulfill our purposes.
All the best,
Felipe Velasco
Director, Fundación Montecito
Links: