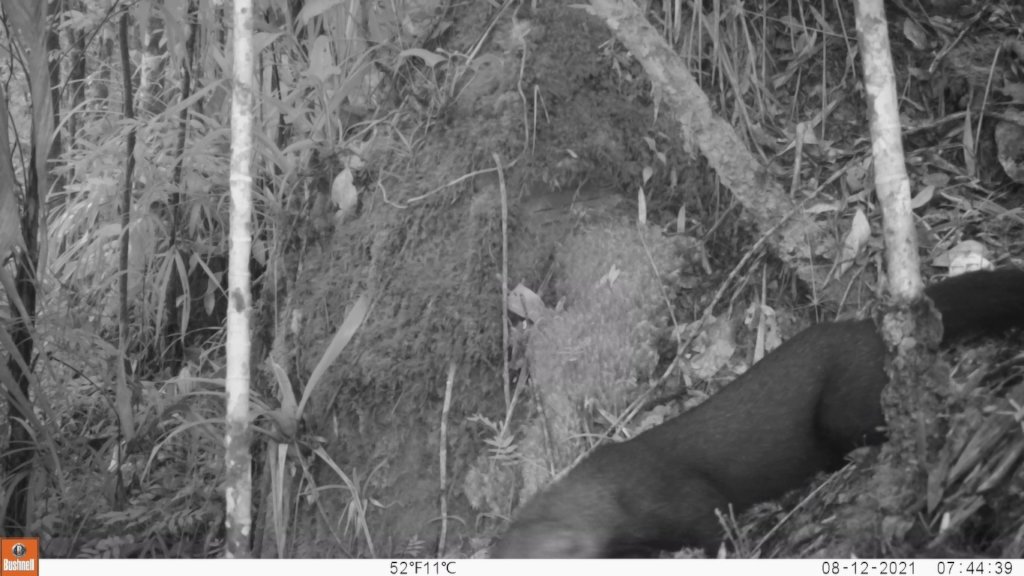 Dear donors and supporters,
This time we want to give you updates to our first stages in our "Act on Climate, Support Nature Reserve in Colombia" project, with this summary:
1. Both nature reserves are currently having a variety of actions, as follows: (1) Xieti (at Lake Tota) has finished its plant nursery building and first 1,000 native plants have arrived (see post); a grid map of restoration areas is ready (see map); and bird monitoring is counting a new species to sum up a total of 32 species so far (see more). In turn, (2) La Hondura Canyon (at Gambita, Santander) has started a two-year purpose that includes confirming its nature-reserve official registration, increasing wildlife monitoring, and acting on restoration by planting native trees to enrich forest corridors, all of those to be community-linked activities; meanwhile, wildlife monitoring is going forward, and a grid map for restoration and monitoring has been made already too (Red Hondura / La Hondura net - see more).
2. Our work is including networking with other organizations and governmental offices, in an effort to strengthen our governance. This is a little-by-little action, in which results come with perseverance.
Thank you for reading our report, and we look forward to having some more exciting news to share soon. Meanwhile, we kindly ask you all to help us on spreading thw word of our project into your groups, family and friends, to get an increasing support and be more effective with our project objective.
Warm regards,
Felipe Velasco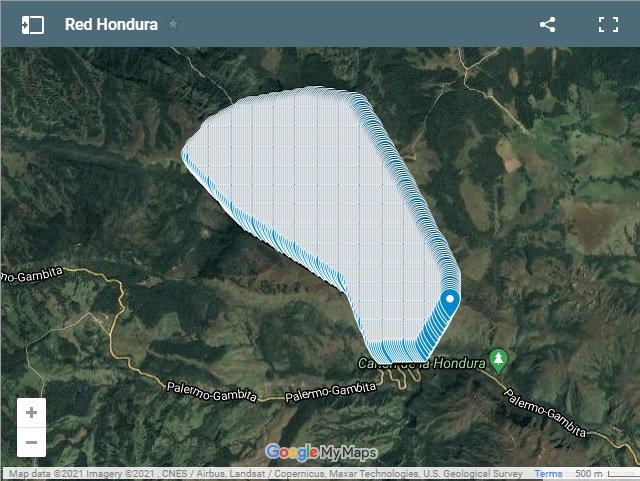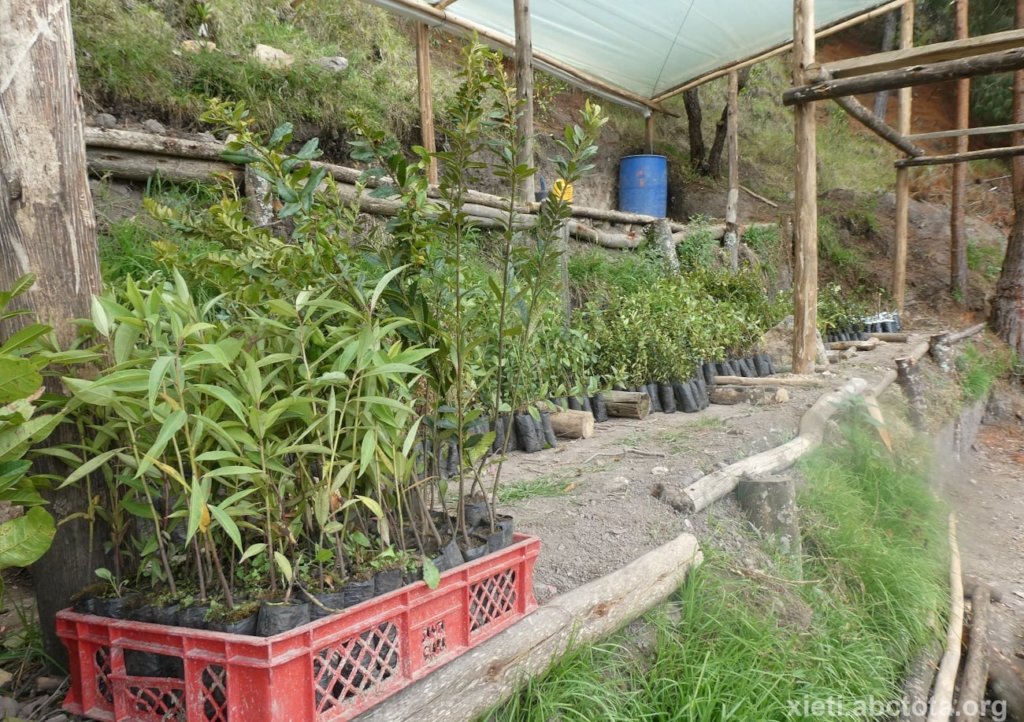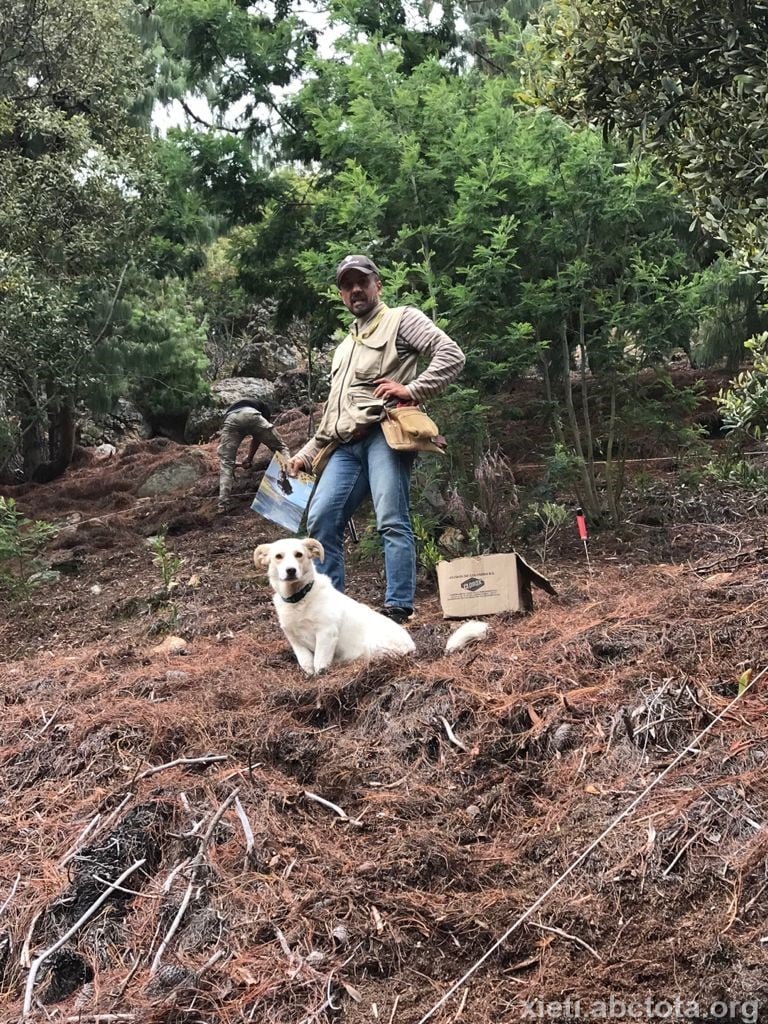 Links: