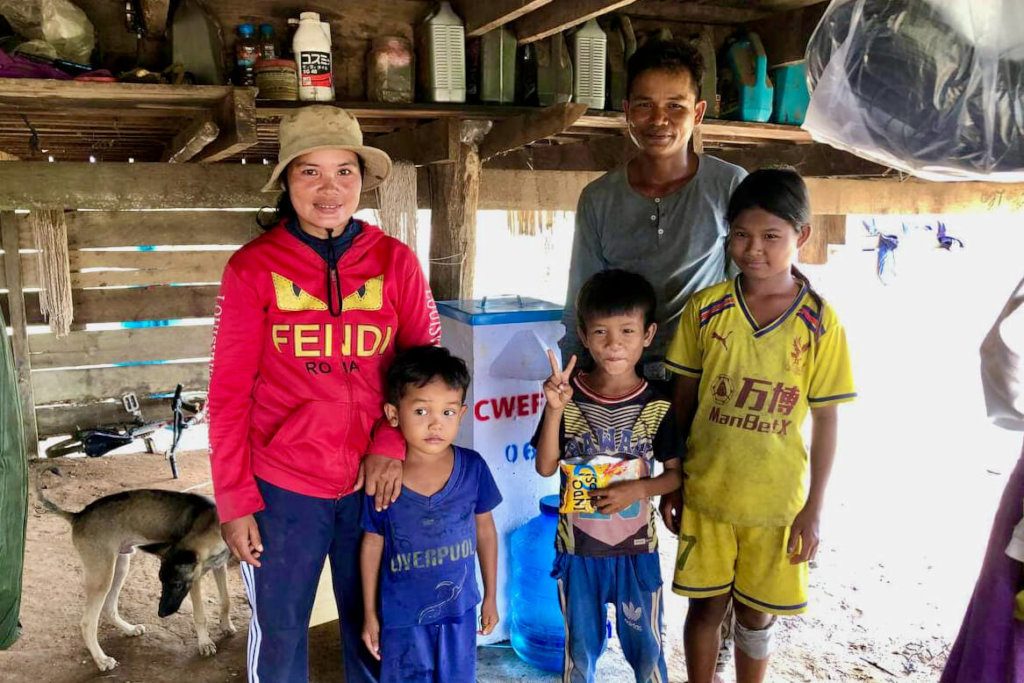 The late spring and early summer was a challenging season in Cambodia, as an outbreak of new COVID-19 cases began to spread more widely around the country. This temporarily put many activities and all travel on hold. Thankfully, due to containment measures and an aggressive vaccination program, the daily numbers have diminished somewhat after the height of the outbreak in early July.
As you can imagine holistic community health has never been more important in the rural areas where CWEF and its partners serve, so we are extremely grateful for your increasing generosity to ensure that this important work can continue at this crucial time.
Your gifts help to power the HEAL program in Tboung Khmum province and southern Kratie province. HEAL provides a platform for encouraging sustainable long-term health improvements in people's lives. HEAL project participants are treated as partners as they develop awareness and receive training to serve as community health advocates for their neighbors and family members. The HEAL program provides needed infrastructure, such as water filters and water wells, along with deeper health and hygiene education for the whole community.
We're thankful that in spite of the recent challenges in Cambodia, the CWEF team there was able to continue working with our local partner churches and trained community advocates in Tboung Khmum and Kratie to distribute materials and train 30 additional families for the construction and maintenance of their new Biosand Water Filter.
In addition, we also worked with a local contractor to dig 6 new water wells in the area, which will better serve the needs of these same 30 families.
Finally, Kanhchana Thoy of CWEF was able to return to Tboung Khmum in mid-August to work with our local partners to facilitate HEAL TOT3 (Training of Trainers, Session #3) – in small groups due to government-mandated meeting restrictions -- with HEAL community health advocates there. For this work, our Cambodia team uses the mindsets and resources from the Global CHE (Community Health Evangelism) Network.
Next, the CWEF Cambodia team plans to work with our local partners in Tboung Khmum and Kratie to take water samples for testing to ensure safe water quality, while also following up with the families who recently received their new Biosand Water Filters to ensure they are using proper maintenance and cleaning procedures. Finally, the team will prepare to distribute materials and provide training to 40 additional families in the area who will be blessed with a new Biosand Water Filter (and a stronger, healthier life as a result) in late 2021 or early 2022.
Thank you for making all of this possible with your generous prayers and giving!
+++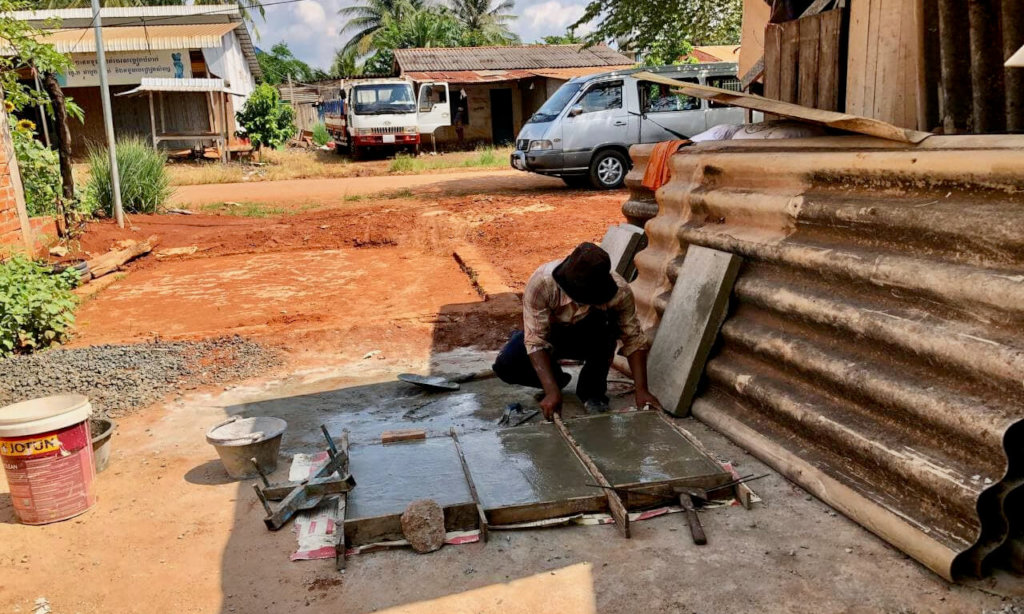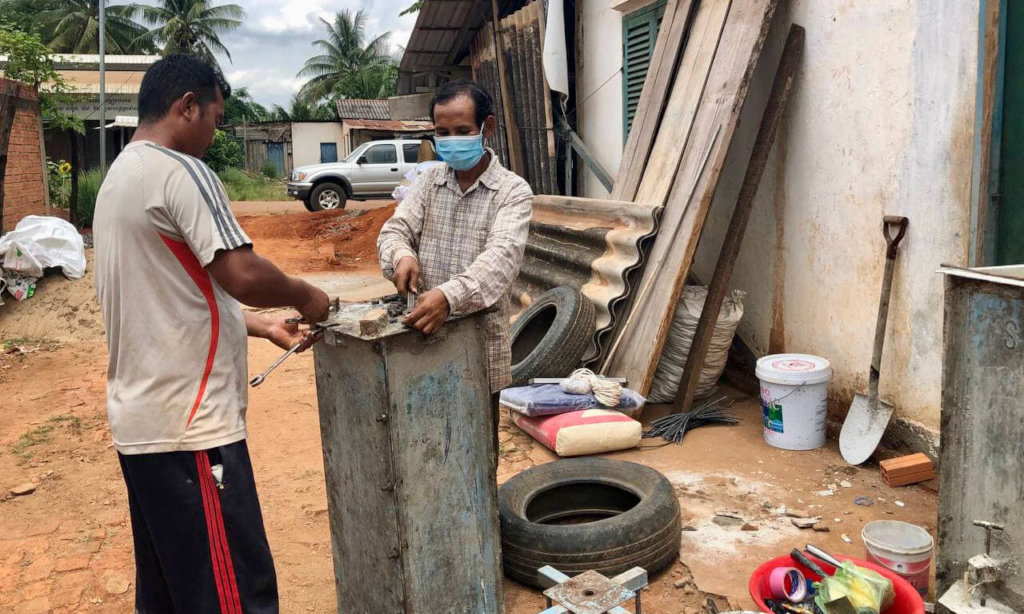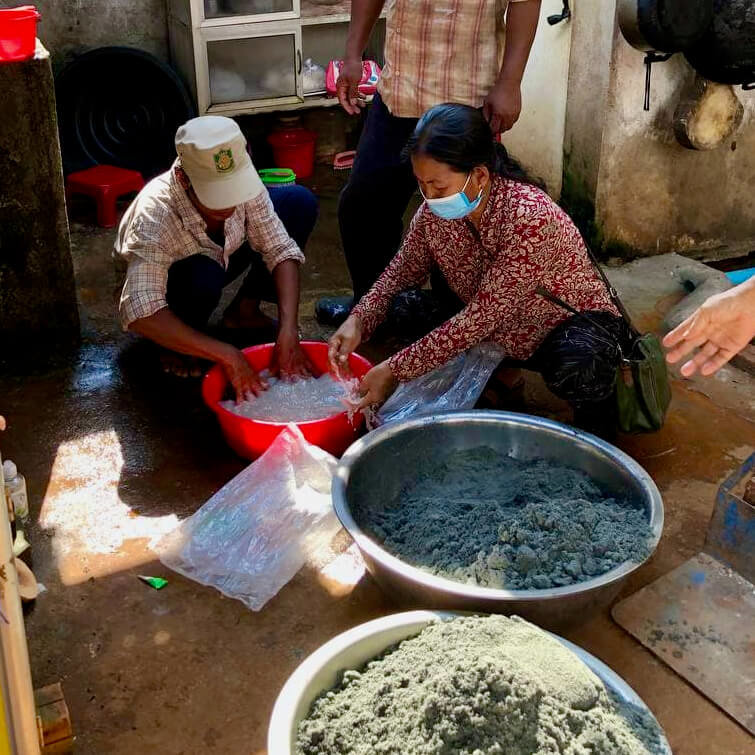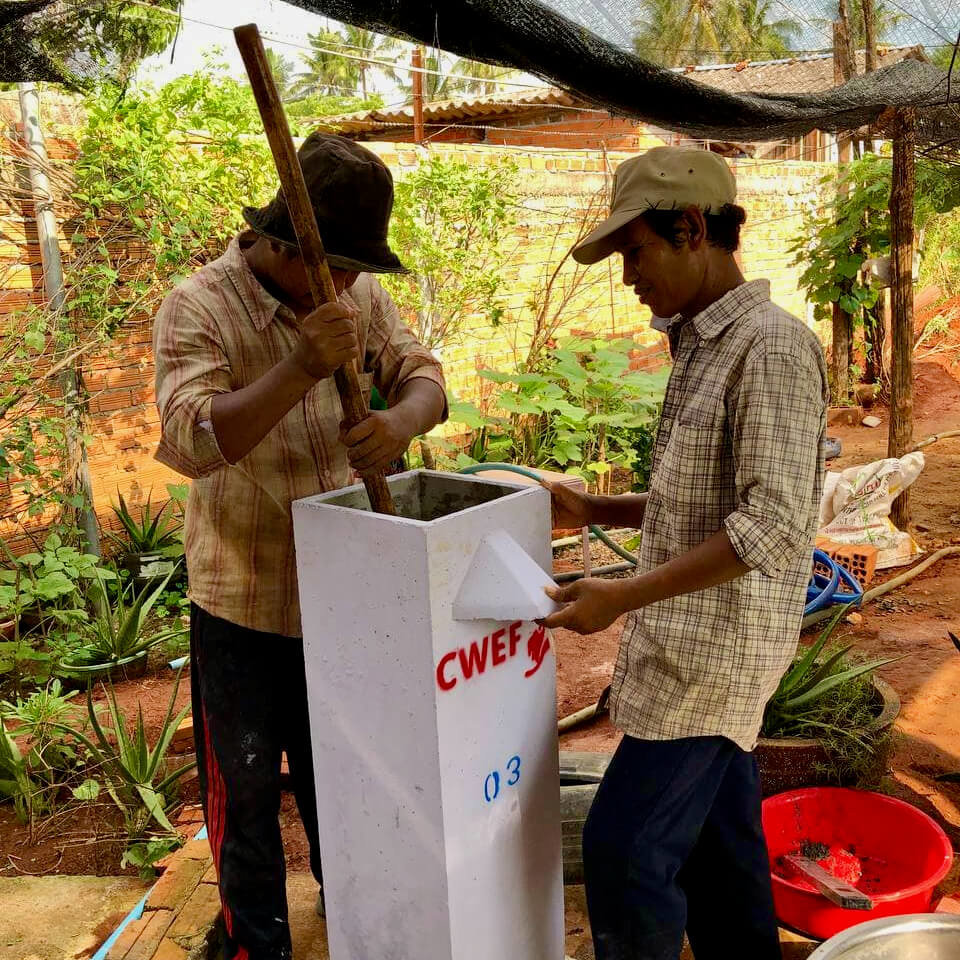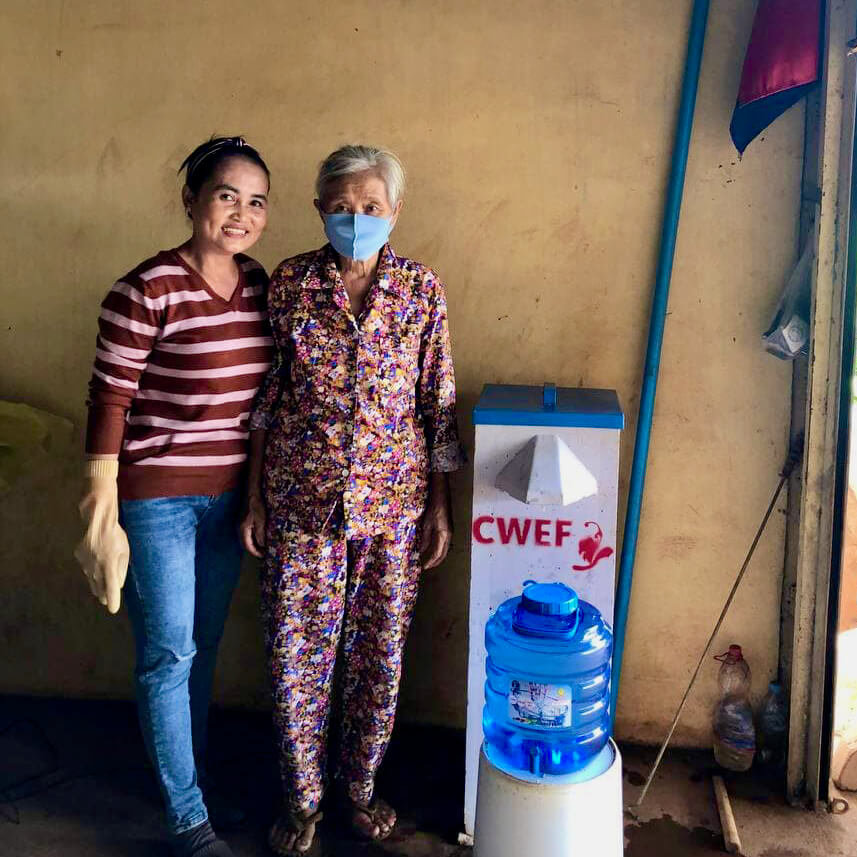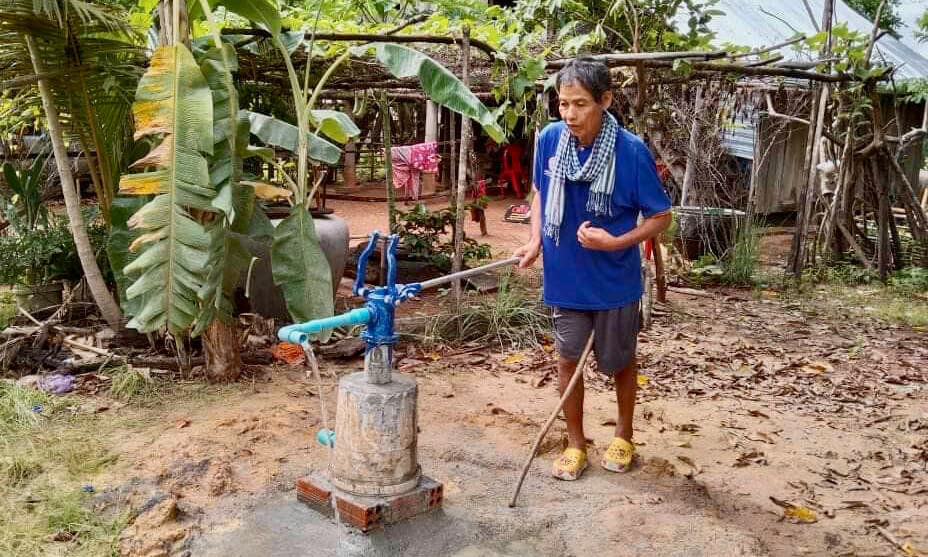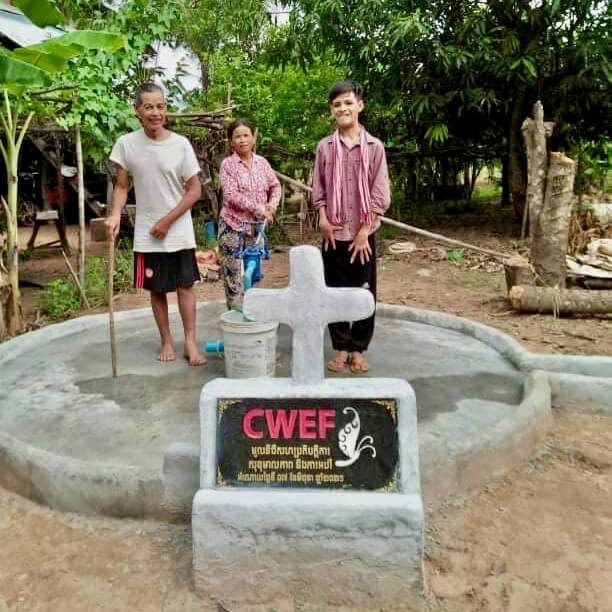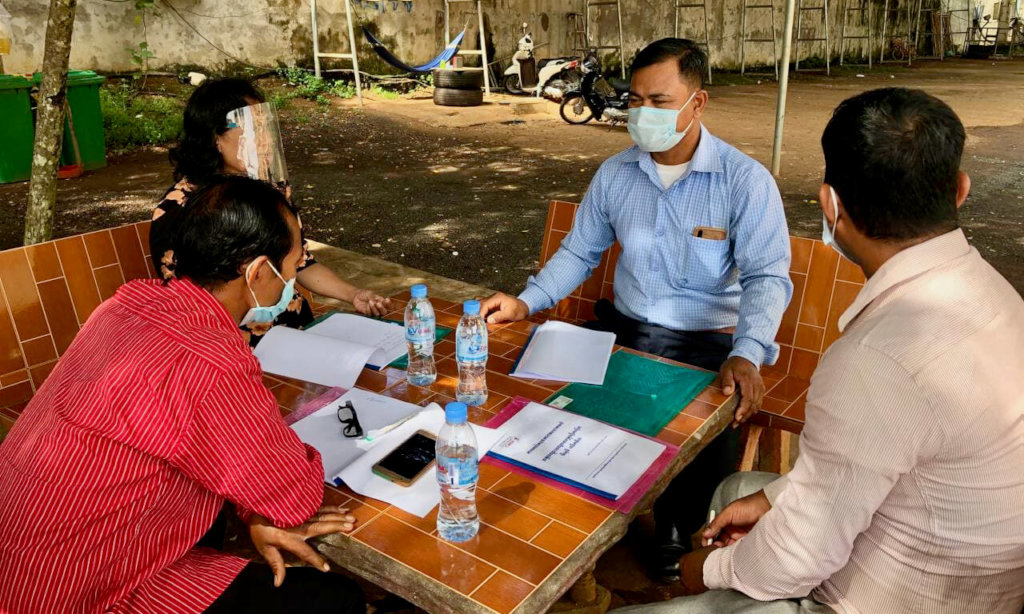 Links: