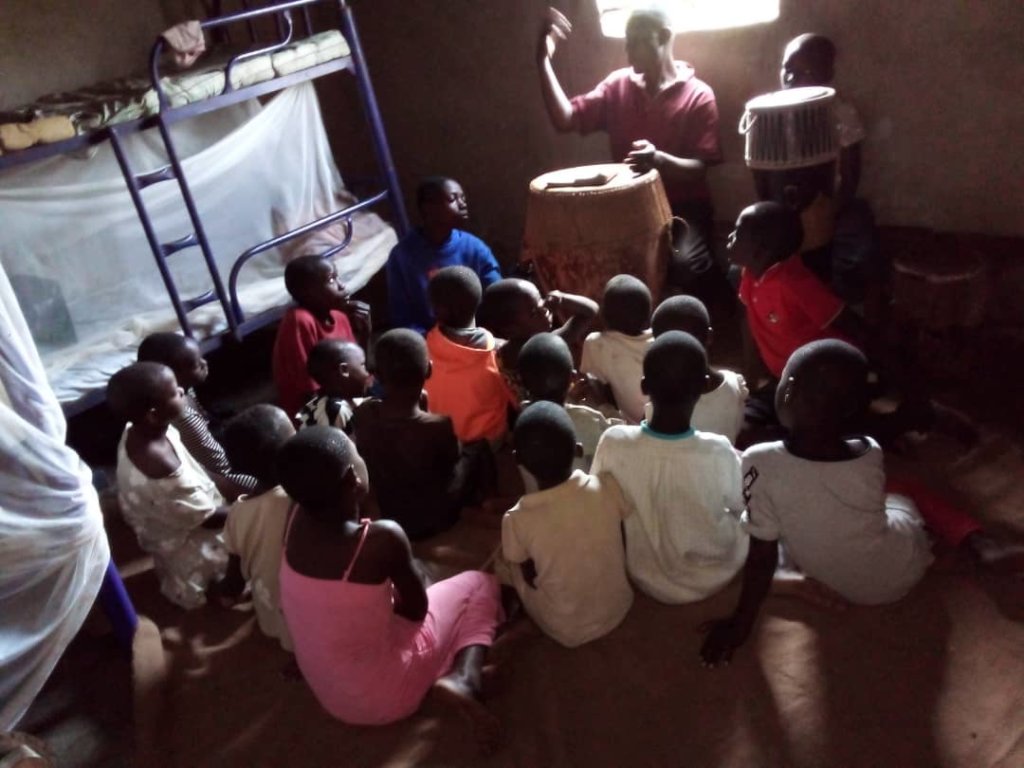 The Children Mission Hope of Majose Ministry International Quarterly Report April to June 2021
Greetings to you all our most beloved donors from all of us at Children Mission Hope of Majose Ministry International in the name of our Lord Jesus Christ,
We would like once again to thank you for your continued support even in these challenging times when we are faced with the second wave of Covid -19 pandemic, we are aware that these have really been bad days for all of us but we thank you so much for continuing to support us even in these difficult circumstances.
The children have really had a hard time coping with these times which affect their normal lives. where they know that they are supposed to wake up and go to school, they have found themselves staying home. Despite these challenges, we are trying everything possible here at the home to keep them engaged, teaching them the word of God, home schooling and also engage them in games and sports.
Uganda is facing a second wave of Covid-19 which has been so deadly and has claimed many lives including lives of some children as there are many variants in the country now which have left devastating effects. However, we thank God that he has kept us to date. We had some children falling sick especially from malaria and chicken pox, and other infections like respiratory infections.
But because of your support, God has seen us through. Your monthly support has assisted us in feeding, paying medical bills and general supplies like soap, toilet paper, toothpaste, Vaseline.
We appreciate you so much for all the support and surely we are very glad.
CONSTRUCTION:
As mentioned in our previous communication with you, we are progressing well with our project the construction of a permanent home and school for Orphans and vulnerable children, currently we have completed roofing and we are now on fixing doors and windows to be followed with final finishing touches. We are so grateful once again for all your support, especially sister Patricia who has ensured that this project becomes a success, we pray for Gods blessings to be with you, your families and your loved ones.
And finally, as always, we thank the GlobalGiving team management for providing us the platform to connect with you.
We thank you so much and wish you all the best.
Thank you! Thank you!
With gratitude,
Nalugya Marjorie Sogga
Director