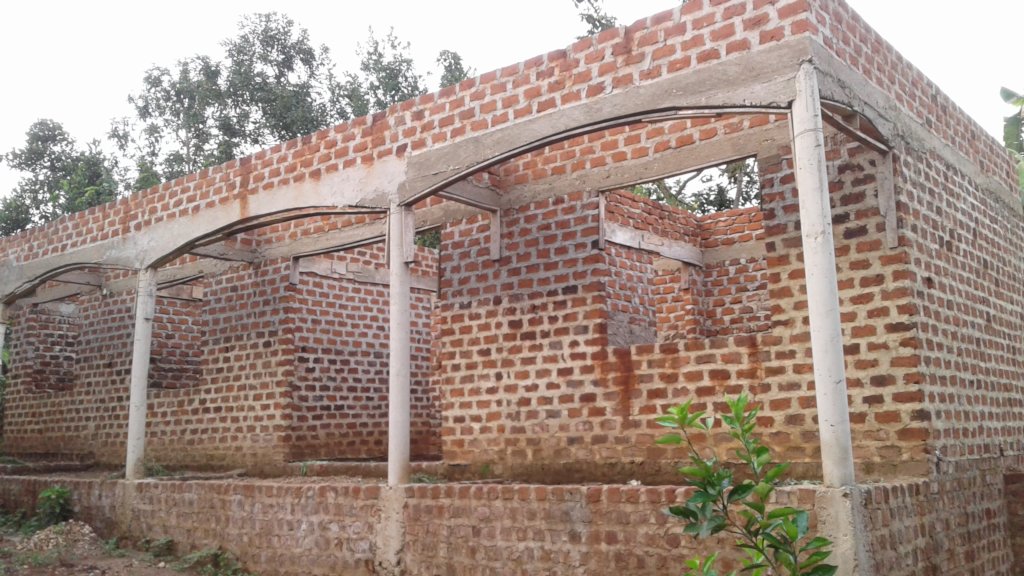 The Children Mission Hope of Majose Ministry International Quarterly Report January to March 2021
Greetings to you all our supporters in the name of our Lord Jesus Christ!
We at Children Mission Hope of Majose Ministry International, wish to express our gratitude to you for all the support throughout this reporting period and appreciate you for your dedication to the service of the unprivileged children we serve.
We are happy to report to you that the lord has kept us well with all the children. We believe that he has also kept you well as has been our prayer.
We want to thank the board and management of GlobalGiving for giving us this opportunity to share with you what is happening here at Children Mission Hope of Majose Ministry International during this reporting period
We further wish to thank you our supporters for the continuous support you render to us every month, and beyond. We are so grateful for without your support the lives of the children supported by this program would not be the same. We are aware of the many other causes you could have used these resources but you have chosen this program, for that reason we thank you so much and appreciate all the support.
Construction:
As communicated in our previous reports, we are happy to report to you that during this reporting period, we were able to commence on our major goal of constructing a permanent home and school for the Orphaned children in our community. The first building construction has commenced marking the beginning of the construction of a permanent home for the children as shown in the photographs below
This is one of our main objectives of providing a home and a school to the orphaned and Vulnerable children in our community which you are helping us make a reality.
Thank you for the support and for helping us achieve this mile stone.
Education:
During this reporting period, some children were able to go back to school after a long lockdown that has been partially lifted. Candidate class children were allowed to go back to school from October 2020. And now primary seven and secondary level have completed their final exams within this month of March of which some of our children were candidates. We look forward to their results in the coming quarter.
Other children also were allowed to begin and these include sub candidate classes and all the others are reporting this month of April leaving only kindergarten classes and primary 1 to 3 because they cannot manage masks. We are therefore providing them with scholastic materials, uniforms, school fees and other important school requirements including sanitizers and masks which are part of the major requirements now.
Health:
We want to thank God also for keeping the children healthy, despite a few of them who suffered from Malaria and chicken pox, most of other children have been healthy and we thank God for that.
Because of your monthly support, we were able to treat those who were affected and are well now.
Finally, thank you once again for all the support and we pray that the lord blesses you, your families and those you love.
With gratitude,
Nalugya Marjorie Sogga
Director