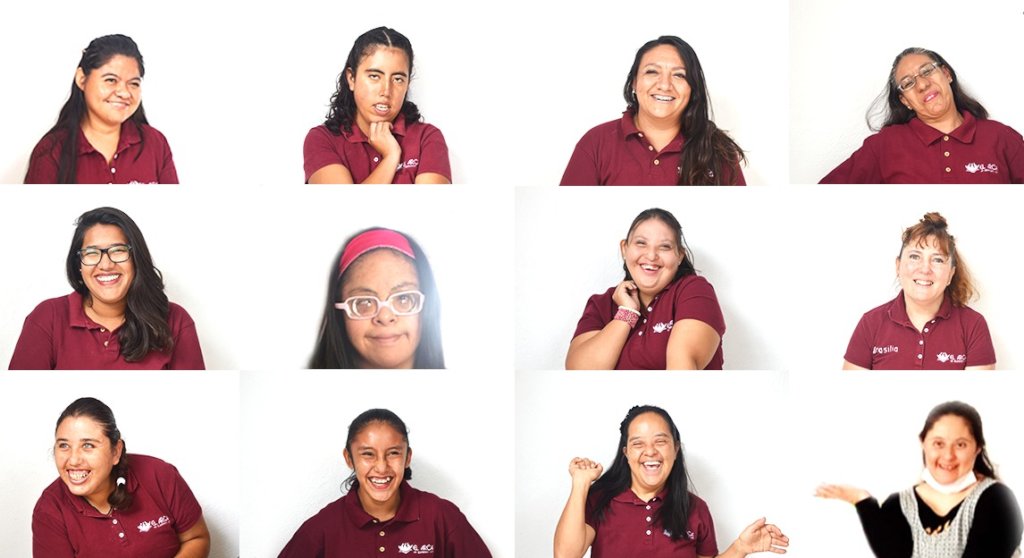 Greetings to you from Querétaro, Mexico!
We will soon be completing a year since the beginning of the confinement due to the COVID-19 pandemic. Although everyone is very keen to be able to meet and work together again, a certain routine for activities from our homes has settled in. Most of the beneficiaries are now comfortable using the adequate tools to be able to connect virtually, on their own or with a little help from a family member.
During this month, as we commemorate the many courageous and extraordinary women all over the world who led the Women's Rights movement, and brought much needed attention to issues such as gender equality, and violence against women, at El Arca, we are celebrating the many gifts of the women with intellectual disabilities in our community.
They all enjoy the activities in the bakery, carpentry, jewelry or painting workshops; participate joyfully in the yoga, zumba and folkloric dance classes led by our dedicated staff; and develop their reading, writing and math skills with our volunteers. They also help out with chores and cooking at home, and all of them have dreams for a better tomorrow.
Andrea is a 34 year-old woman with Down syndrome who, despite the contingency, still dreams of an independent life. She is an extraordinary painter, loves to dance on many rhythms and enjoy listening to music. She is a very structured and direct person who expresses herself with clarity and honesty. Andrea is also a very thoughtful and generous person; last December she weaved scarves for family members as Christmas gifts :)) Before the pandemic, she was working three days a week in a restaurant where she enjoyed the interactions with clients. Luckily, César her employer, has promised to hire her back as soon as the conditions are safe for her. A beautiful large painting that Andrea made last year now decorates the living room of César, who had commissioned her a 2 x 1.5 meter canvas.
Join us as we honor and encourage Rocío, Juanita, Andrea, Lupita, María Luisa, Bertha, Alejandra, Brasilia, Leticia, Ana Karen and Fernanda to keep moving forward in all their activities and endeavors. Your contributions allow us to keep going with our undertakings despite the limitations imposed by the pandemic. And for this, we are very, very thankful!!! All members of our community in Santa Bárbara, Mexico, send you blessings, may you all stay safe and healthy!!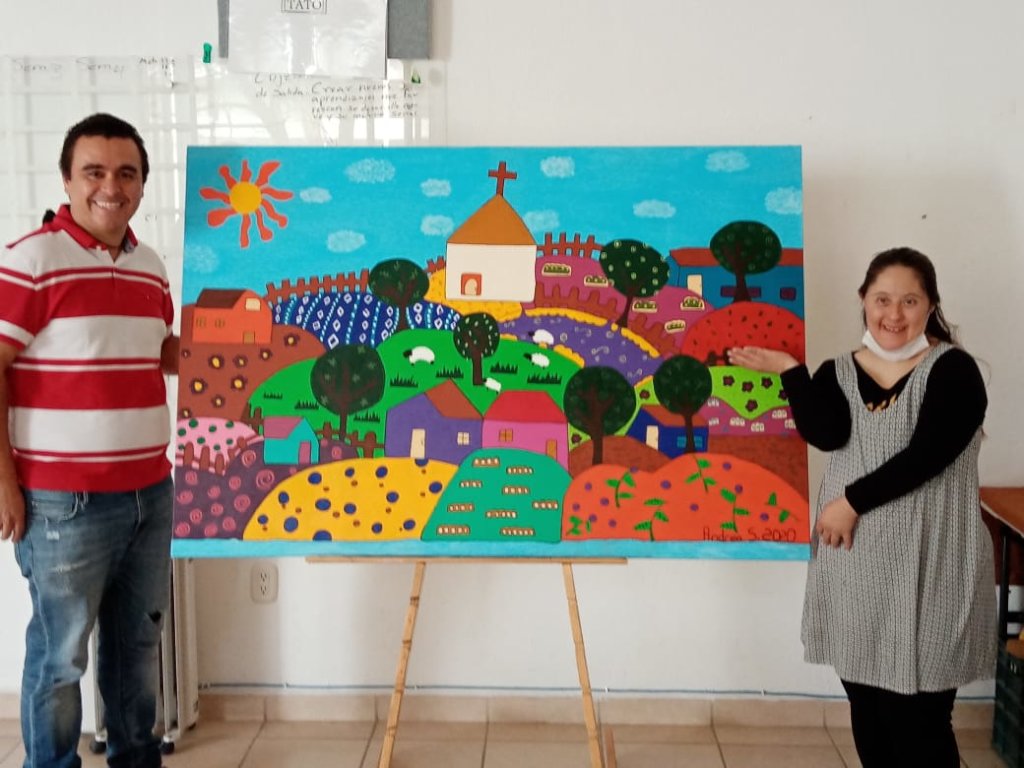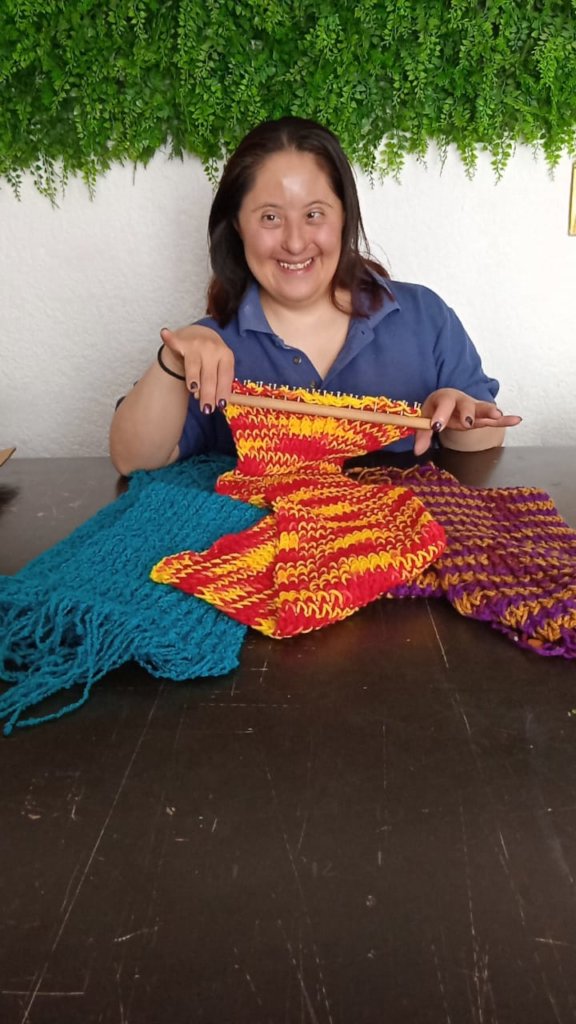 Links: