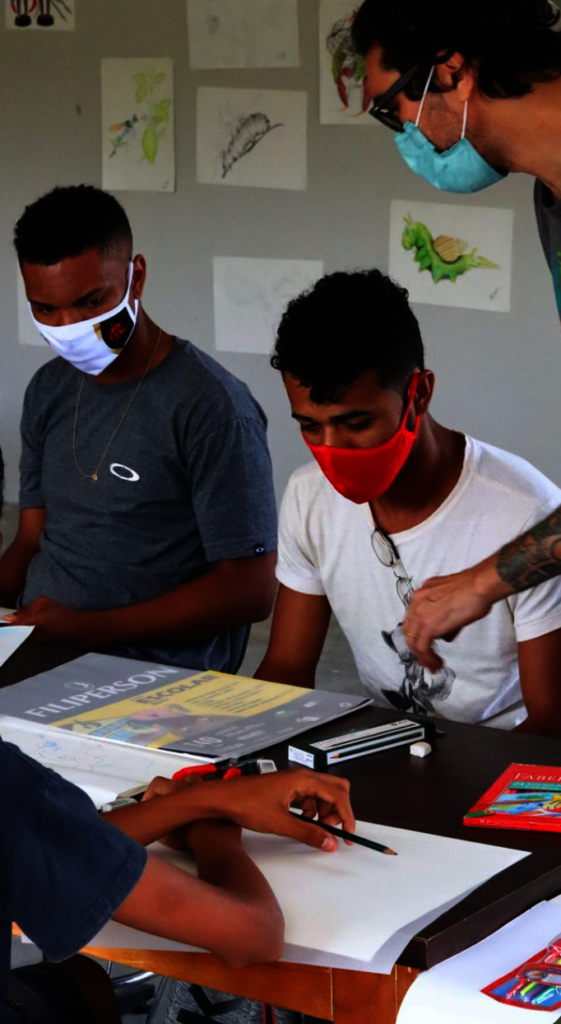 The "Arte Naturalista" social technology joins creative economy and environmental education to promote and encourage creative processes with social impact that involve illustration and drawing.
Invited Artists: Ronaldo Fraga and Miro Dantas
Specialists guests: Mirian Rocha and Hoslany Fernandes

In Partnership with Genisson Cardoso - Casa do Cacete
Thinking of expanding knowledge and exploring other possibilities in traditional drawing and painting techniques, IPTI periodically offers workshops with renowned artists for students who participate in the Naturalist Art project.
The second "Seres Imaginários" workshop, taught by visual artists Ronaldo Fraga and Miro Dantas, presents a proposal to broaden the eyes of these adolescents beyond botanical illustration, suggesting a new perception of human nature and their monsters.
Based on the principle that cultural reference is decisive in the creation process, we proposed a debate on innovative experiences to develop products related to the appreciation of local culture. The work was developed in partnership with the workshop specialist Mirian Rocha, a specialist in cultural production and experience tourism, and Hoslany Fernandes, focusing on local cuisine.
The workshop focused on teaching watercolor techniques exploring the resources of watercolor pencils. It also proposed to plant a seed to awaken a broader view of entrepreneurial possibilities for young people in the region, aligned with the objectives of the Naturalist Art project.
The workshop counted with the ten students (teenagers and young people) selected in the first stage.
The classes took place in the space attached to the Luminescence library and in open areas, taking advantage of the richness of the local landscape.
The students were encouraged to produce original works through musical and sensory stimuli, connecting with legends, popular culture myths, exotic and imaginary beings.
As a final result of the second workshop, we had a gathering with the students and their families, with music, dance, local cuisine, and an outdoor exhibition of the illustrations produced by the students during the classes.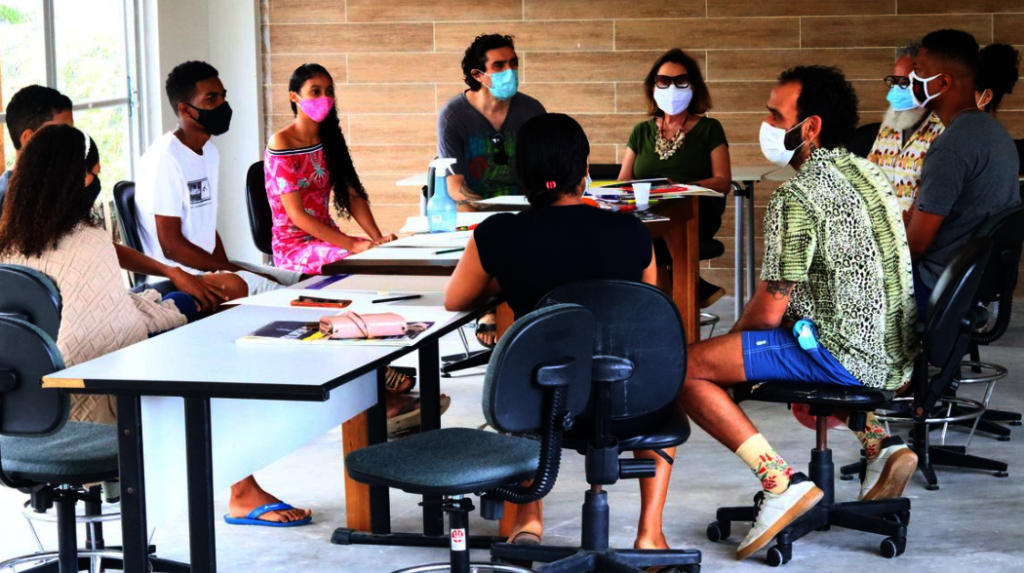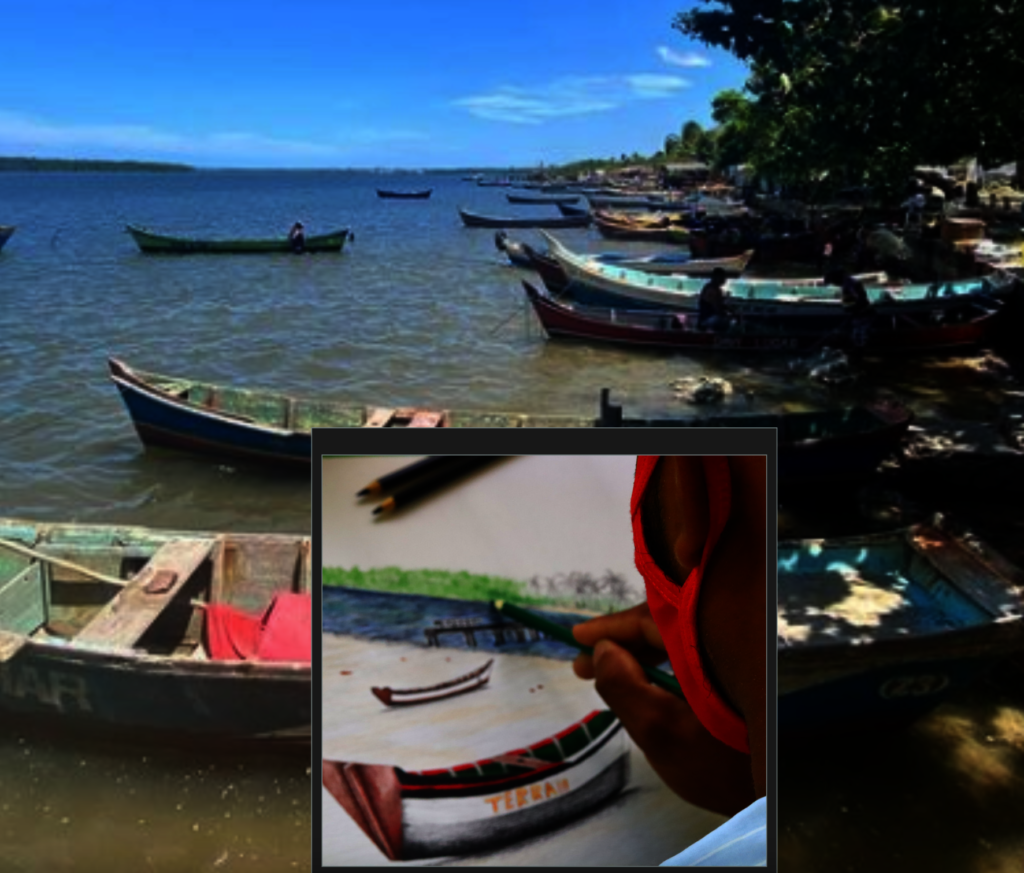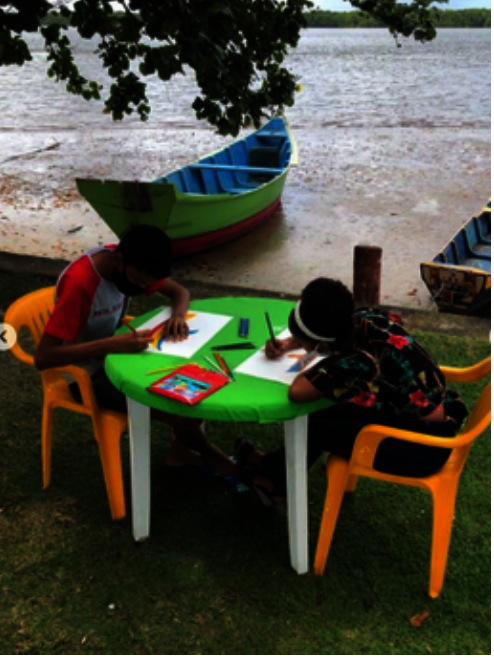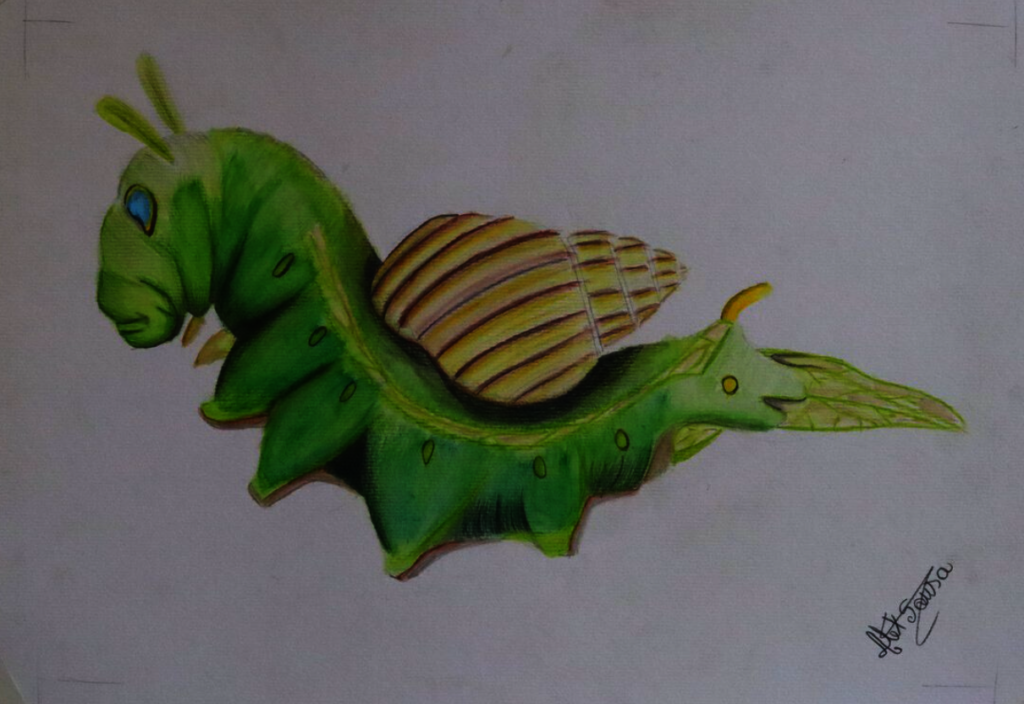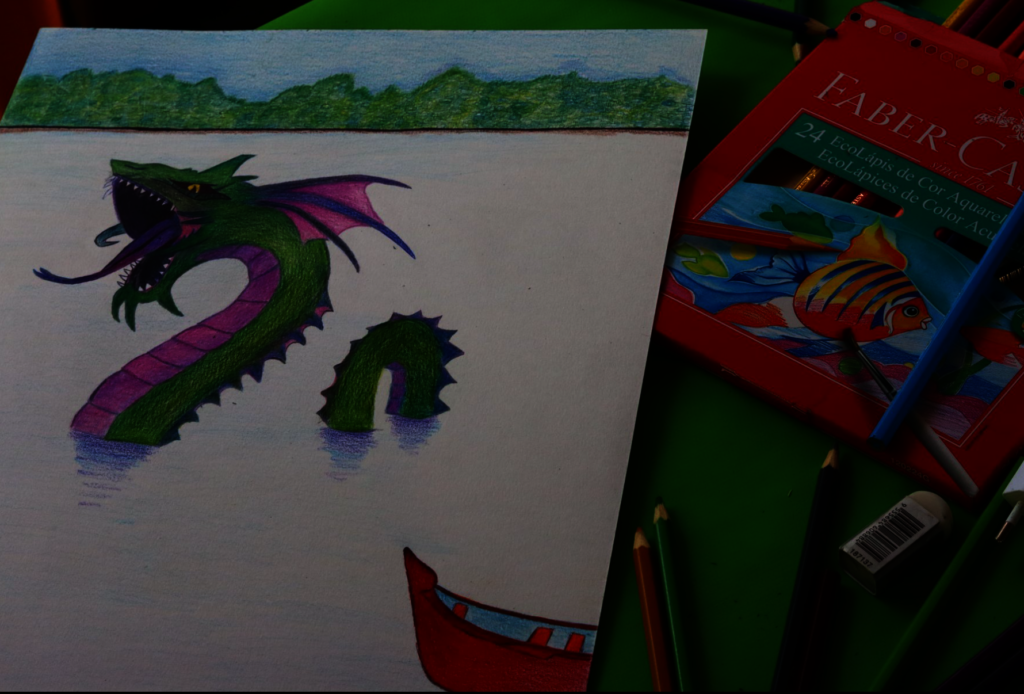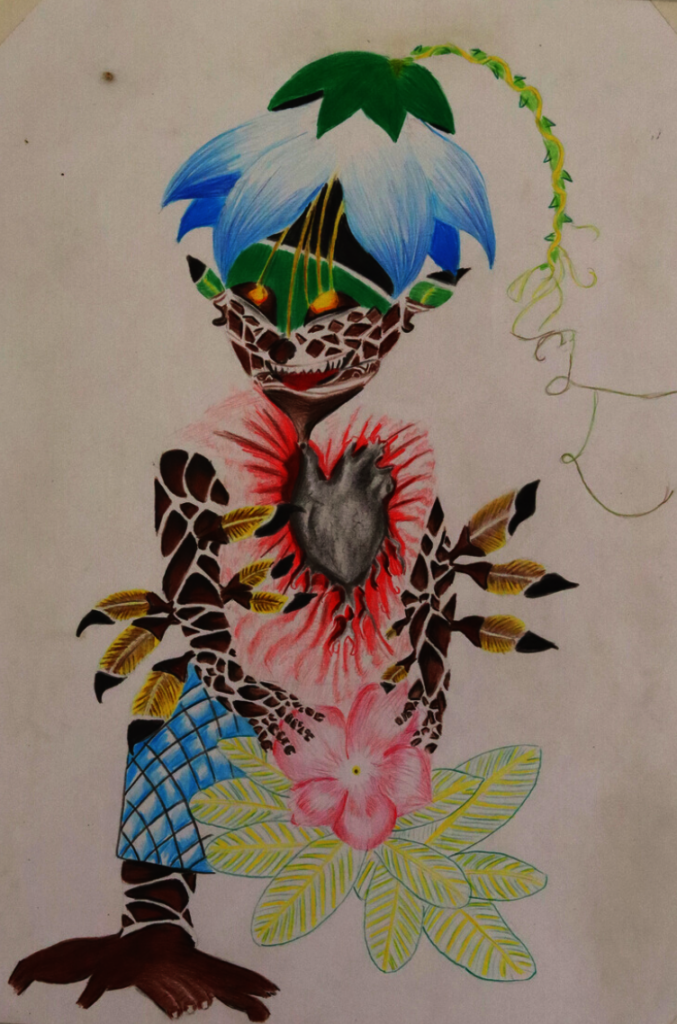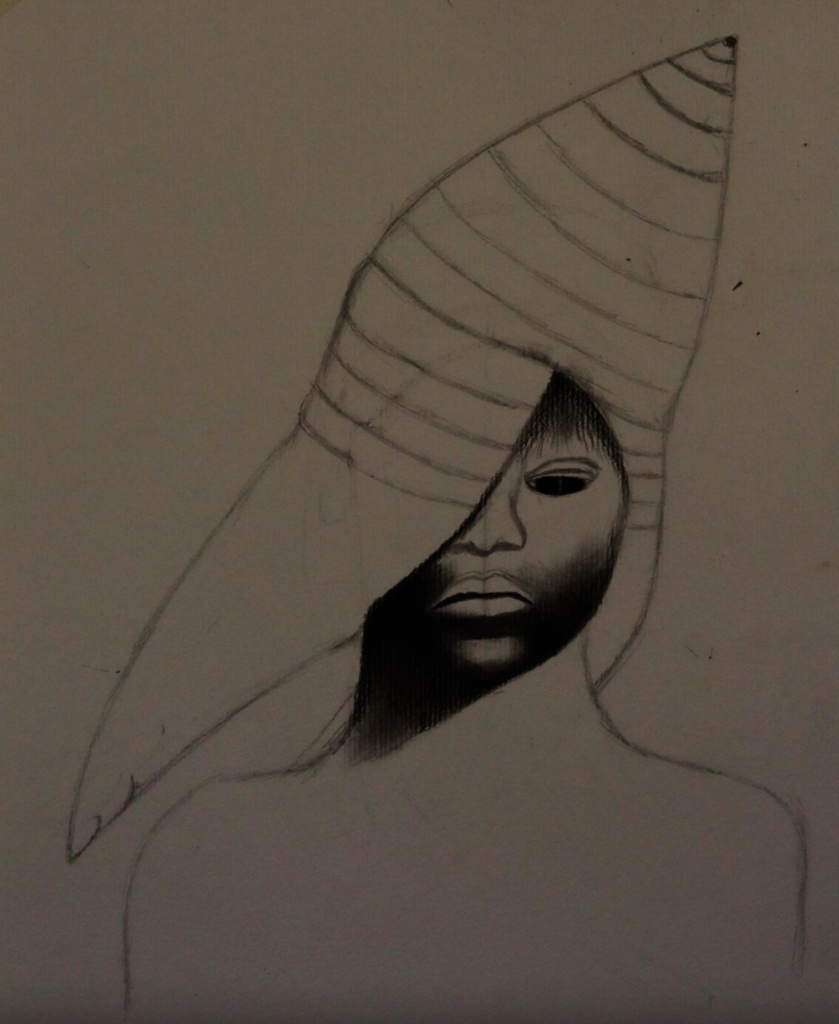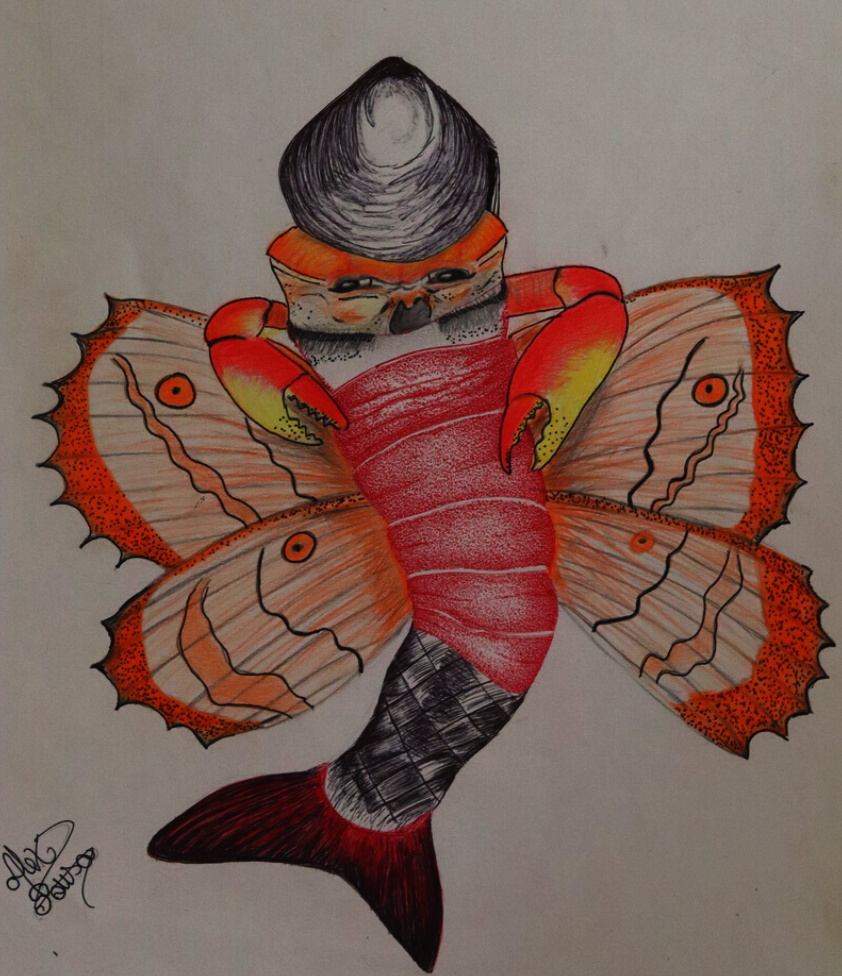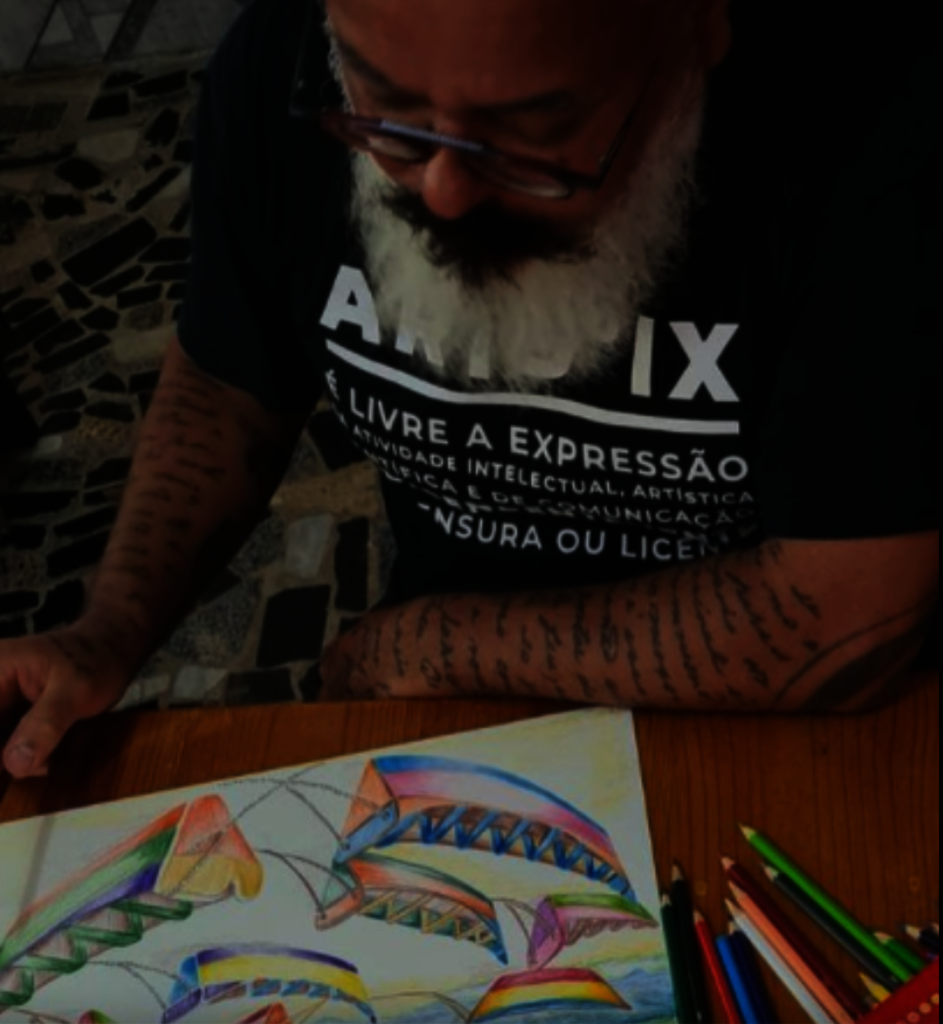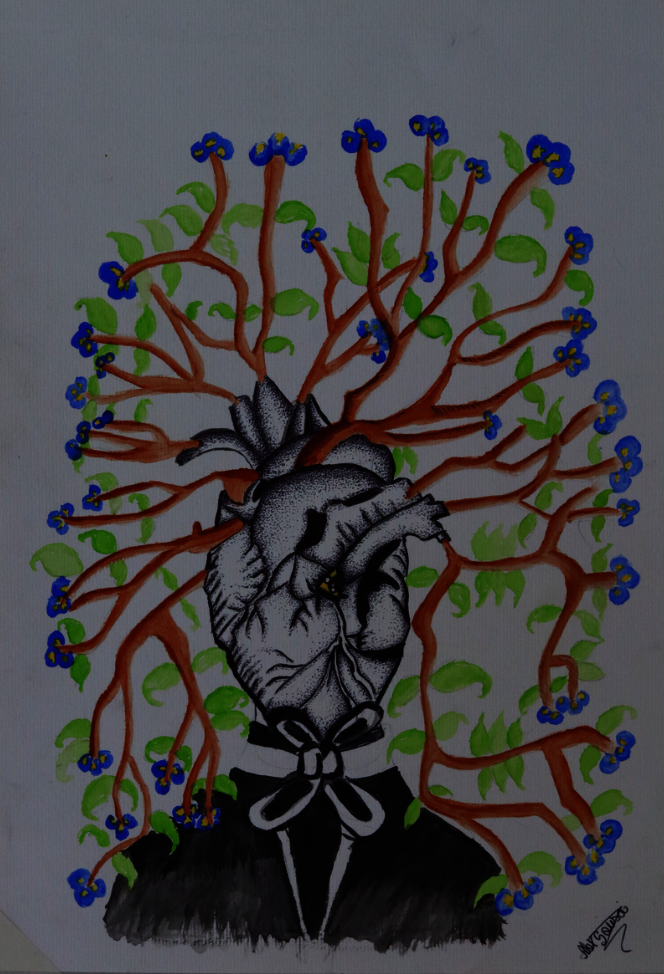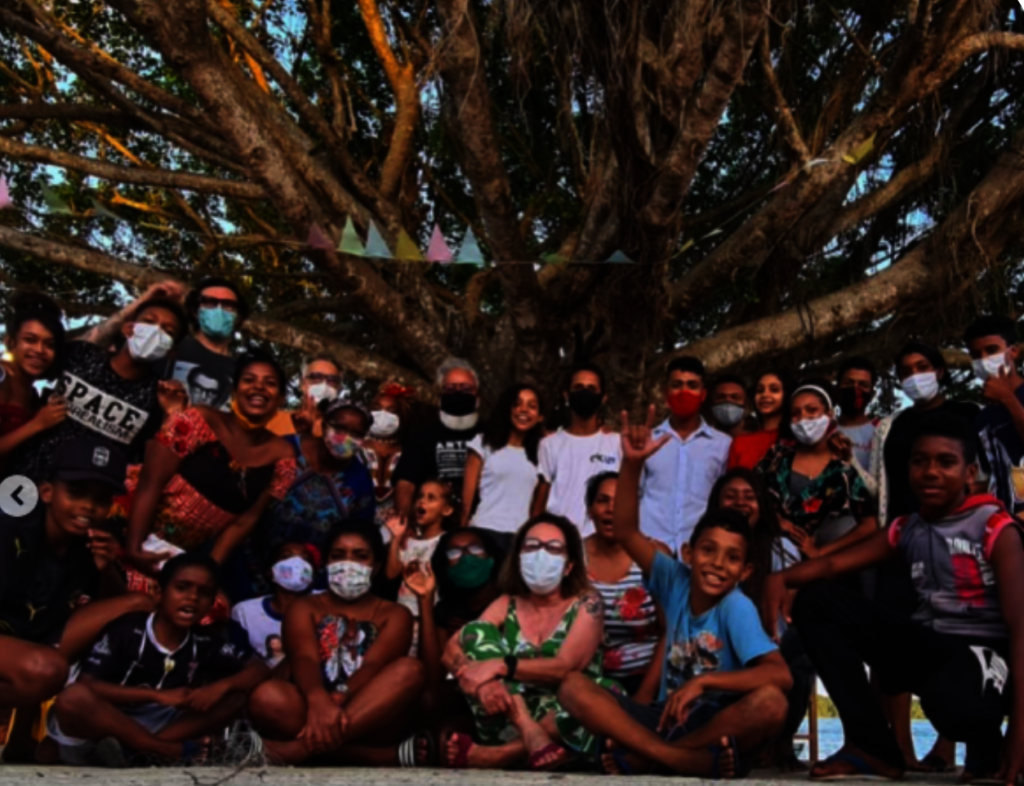 Links:
Attachments: