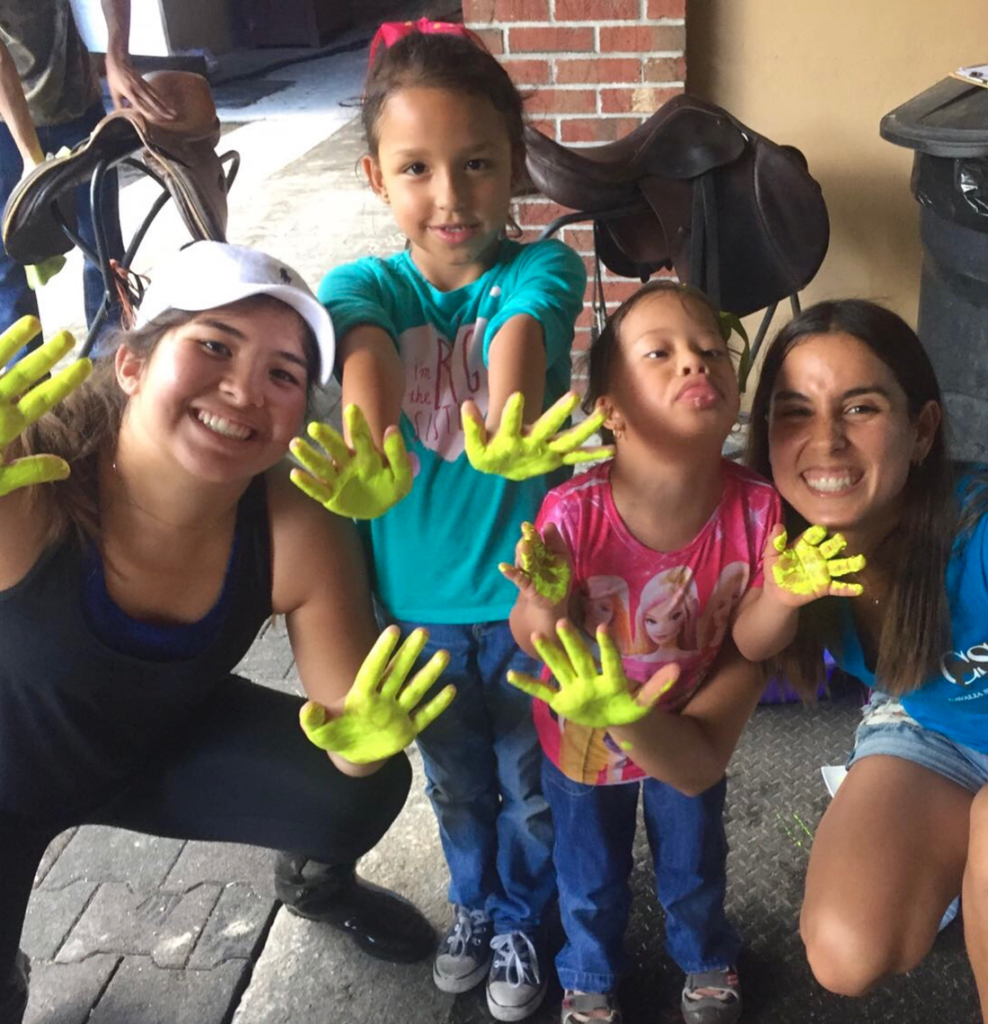 Dear Donors:
Fullfiling our mission of empowering the lives of children and adults with special needs, impacting the lives of their families and our team in a safe, equestrian oriented environment would be impossible without the generosity of so many. We are most grateful to the generous individuals, organizations, foundations and businesses that are coming forward to help provide the needed funding to care for our therapy horses and our staff through their donations.
November 5th, 2017 is Cavalia's Foundation one year anniversary. A year of hard effort, dedication and infinite rewarding memories we have lived in our Equine Assisted Activities Program. It is thanks to our volunteers and our donors and we feel grateful for that. Up to this date we have served around 25 participants total. Currently receiving scholarships for 70% of our participants thanks to your support and generosity.
We have successfully culminated our Summer season 2017 despite the rainy days. Our kids were able to improve their ridings skills together with their personal challenges and objectives that each of our participants had set for the summer.
Thanks to kids like Ivanna; a beautiful and smart girl who came to the program at the beginning of the year being completely afraid of horses within other personal challenges she was dealing with. Ivanna has come through the program gaining her confidence, her balance, strength and coordination of her body and mind.
We would also like to share the story of Salma who is being able to improve her socialization skills by developing a special bond with our horses and volunteers. Salma was initially very afraid of horses and sensible with textures. Now she enjoys spending time grooming and painting Bola her favorite pony.
It is also thanks to your good heart that we were able to conditionate our facilities with a special mounting ramp for our participants.
In September 16th we will be hosting a gathering that is going to be held as a point of entrée about our organization to inform our friends and family members about our Equine Assisted Activities program for individual with special needs, to give them information about our mission, the volunteer program and the different ways we have for them to contribute to the cause.
We will keep you posted of all the stories and achievements our riders are doing.
We love you guys!