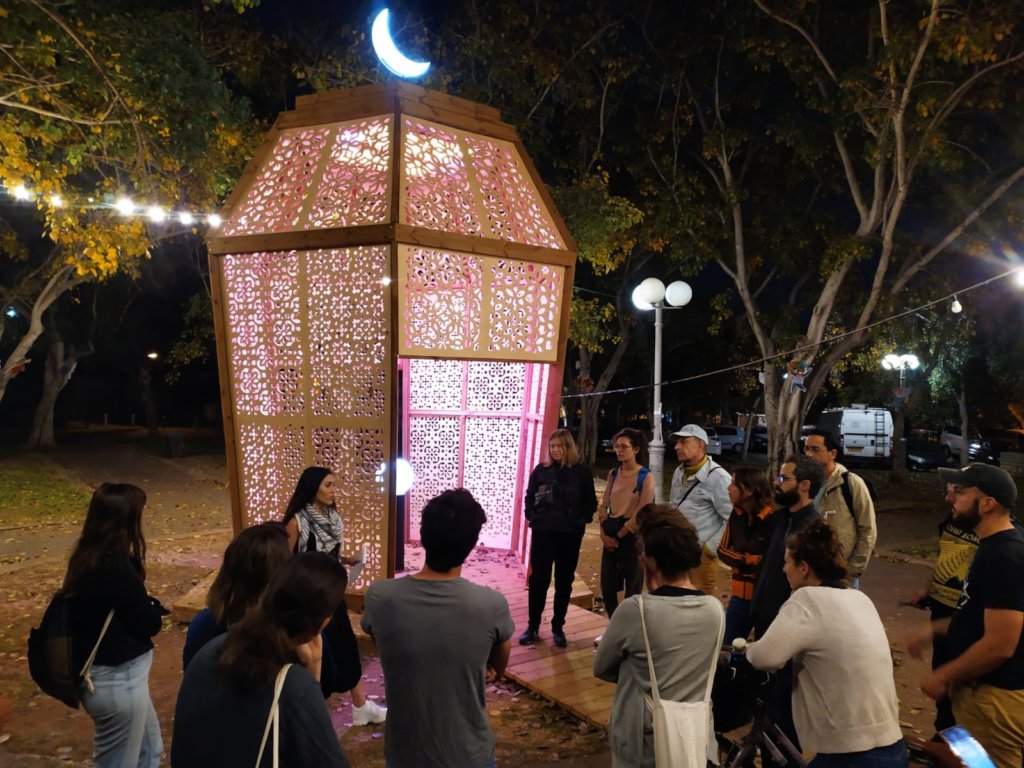 Making Moves to Establish the Program
In the recent months we have mostly focused on developing our two programs, establishing partnerships to enable the opening of the groups, and working to raise the necessary funds to establish the groups. Your donations so far have been extremely helpful in moving us towards our goal, and we are working to reach more and more supporters!
As we have updated in our previous report, we are set on opening two groups -
The Community Group - a group of local 18-21-year-old participants, both Palestinian and Jewish, who come from marginalized communities. The purpose of the group is to provide participants with concrete tools and a community for learning and action through the Jaffa tours. We have been in contact with partners in Jaffa to recruit participants, and are hoping to open the group this summer.
The Tour Facilitators Group - a group of local 22-30-year-old participants, both Palestinian and Jewish. The purpose of the group is to thoroughly train a small group of facilitators who will gain tools for leadership and continue to lead tours of the city and receive an income for doing so. As we are raising the necessary funds, we have had to push back the beginning of the facilitation training, which will hopefully open this this summer or early next year.
Recent Events in Jaffa
Over the past few weeks, there has been much talk about Jaffa, rarely from the point of view of the Palestinian residents of the city. Following the recent uprising in Jaffa around the housing crisis, Tours Coordinator, Amoneh Asfour, led an open tour in Arabic and Hebrew to provide participants with the historical context for the situation in Jaffa. The open tour demonstrated the importance of having Palestinian residents of Jaffa tell the city's story. For us, it showed the importance of establishing the groups we are aiming to establish, as a way of both equipping young people in Jaffa with practical tools and a space to share their voice and of intervening in the common story told of Jaffa, bringing awareness to the city's erased history and current reality of injustice and propose an alternative vision of a truly just and shared society.