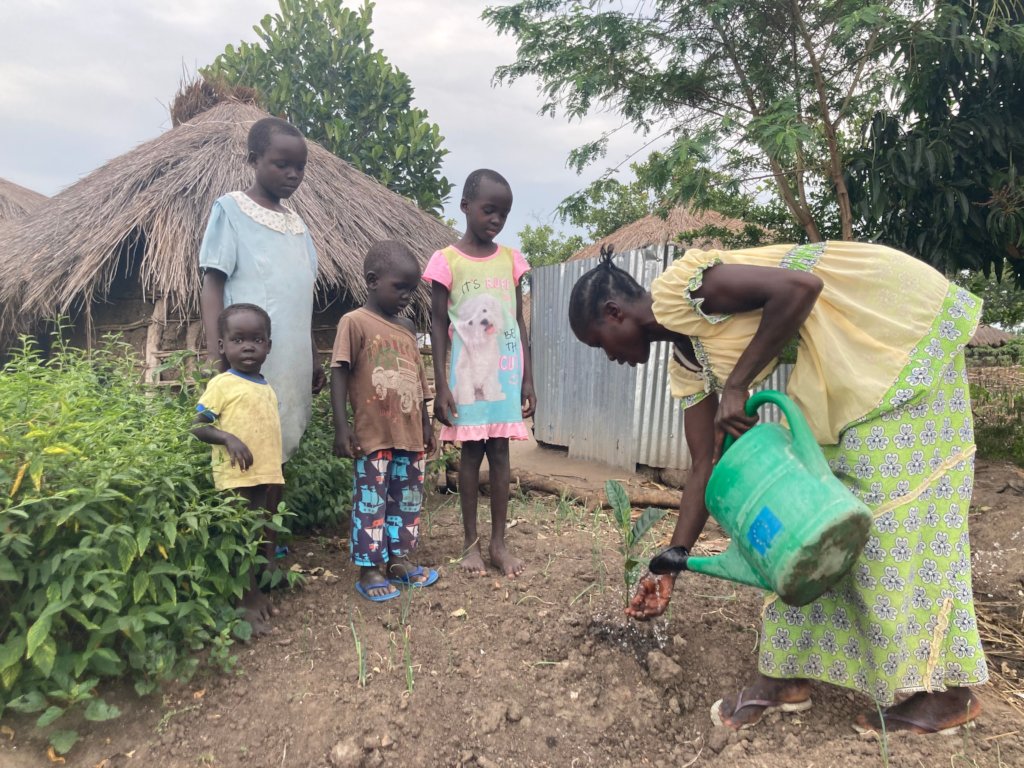 Our last report was submitted on 22 June. Since then, Elise, our intern from Yale School of Forestry, has left, giving us invaluable advice. Young forester Osidi has joined, bringing new ideas like a living fence around our learning center. And our tree growing at school, health centers and other institutions has taken off.
Thank you for backing us to "wrap schools" in trees! Tree are associated with "better cognitive functioning and attention capacity" in pupils, says a report just out from the Barcelona Institute for Global Health
Elise was with us from 7 June to 28 July. "Overall, I really loved it," she said. "We are in the right spot doing the right thing."
We sensed from "overall", however, that she had more to say, and knowing that she had majored in human centered design, we asked her to speak to the project in those terms.
"Human centered design has four steps,"said the Stanford graduate, "empathize, ideate, prototype, and iterate. We are doing well on empathizing and ideating, and less well on prototyping and iterating – which means looking at what you did and changing it."
That feedback was not entirely unexpected. But, wow, it energized us, and we stepping uptoindeed prototype and ideate - define and refine our approach. Elise is helpingthere too by, among other things, drafting a document on "Best Practices for Implementing Tree-based Programs in Refugee Settlements".
One of her recommendations is "establish regenerative norms and expectations from the outset".
"People entering a new context, such as refugees settling in a new location, will adapt to the norms and expectations of that context. Establishing an early expectation that cut trees should be replaced can save a lot of work in generating buy-in later."
Another is "Promote regenerative norms beyond tree planting. Reinforce ecological mindsets by exploring with refugees energy conservation, disposing of waste properly, keeping water sources clean, and protecting the life-giving capabilities of the natural environment."
We will stay in close touch with Elise, and would like to see her back on the continent! Meanwhile, in 2022 we plan to host two further interns, one from the US and another from Europe. This time they will be matched with Ugandan masters' students who we will support in their research.
Focusing still on people, we welcomed Osidi in August, a major addition to our team. Hired through a competitive process, he comes with a diploma in forestry, experience with Lutheran World Federation in Palabek Refugee Settlement, including mapping refugee plots, and is studying organic agriculture at university via distance learning.
He immediately took up distributing our seedlings to institutions, a priority that we pitched to you during the Climate Action Campaign.
"We are doing very good team work. In September we planted 450 trees in six schools and donated 8469 seedlings to Danish Refugee Council. Then in October we planted 1913 trees in 29 institutions. Overall, we have planted 10,842 trees in 27 schools, 19 churches, two health centers and one police post. We have identified so many places to plant."
Osidi also leads the planting of an impenetrable hedge to keep roaming goats and pigs out of the nursery. It will look neat but consist of a tangle of tree and shrub species, some providing fruit. When we asked on Facebook how best to build it, we received 42 comments from permaculture and agroecology practitioners around East Africa. What a community!
"The fence is very important as an edge," wrote James from Kenya."It should be multifunctional, supplying needs for wild animals, birds and insects,domestic animals and humans.Plant as many diverse plants as possible. My living fence has Sesbania, Calliandria,mulberry,gooseberries,stinging nettle, and diverse indigenous trees, plants and shrubs."
Finally, we are excited to host in November a training on tree seed collection, processing and banking that had been delayed by COVID. Day 4 looks particularly stupendous.It includes an 08:30 departure to a "nearby forest reserve for field practicals".
The schedule then notes the "need for a Field Assistant/Forest Patrol man who knows the forest well and can track and guide to mother seed trees". We will then learn "methods of collection, and a high tree climber will demonstrate high tree seed collectionwith safety precautions."
In our next report we will give data on seedlings raised and planted in 2021, but the figures are already looking higher than in 2020. We have also rolled out new species of trees this year like the small fruit tree, Ziziphus, with its tangy delicious vitamin-rich berries.
Thank you so much for you support. Do look at the photos. We have done so much with your generous contributions.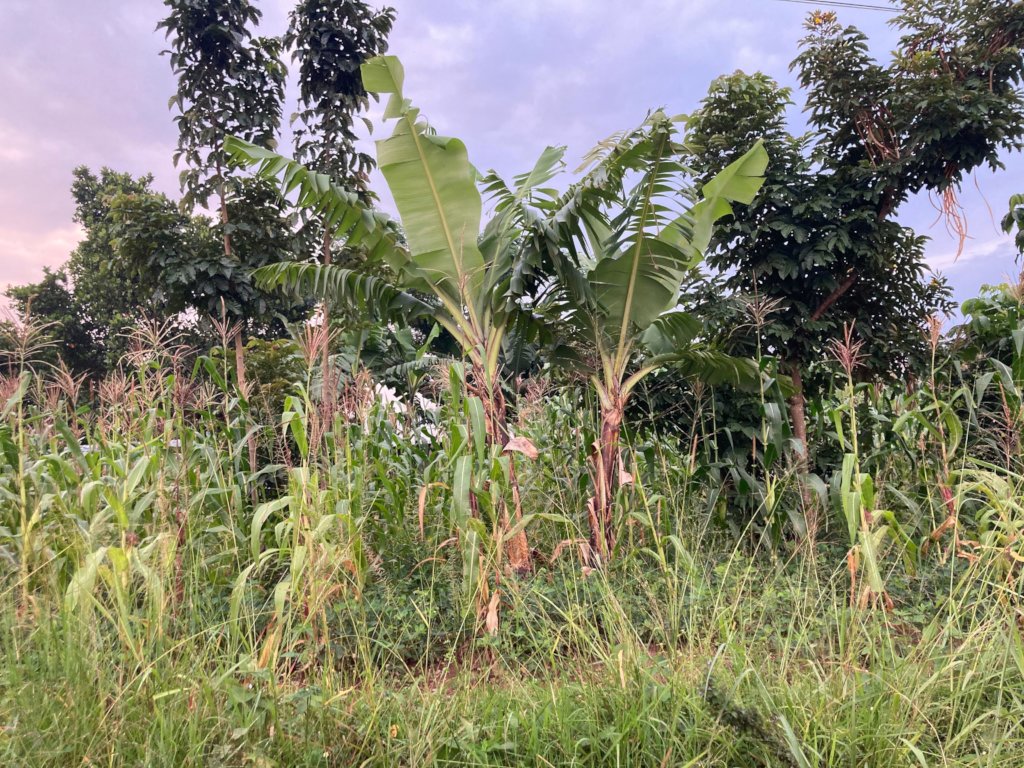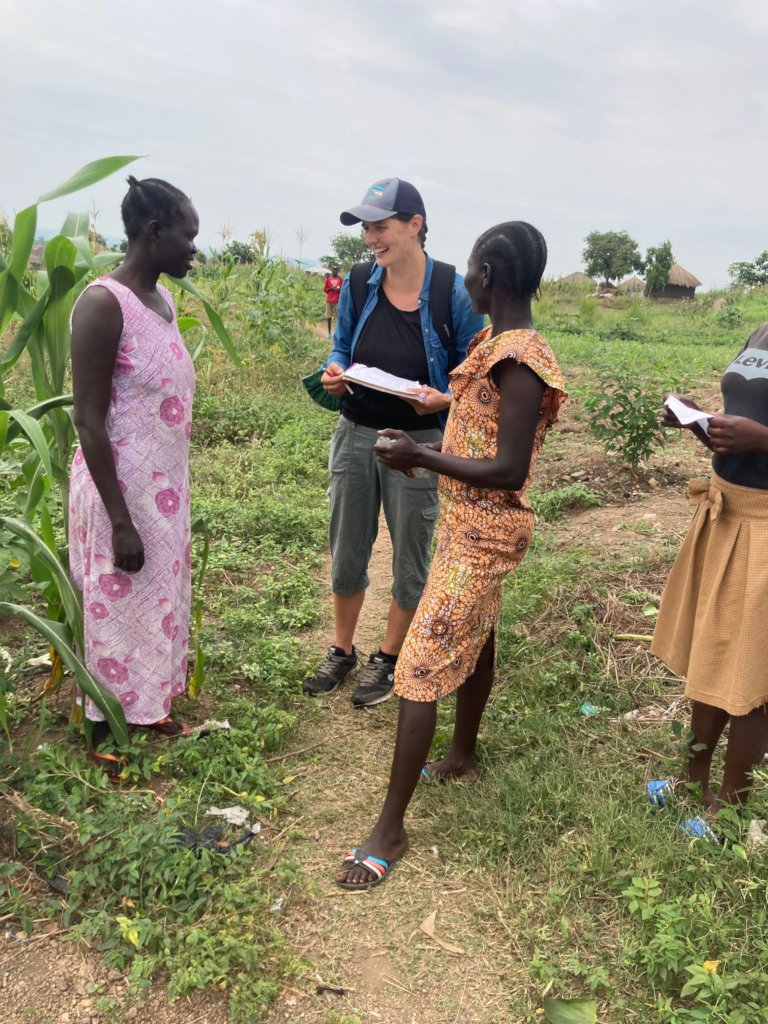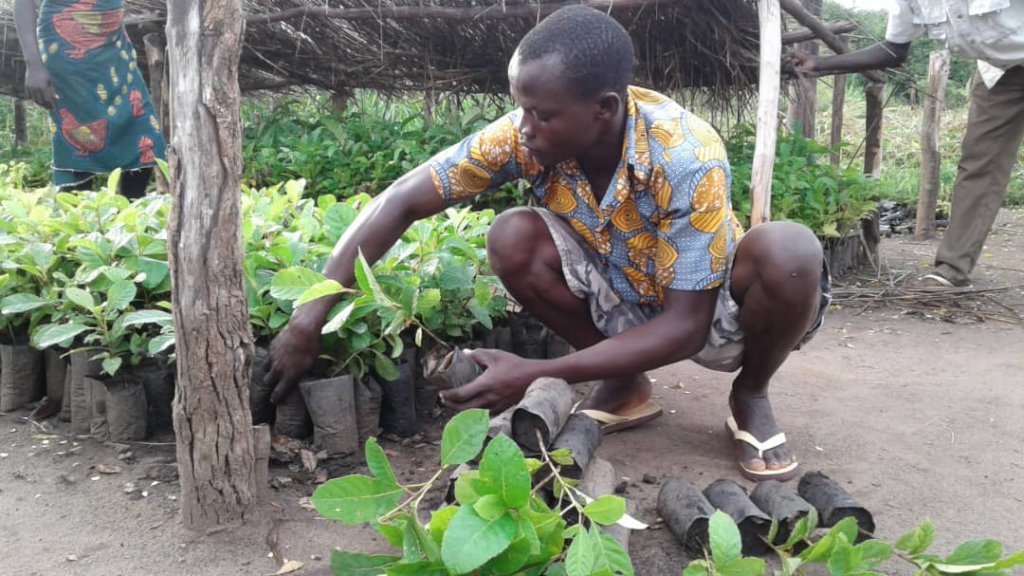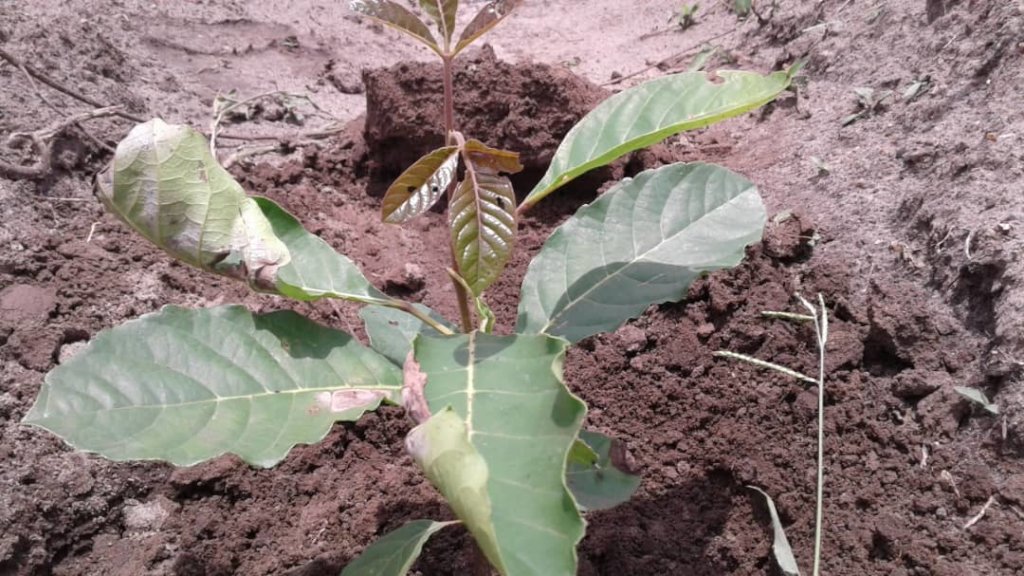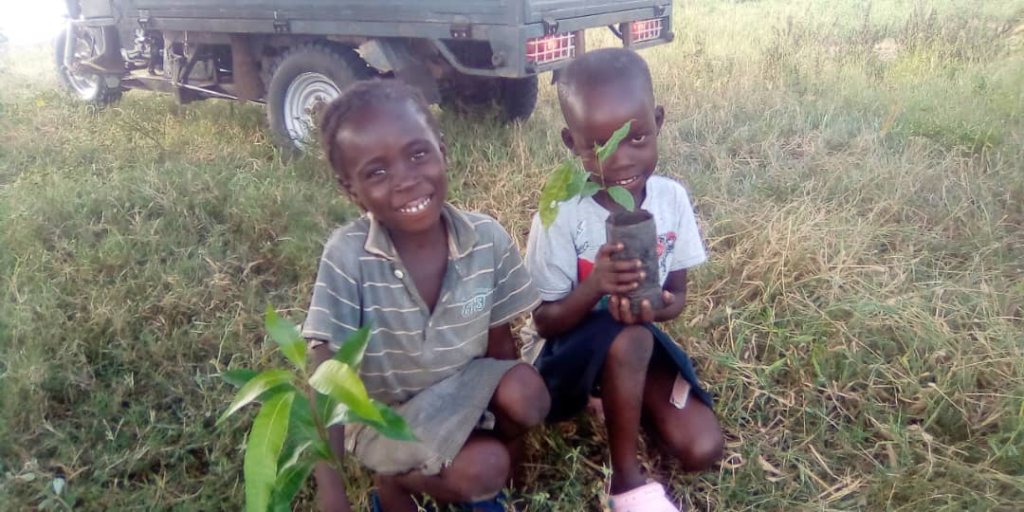 Links: