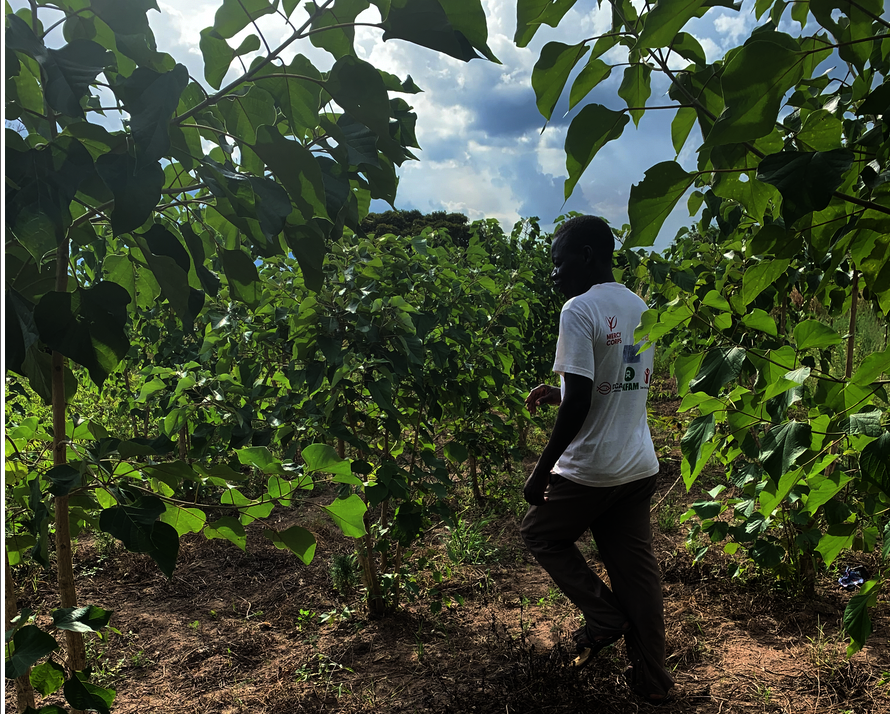 It seems impossible but, in February 2018, our nursery and training site was bare parched ground that we were just preparing. How far we have come!
In three years, we have built a community learning center where we have held dozens of events. We have reached out to hundreds of households in the refugee and host communities. And we have enabled the planting of almost half a million trees.
Forester Gerturde Tiko reports this week that "The trees are doing very well. We've been showing refugees and farmers how to prune and trim them. We are also sensitizing people about bush fires and roaming livestock that damage the trees. We can't rule those challenges out. But we can minimize them."
So far this year we have collected and sowed the seeds of eight species. They are germinating and will be ready to plant when the rains start in March-April.
Those species are: Afzelia africana - the big and much sought after African hardwood; Balanites aegyptiaca - the tree with nutritious fruits and leaves that the refugees enjoy and cook; Tamarindus indica - the pods of which have a highly nutritious pulp and you may know from Thai and Indian cooking; Gmelina arborea - a fast growing exotic that is good for poles; Albizia gummifera - a fast growing, nitrogen-fixing indigenous tree with flowers for bee forage; Senna siamea - an Asian tree that is naturalised, not invasive, and very good for shaping into bowers for shade; Papaya - the wildly popular heavily fruited pan-tropical tree; and Jackfruit - another naturalized tree, also Asian, with bumpy fruit that grow straight out of the trunk and can weigh 25 kg.
Moringa - the leaf powder of which you can find in health food stores - has not yet been sown because they grow so fast that we need less than a month to prepare them. The Markhamia trees, one of the best coppicing trees, are not yet seeding so we will have to raise them for the next rains. The seeds of Khaya grandifoliola - mahogany; Azadorachta indica - Neem; Annona muricata - soursoup; Mangifera indica - mango; and Vitex doniana, with small blue fruits - are also awaited.
We like to keep you up to date on what we are growing, partly for accountability. But perhaps most exciting in these dry months where life slows down was the publication of two journal articles emanating from research done in association with this project. The links are below.
Like most of rural Uganda, the refugee settlement is not on the grid, and the first journal article presents our data that shows that if you combine small solar panels and wood-conserving energy efficient cookstoves with agroforestry - the planting of trees in fields -- households can be sustainably self-sufficient in energy without drawing down the woody biomass in surrounding forest and bush. That is a resounding statement.
The next paper was written by ICRAF researchers with academics from Coventry University in the UK and is based on interviews with 40 refugees and members of the host community about the trees that we gave them. The link is also below.
Shade was the number one reason they wanted trees. One refugee, male, stated ""This tree, I planted it when I first arrived and now we are using it to talk under its shade. If this tree was not there, do you see how we would suffer? The sunshine is too much."
Protection from wind was also a motivation. One refugee, female, had a tragic story. "My house was destroyed by the wind. I lost my daughter because of that. She was inside the house and the bricks collapsed on her. This was done by the wind. So I feel like it is important to plant trees around the house to reduce the wind from destroying our houses."
Having poles to sell and to repair and build their own houses was a strong reason to plant. "Attract more rain" was cited by 28% of refugees.
Being on good terms with the host community was a further reason. "I do not mind planting trees, even if I go back to my country," said a male refugee. "I know that someone here will enjoy the trees I am planting, and I can leave all the trees for them. I will not even cut them to sell them if I am going back home because I want them to remember us and be happy that we stayed here. We never know if we have to come back and they should be happy to see us, not angry with us because we have cut all their trees."
Just 10% of refugees want to raise trees for timber but 100% of the host farmers do.
We are immensely reassured by these findings. Just three years ago, it was not clear whether refugees would even consider planting trees. It's now clear that they will.
We thank you for your support. We are going miles with what you have donated - hand in hand with out staff and workers and the refugees and host community.
End note: Do read the piece (below third link) for the World Economic Forum on three of the species that provide hugely valuable micronutrients and that occur in this refugee-hosting part of northern Uganda but also across the Sahel and other drylands in Africa and even Asia.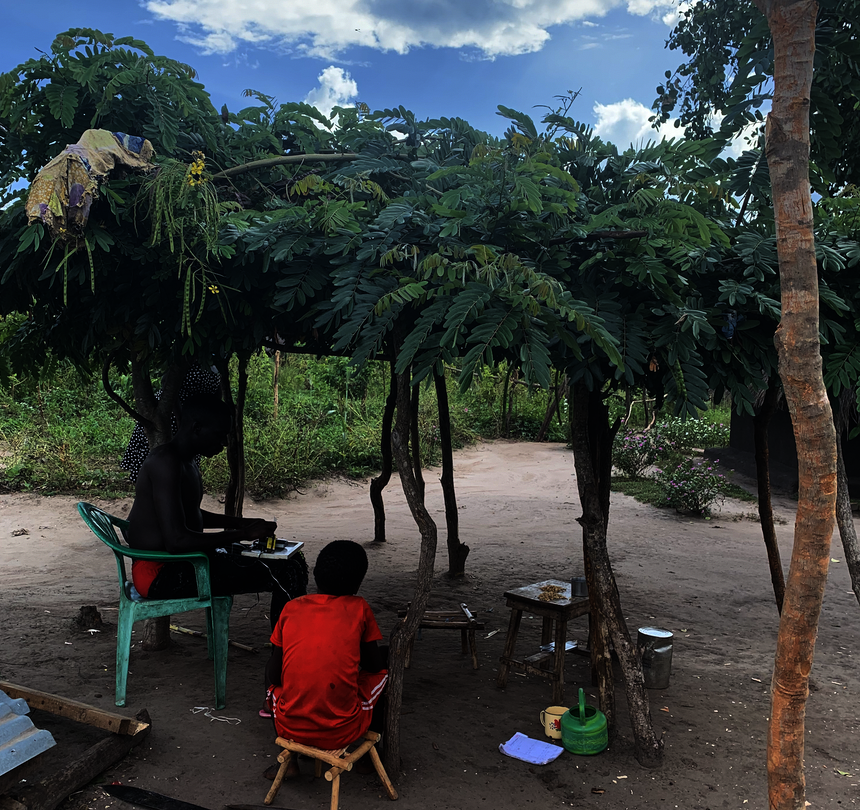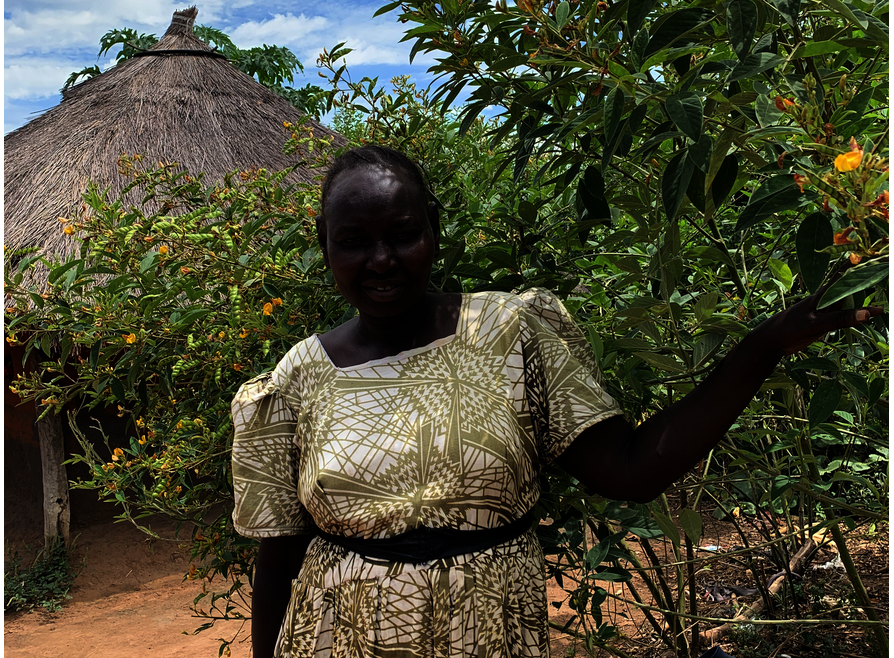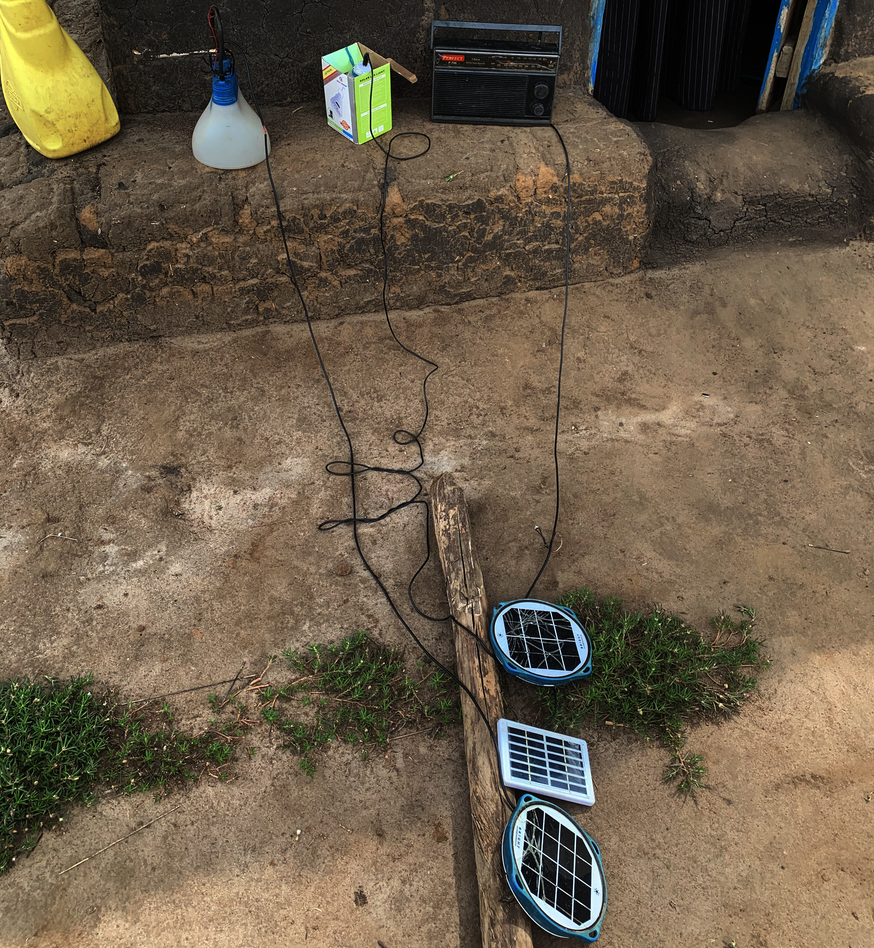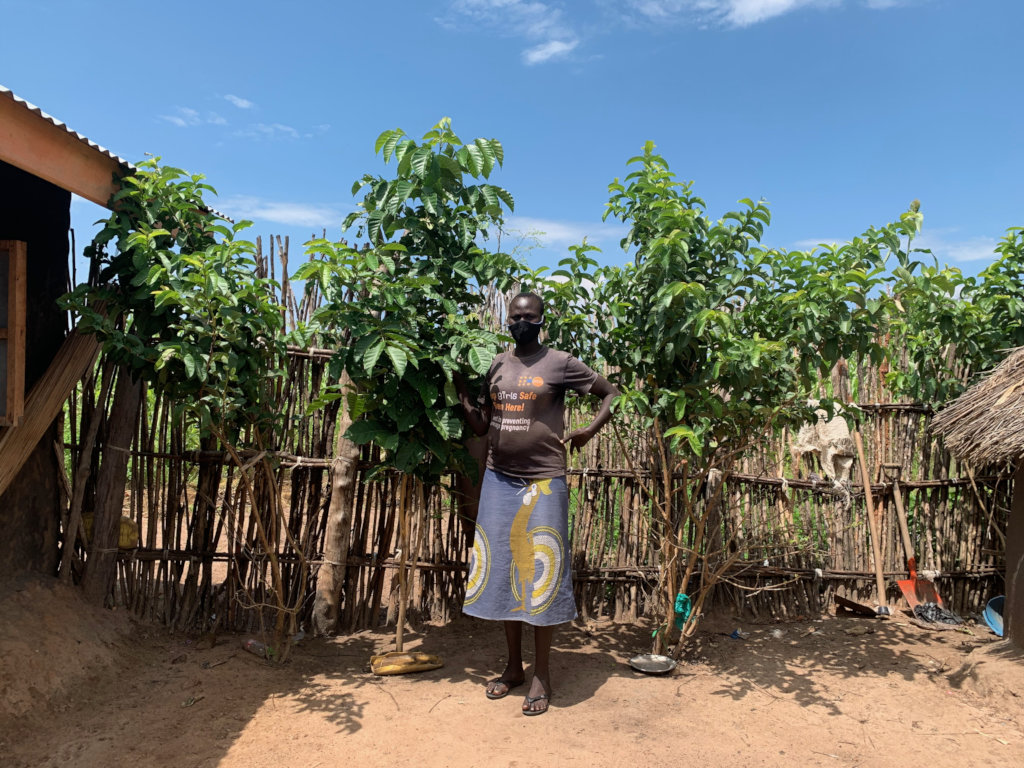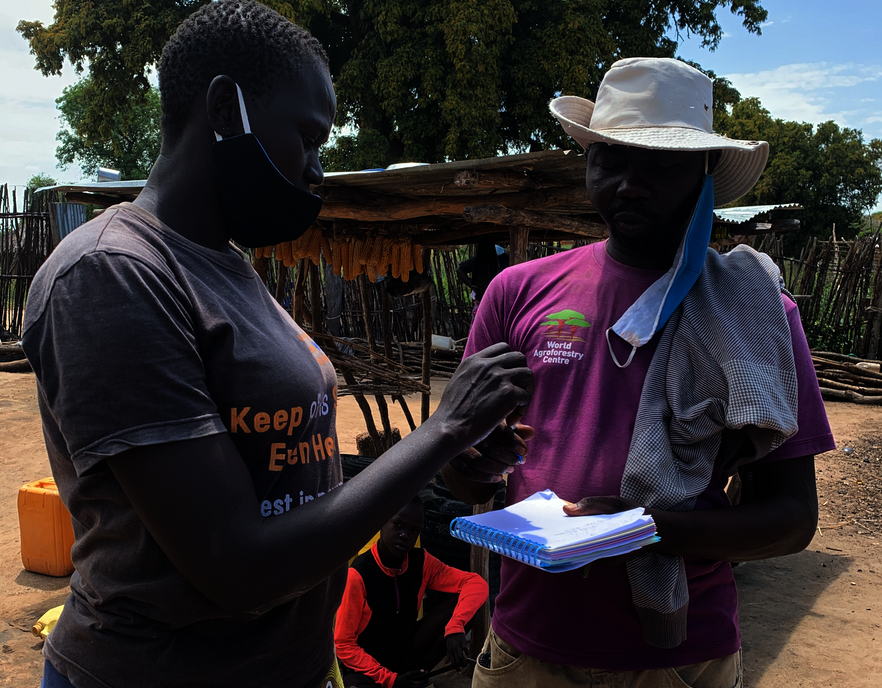 Links: