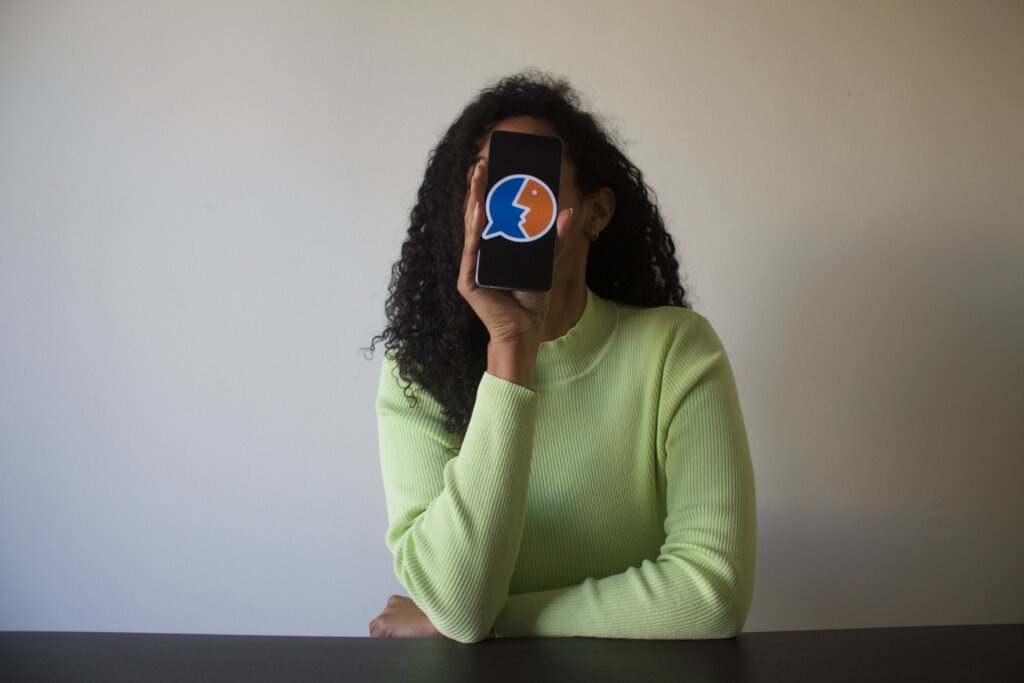 Our programmes have been steadily growing since the beginning of 2022.
At The Nest, 8 families with 19 children have newly joined us between April and June. Now that the long summer holidays have started, we are expecting to see more children, since the families with children attending schools will be bringing them as well. It's a situation that we have experienced before, for example during the Easter holidays.
In the past 3 months, we hosted 6 workshops provided by the women's support organisation Amurtel. The workshops focused on sexual and reproductive health. In April, we also hosted a workshop by Acupuncturists Without Borders - Greece where parents could learn about massaging techniques to provide relief from stomach pains, headaches, aches in general, and about relaxation techniques.
As part of our art programme, children have experimented with different techniques including finger painting, drawing on huge paper on the wall, and mixed-media collages. This creative time is always very popular with the children because it is an opportunity for them to try something new and fun.
In May we celebrated The Nest's first birthday in Athens with our families. We had cakes, drinks and arts to share with the parents and children. This first year has been more than busy with 208 sessions held and 2735 attendances!
¡Ojalá!, our Spanish language learning app designed for people on the move has been thriving since its release online. More than 1200 downloads show that ¡Ojalá! is successfully addressing the gap identified during our field research from last year. During the past quarter users have completed almost 40'000 lessons on the app, which by far exceeds even our most ambitious expectations.
In the meantime we have extended our partnership with ProfedeELE, a platform providing resources to teachers of Spanish as a foreign language, ensuring that the materials developed for the app, especially the alphabetisation course can also be used by teachers without the app. With the number of users continuously growing, we are also looking forward to extending our collaboration with CobaltSign, in order to update and further improve ¡Ojalá!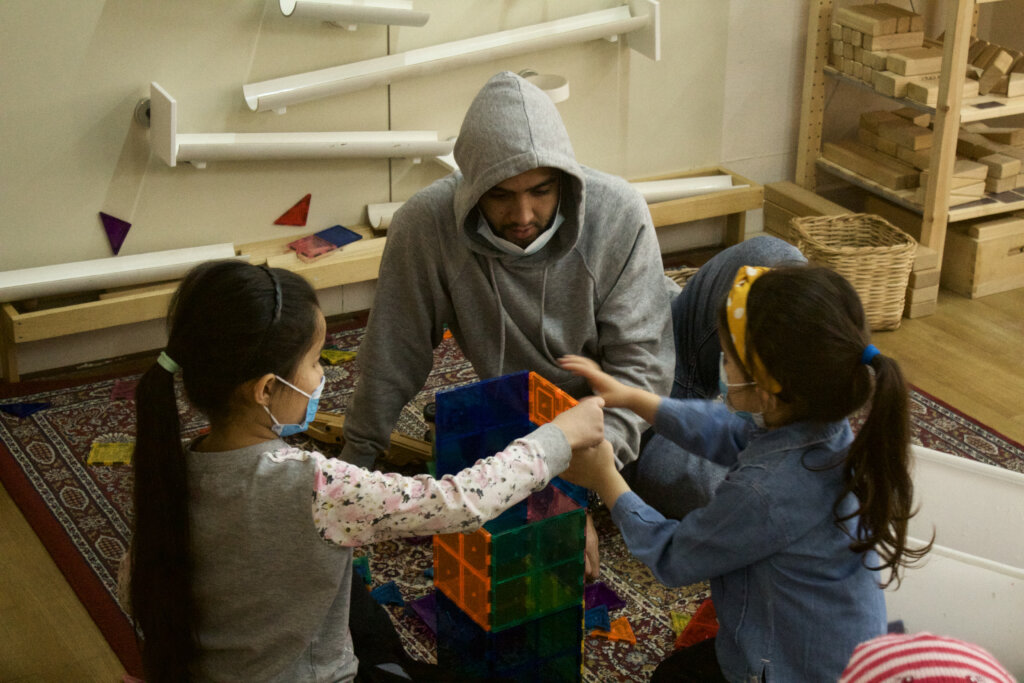 Links: