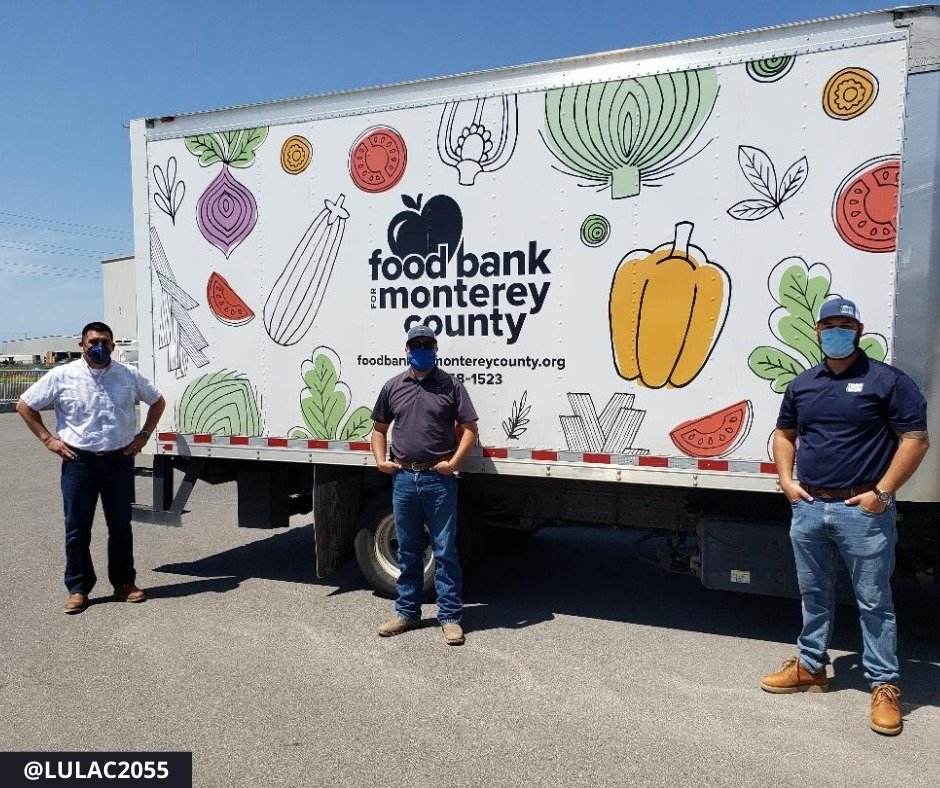 In its first few months, A Fair Shot Fund has provided more than $630,000 of support to two incredible organizations: LULAC, which works to ensure rights and opportunity for the Hispanic population in the US, and We Are All Human, which is dedicated to advancing equity, diversity, and inclusion.
With support from A Fair Shot Fund, LULAC has launched an immigration story collection series. These stories aim to elevate the voices of our ancestors, family members, and those who have paved the way in search of equity for all. They remind us that the United States was founded on immigrants, their hard work, and the decisions that have led to them to achieve their "American Dream."
Additionally, LULAC launched a two-part film series on immigration. They have also been hard at work preparing a workshop on the topics of mental health, budgeting, and starting a side hustle. You can learn more about LULAC's work for A Fair Shot Fund here.
Meanwhile, We Are All Human has been managing Hispanic Star Local Hubs in 75 cities across 12 US states. They've used events at these locations to support needs created by the COVID-19 pandemic by distributing 1.5M donated personal care products to provide immediate relief to Hispanic community members in need. They have also worked on a health campaign to bring awareness about the importance of COVID-19 vaccination to the Hispanic community. In total, their work has benefited more than 300,000 households across the country.
While they've pivoted to respond to these new and urgent needs, they continue to work toward other goals. One major initiative is their work to connect the Hispanic community to information as well as educational and economic development resources including guidance for access to scholarships, special school programs, and job training.
We Are All Human's founder, Claudia Gonzales Romo, says, "We know that when Hispanics thrive, the country thrives." They seek to help everyone in the Hispanic community to be seen, heard, and valued. You can learn more about We Are All Human's work for A Fair Shot Fund here.
We're grateful to LULAC and We Are All Human for their work to help communities connect and thrive during a challenging time. Thank you to all the donors who have joined Hornitos Tequila in A Fair Shot Fund's efforts so far to give immigrants more opportunity for personal, financial, and emotional independence.