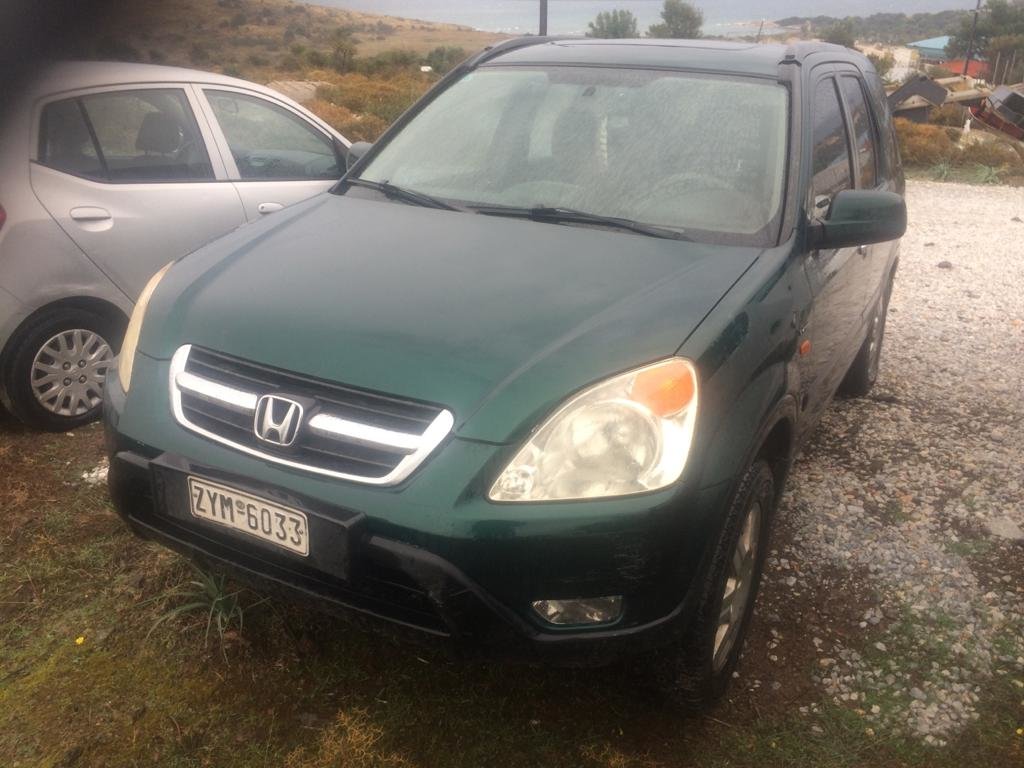 In the autumn of 2019, we reached out to you with a crucial need - a four-wheel drive to power our spotting operations on the north shore of Lesvos. Over the last few months, our spotting volunteers have been more crucial than ever, as we continued to support high numbers of arrivals to the north shore.
Through 2019, LHR supported 14,531 people arriving to the north shore, of whom almost half were under the age of 18. Our spotting operations have been crucial to identifying incoming boats, and mobilising a swift response. During our busiest year since 2016, LHR supported 151 boats that were identified and/or reported by LHR's spotting volunteers - almost half the 312 boats we supported throughout the year.
Thanks to our spotting volunteers, we have provided emergency aid to 5,510 people. During the incredibly busy month of August 2019, when arrivals to Lesvos peaked, the spotters were responsible for identifying 54 boats carrying 2,277 people. With 2,843 people arriving throughout the month, the spotting team enabled us to respond to approximately 80% of arrivals. In addition, our spotters have often become first responders themselves at remote spotting points such as Korakas. On many occasions, the spotting team has identified dinghies approaching Korakas, responding to new arrivals with emergency aid while waiting for the landing team and other actors to arrive.
It is clear that our spotting volunteers are quite simply invaluable - which is why we asked for your help in securing a vital new four-wheel asset to ensure that they can continue to access remote spotting points in a sustainable way. Within a month, the international Lighthouse community mobilised, ensuring that we had sufficient funding to support our spotting volunteers with a new car.
We are happy to report that thanks to your generous donations, we have identified and purchased a four wheel drive that will transport our spotters to their day and night watch 21 hours a day. This Honda CRV, Petrol/LPG hybrid will be invaluable to our operations, enabling us to traverse rough terrain to reach our spotting points. This asset is also financially sustainable, key to our operations as a small non-profit organisation.
In the coming weeks, we look forward to welcoming our new resource its new home in the small seaside community of Skala Sikamineas, in which it will become a trusted member of our Emergency Response team. Thank you again for your steadfast support and for allowing us to find and purchase the ideal vehicle for our spotting operations!