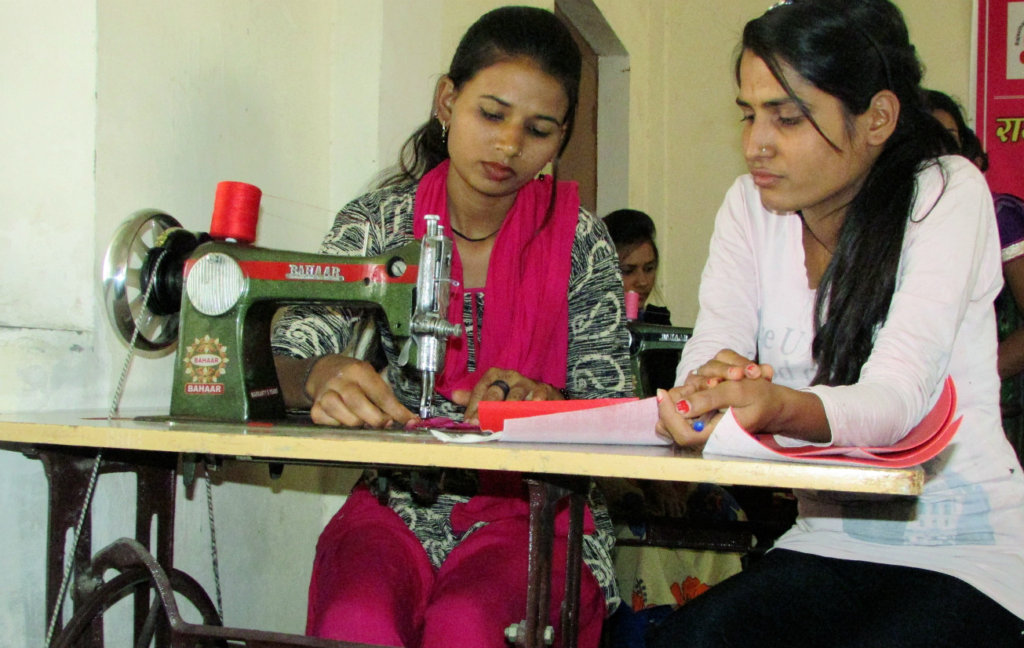 Respected Donor Namaste!!

Many Greetings from RSKS India!!

We have been getting your valuable generous support through GlobalGiving and we are thankful to you from the core of our heart.
Women play a vital role in the development of society and nation. Women may become self-reliant financially only then they have better resources for employment. By establishing self-employment, women may direct the society and family to a new direction, but some poor women not in better financial position, are not able to learn the required skills. Poverty shatters the dreams of poor women and forces them to live just an ordinary life of a domestic working woman.

To make the dreams of women fly higher, Rajasthan Samgrah Kalyan Sansthan, with the financial support of Global Giving Foundation, provided vocational training to needy and poor women. The vocational training program was inaugurated at Makhupura, a slum of Ajmer by starting bag making traning camp for 30 young women and girls. The trainees are learning bag making for 5 hours daily in the training program organised with the support of Global Giving Foundation. A master trainer gives the training and the trainees show interest in learning. The training includes making designer and fancy bags of various designs and material as cloth, regzin, jute, canvas, parasuit, leather, etc. The training is given theoritically and practically both, moreover to reduce the workload and to relax, sports competitions are also organised timely. Life skill and EDP (Enterpreneurship Development Program) are being provided along with marketing skills by skilled trainers for capacity building and to increases selfconfidence. After the completion of the training, all women will be associated to self-employments unit and make necessary arrangements to get them bank loan in order to support them in establishing their self-employment. Our activist had conversations with one of the traniees and came to know about her problems which are mentioned in her own words as:

"I am 25 years old Pinky. I had great interest in study but I had to drop my study after 9th due to poor financial condition of my family and my family couldn't afford high fee of private institutions. So I used to do household chores and live my life. I couldn't learn any skills in other vocational training centres due to their high fee structure. One day I came to know about Global Giving Foundation supported bag making training program organised by Rajasthan Samgrah Kalyan Sansthan. I got myself registered and started training. Now I am so glad as I have learned to make many sort of bags. I made various bags at my home which were appreciated by my family members and other local women and they bought them from me which got me earnings. I am thankful to Global Giving Foundation, Rajasthan Samgrah Kalyan Sansthan and all the donors also who make my dreams come true."

Thanking you for your kind cooperation and financial support. Without your generous donations it is very difficult for us to '' Provide Self-Employement to 30 Marginalized Girls !! !!''
Become a fundraiser

Rajasthan Samgrah Kalyan Sansthan has been Determined for last 24 years towards Education, Health, livelihood, Development of marginalized deprived community. Also, the organisation has been working at sensitive issues as women empowerment, prevention of violence against women, self-employment, child welfare, environment conservation. We hop to get your valuable support continuously for these social works. In this order, we Request you to become the fundraiser for our projects and please contribute for these noble works from your valuable time and Raise funds. We will be so Glad, if you associate with the organisation and contribute for the welfare works and continue your support.

Dear friends and donors, Please consider telling your friends and family about our projects - share the link on your blogs or social networks, use the tell-a-friend feature on the project page to email your network, or just bring us up in conversation. You know your friends and family tell them why you choose your project and what it means to you.

Many thanks again for your support!!

We will continue to keep you updated about our work and events of the following months.

Note:-
Dear Supporters ..., You may give us points between 1 to 10 to the extent of your satisfaction with our performance. We will be glad to get your response.

You may do the above in the review column at the end of the report.
*Name changed to Protect identity Confidentiality*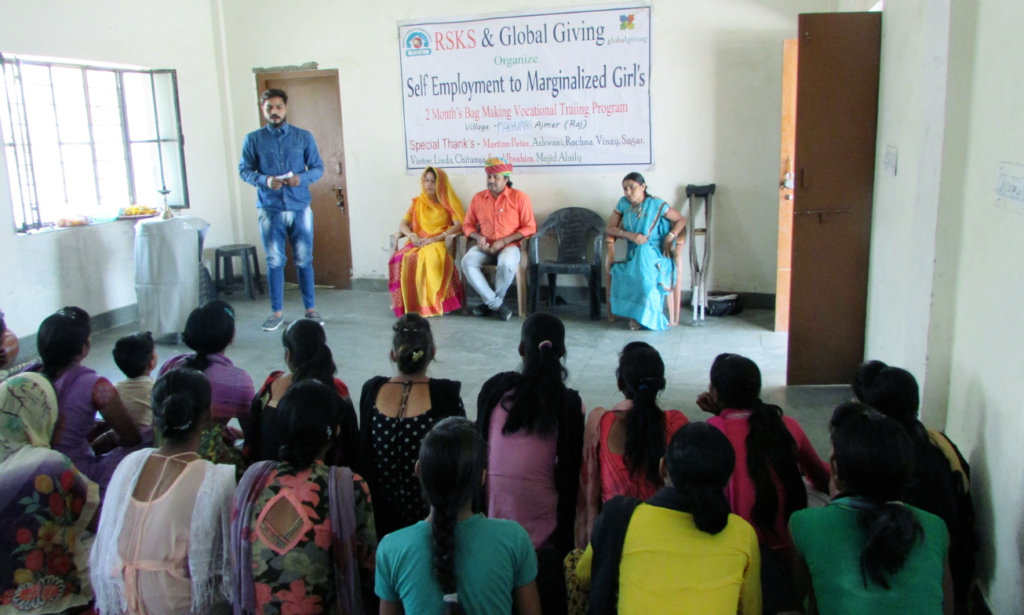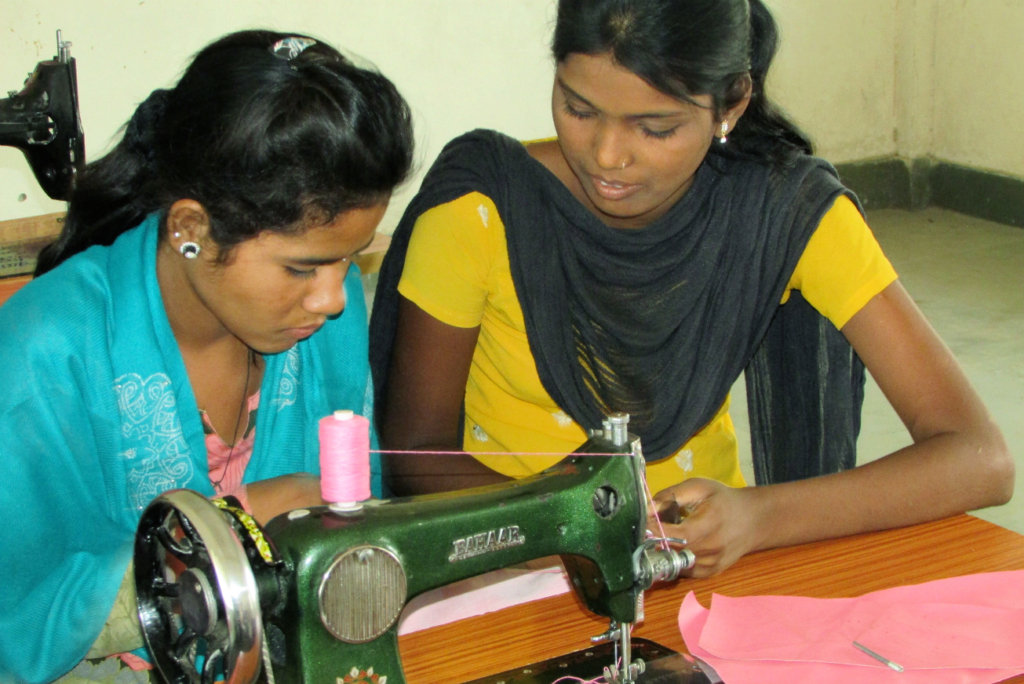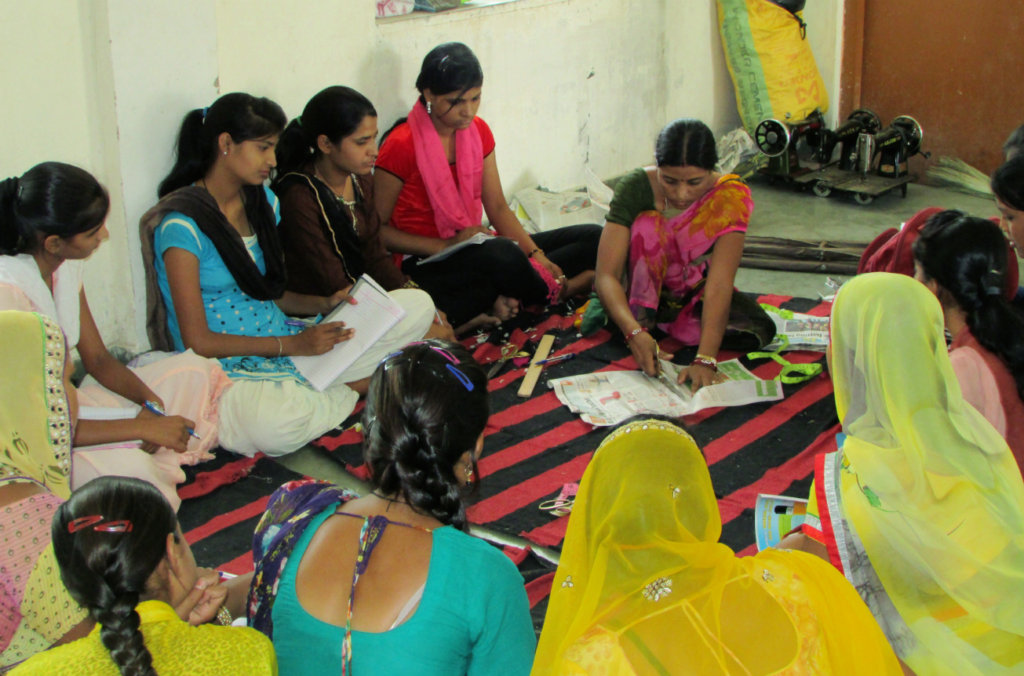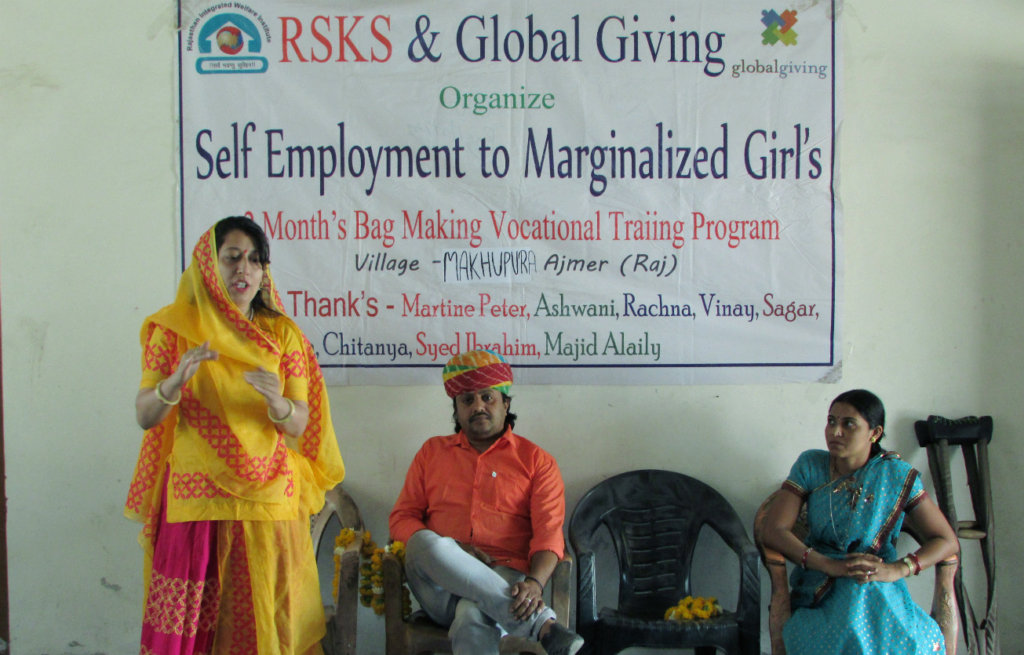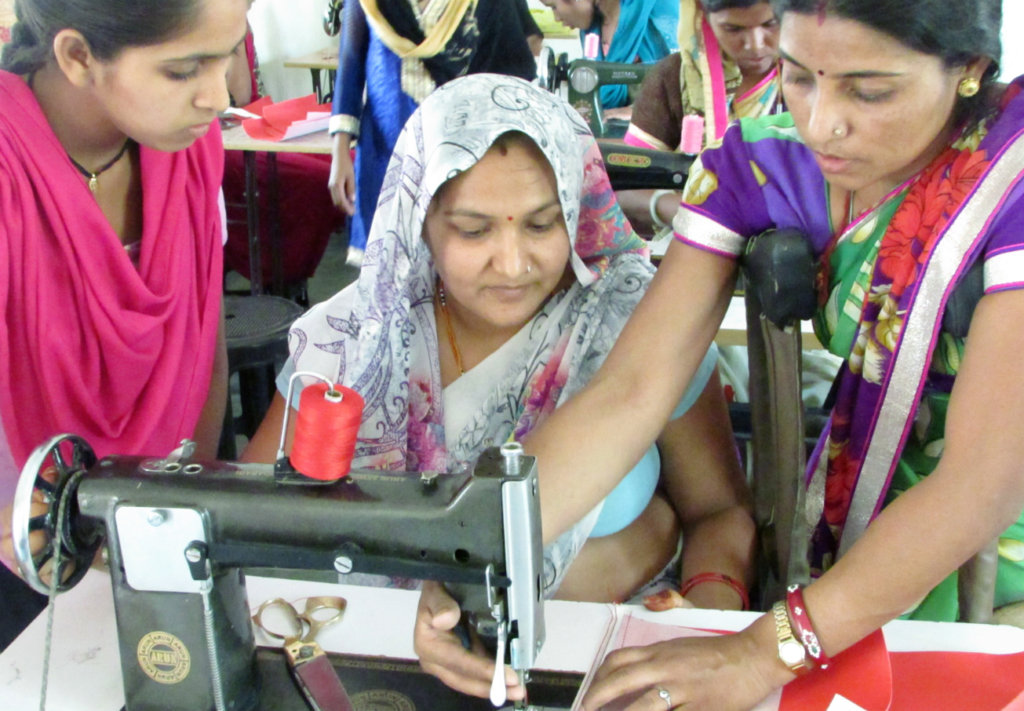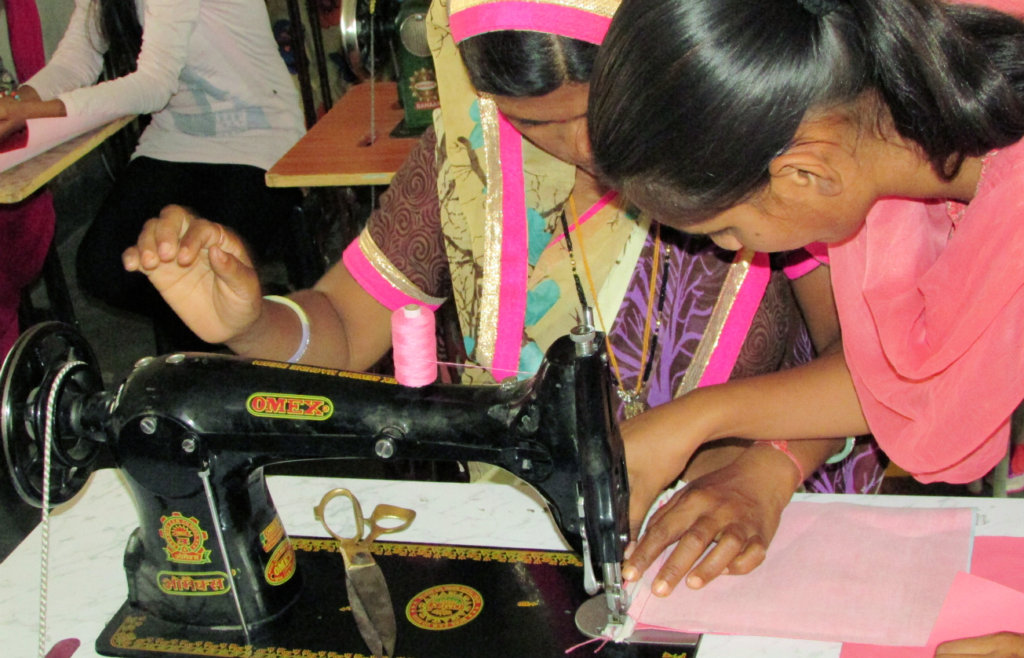 Links: