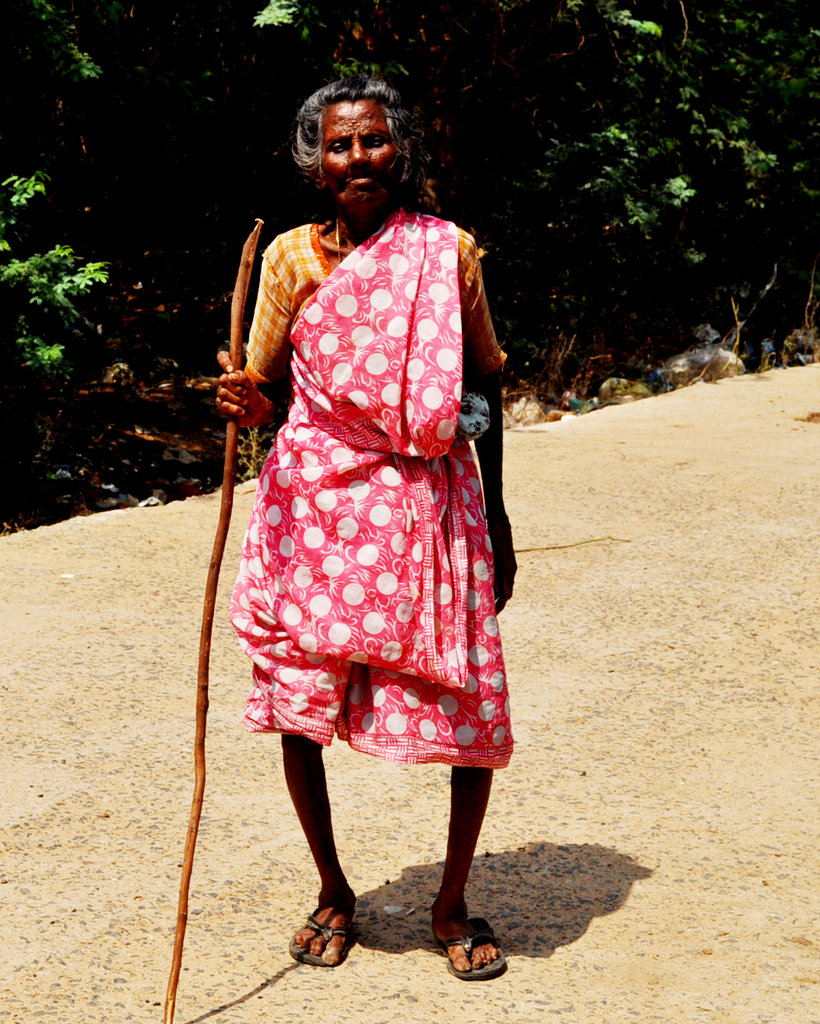 I would like to sincerely thank you on behalf of the staff and on behalf of starving neglected elder women food program for your generous donations to CHHASE.
In this thanks giving letter, I would like to share some of the most important events with you about the program you have supported. We are providing food to 32 elderly women, who are otherwise will be starving. We are providing Ponni rice, , rasam, curry,appalam,fruits in lunch and dinner.
"One of our beneficiary said that though I have three sons,They all left me suffering here and went off for labor work in long distance. They are unable to come here because their meagre income.I am left alone and no one is here to give me little food. With your help and chhase NGO is providing us good food in time and very nutrious.Now i feel safe and secure we get medical help also clothing.This help will me to live some days healthily. Thank you for your generosity.

We thank for your generosity to help our elderly people.
"Service to mankind is service to GOD."
Please consider telling your friends and family about our project - share the link on your blogs or social networks, use the tell-a-friend feature on the project page to email your network, or just bring us up in conversation. You know your friends and family tell them why you chose our project and what it means to you.
Many thanks again for your support! We will continue to keep you updated about our work and events of the following months.
Warm Regards,