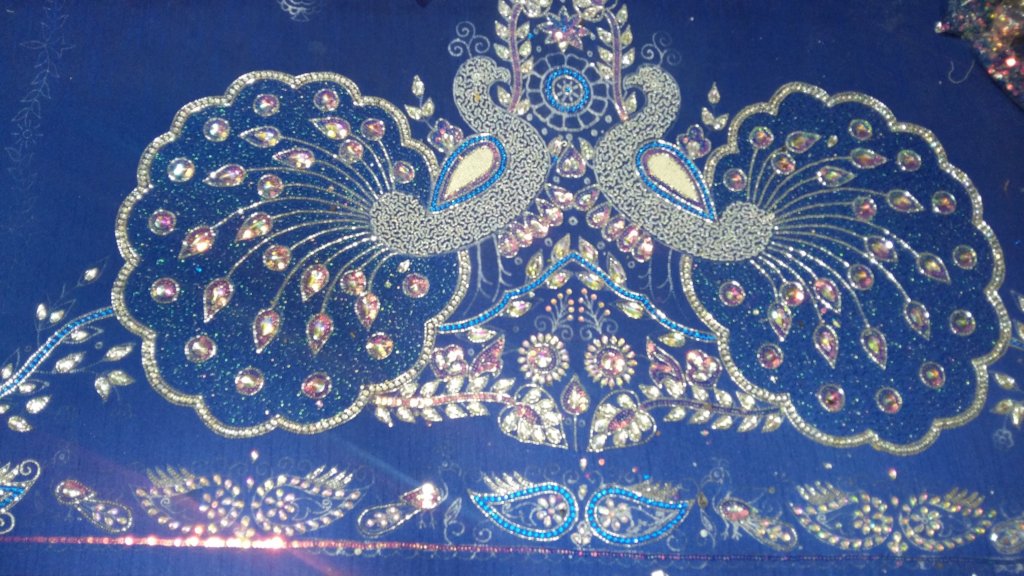 Respected Donor !!!

Warm Greeting from CHHASE India !!
We really don't know how to express our gratitude enough about your donations against embroidery training poor women...
We are so glad to share that we were able to train 60 poor women with your support and 13100 poor women in sewing, beautician, embroidery, computer courses, driving, and Domestic electrician Etc till date. 100% of our trained women and girls are earning and leading a safe and secured life. They are now able to pay medical bills, send their children to school and put food on table without any difficulty.
Our CHHASE vocational training institute is ISO 9001:2015 certified and approved by Ministry of rural development, Government of India. The certificates what we issue is value added to get a good job or to get a loan from bank to start a business.
Investment in women and girls, is a proven path to reduce poverty.
Women in India were deprived of educational privileges for centuries.The right to education denied to women in rural areas still exists. "by a girl, by a young woman, or even by an aged one, nothing must be done independently'. There are many people who oppose girls' education. They say that the proper sphere of girls is the home. So, they argue that the money spent on girl's education is wasted.
We assure you that your contribution, 100% spent for the purpose it is donated and we maximize the benefit by helping the right persons in right time.
If you would like to take part in the effort on an on-going basis, we encourage you to start a monthly recurring donation for a small amount. Also, please share this report with your friends, so that they too can participate in this important effort. Link to share:
https://www.globalgiving.org/projects/train-women-to-earn-and-live-break-poverty/
https://www.globalgiving.org/microprojects/sewing-machines-to-15-widows-and-poor-women-to-earn/
https://www.globalgiving.org/projects/save-women-and-girls-from-violence-india/
Thanking you for your kind support and financial assistance. Without your generous donations it is very difficult for us to '' To provide trainings to poor women and youth !!''
Respected donors, we welcome your valuable suggestions for this noble work. Please do provide your suggestions in the comment box to be more successful.
Many thanks again for your support!!