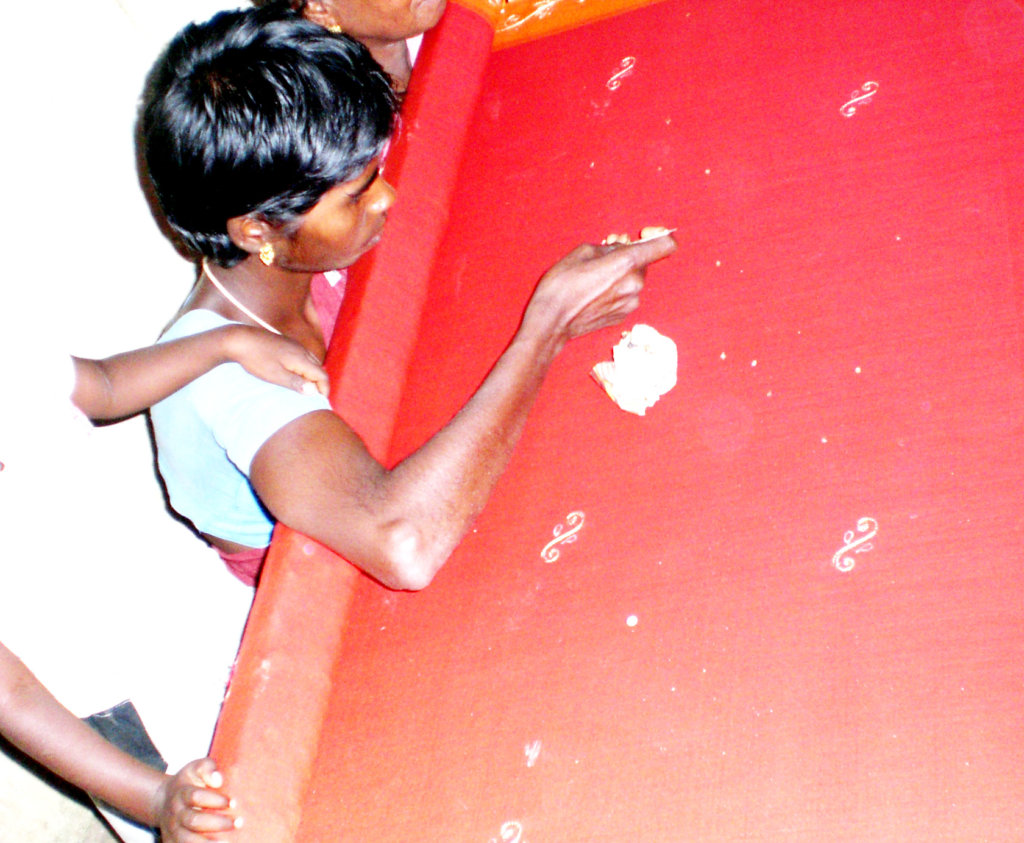 Respected Donor
Warm greetings from CHHASE.
Thank you for your generous contributions for the poor rural women through esteemed organization GlobalGiving.
As part of the CHHASE activities, we are identifying the economically disadvantaged poor in rural areas, where the women are facing lot of problems to run their families, educate their children and timely medical support to their family members. In our analysis most of the poor women are lack of skills to earn, because of poverty, descrimination among the community. Some of the women are forcedly send to the near by landlords houses to work as domestic servant maids, to take care of the small baby children. Thus their children are becoming child labors and drop outs from school.
We are motivating the Poor women about the importance learning skills like sewing, embroidery. Mean while we are providing trainings in various skills and provide sewing machines, Embroidery cots free of cost to start their own business. With this timely skills tarinings and free machinery to start their business,They are able to send their children to school with out drop out, feed their family and provide timely medical treatment to their family members.The women are very happy for this kind of gesture and expressed their sincere gratitude.
One of our beneficiary said that"I am from a remote rural village. I have studied only upto 7th grade. My husband is working as agricultural labor. We have three children and my husband's parents with us. I have to feed 7 members including me.
My husband's income is not sufficient to feed my family members. I also work as house keeper in my land lord's house. Whatever food they give after work is not even sufficient for my children.Now with your generosity, I have learned embroidery and i can earn sufficient to feed my family. Thank you for donation towards our training."
Thank you for your kind continuing support for the economically deprived women
CHHASE thank you once again for your generosity.