At the start of this past Holiday season, H.O.P.E., Inc. participant, Dorian, was facing enormous challenges. In addition to supporting her 8 children, Dorian was hit with a housing crisis as structural damage untreated by her landlord left her home full of hazardous mold and pests. Certainly not a safe environment for her family! And, when planning to move to a new, safe, location, her mini-van, and only means of transportation, was stolen. These types of setbacks would have a devastating effect on most people -- but most people don't have the type of generous support you provided.
Your donations helped us move Dorian and her 8 children into a clean and safe 4-bedroom home, we were able to replace all of her damaged furniture including 5 beds, living and dining room furniture, dressers, and more to outfit her living space. Our local supporters ordered her kitchen appliances, bedding, and even a brand new washer and dryer! What's more, is all of H.O.P.E.'s participants received Target gift cards to help with Christmas purchases for their children, including Dorian's family, and our friends at the Lawrenceville-Duluth Alumni Chapter Kappa Alpha Psi provided presents for all of the children during their annual Toy Drive.
Together, we all made a difference in Dorian's life and allowed her to persist with her college studies, moving her one step closer to her dreams and self-sufficiency.
Thank you for your generous heart!
Kenita Smith, BBA, MBA, MA
H.O.P.E., Inc. Founder/CEO/President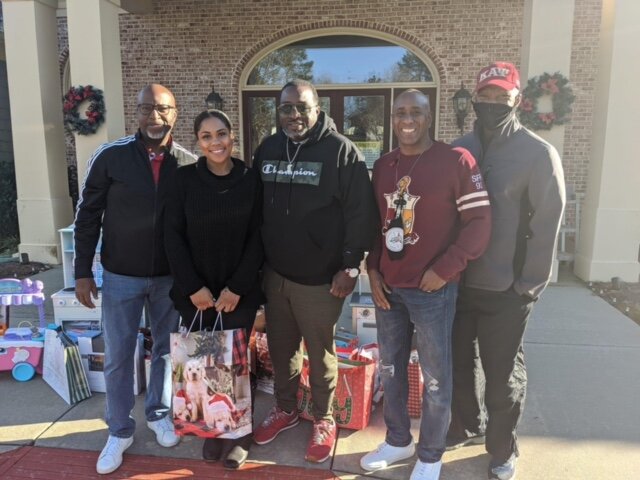 Links: