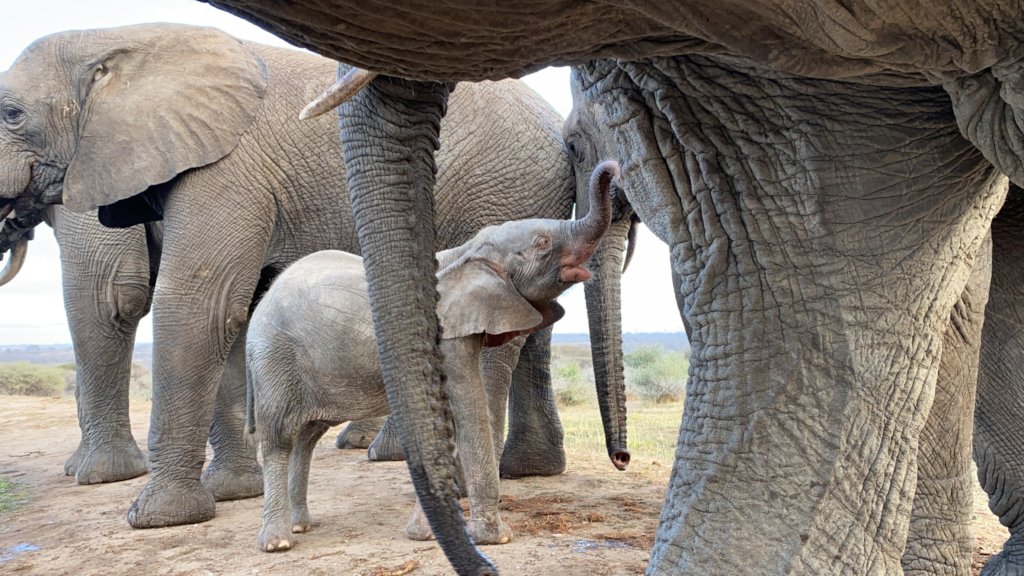 Today's report is an inside look at a powerful tool for change—possible because of Flex Fund donors like you: GlobalGiving's matching campaigns.
So what exactly are matching campaigns?
Matching campaigns are time-bound fundraising events with special incentives for donors. They are designed to help GlobalGiving nonprofit partners raise more money for important causes from many different donors. This in turn makes their organizations stronger and more resilient—because they're less reliant on a single government grant or big-dollar donor. A diverse, robust network of donors is essential to a nonprofit's long-term success.
Annually, GlobalGiving provides more than $2 million in matching funds through 5-7 strategically spread out and intentionally designed matching campaigns.
YOU help power these campaigns through your gift to the Flex Fund!
Paired with fundraising training and propelled by GlobalGiving marketing, campaigns allow our nonprofit partners—many with relatively small budgets and volunteer-only teams—to become more sustainable, more connected, and better resourced to do important work in their communities.
The Little by Little Matching Campaign is one of our most popular campaigns. It is designed to show the value of every charitable donation, even ones traditionally considered "small." Together, small donations add up to big change!
Typically, the Little by Little Matching Campaign runs for one week. During that time, online donations up to $50 are matched at 50%, giving donors an extra incentive to give.
One of our most recent Little by Little campaigns, held in March 2021, raised more than $746,000 for causes around the world; $200,000 matching funds were also awarded!
Wildlife Conservation Fund, a GlobalGiving partner in Kenya, received matching funds to save elephants like Fenya, who died after being caught in a poacher's snare.
Rescuing Leftover Cuisine, a GlobalGiving partner in New York, received matching funds to deliver thousands of extra meals to families impacted by COVID-19.
Dhammajarinee Witthaya Foundation, a GlobalGiving partner in Thailand, received matching funds to award scholarships to at-risk girls.
This is just a small example of the good work accomplished through the Little by Little Matching Campaign. In fact, some 900 organizations in communities around the world received matching funds through the March Little by Little Campaign! You can look back at the full campaign results here.
Our September Little by Little Campaign is happening right now, offering incentives to give from Sept. 13-17, 2021. Keep track of our collective progress here.
Thank you so much for the gift of freedom and flexibility. The GlobalGiving team is grateful for your support of community-led change!

Marlena and the GlobalGiving Team