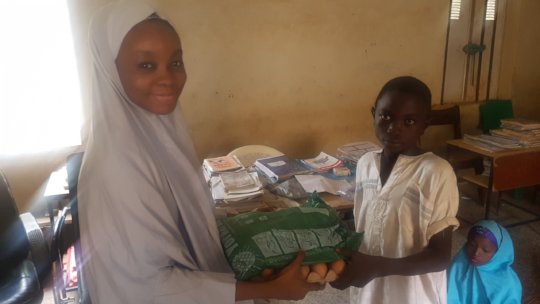 Dear supporters, family and friends of Serendipity,
We at Serendipity are not relenting in our fight to reduce malaria in our communities hence our intensified effort in ensuring that we distribute enough Insecticide Treated Nets to children in rural communities. There has been a neglect of other non-communicable and communicable diseases by our government since the onset of the COVID 19 pandemic hence we have an increased rate of malaria cases from the last report collected of outpatient cases from the Primary Healthcare Center in Amarzakaya, Ungogo Local Government Council, Kano.
We distributed 12 ITNS to 12 new children in Gadan, Tudun Fulani, where we also taught them the benefits keeping their environment clean, free from stagnant water and other hiding places for the vector. Crates of eggs were also given to the children as palliatives to boost their immunity against malaria. These new batch of children are being included into our list for proper monitoring.
Our #Without Malaria campaign that we launched for our schools early last year will continue as soon as the Kano State Government reopen schools so that we can reach a wider range of children in our distribution of ITNs and teaching them on the benefits of sleeping under these nets to prevent malaria.
Malaria remains one of the top ten killers of children under five years and pregnant women in our communities. Sadly, much attention is not being given to the current spike in malaria cases as it has been relegated to the background. Most cases have been turned back from our hospitals due to the fear of the symptoms similar to COVID 19 and the hospitals that do admit these patients are currently over worked with few personnel.
With the rains that have come up and episodes of flooding in some communities not too far from Gadan, we intend to distribute 100 ITNs to the displaced persons and we can only achieve this through your continuous support and kind donations to help us reduce malaria cases in our communities.
You can follow us on twitter @serendipityHea1, like our Facebook page on /serenhealthcare, LinkedIn/samirahfaruk or send us an email at serenhealthcare@gmail.com to know more about our work.
Also check out our page on Google for NonProfit page/Serendipity Healthcare Foundation for more details.

Best,
Samirah Faruk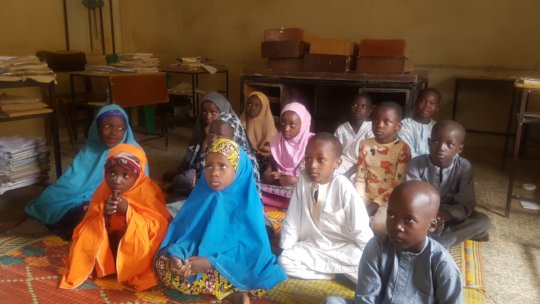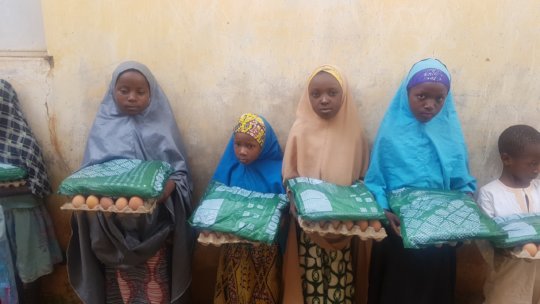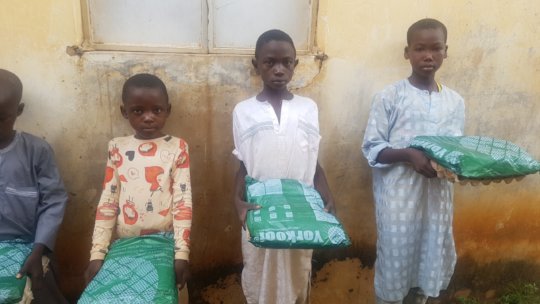 Links: