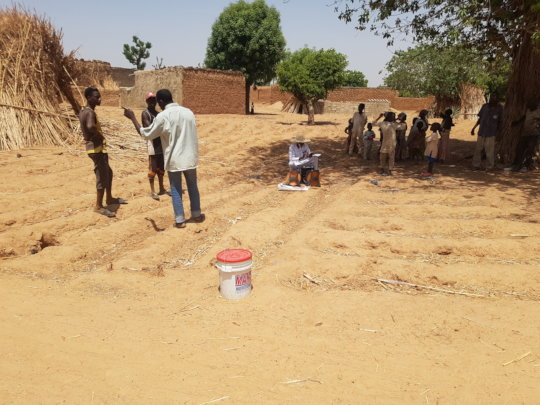 Dear supporters, friends and family of Serendipity,
We had a first stakeholders meeting in four local governing councils in Kano, Nigeria. Tarauni, Gwale, Fagge and Ungogo local councils where the stakeholders stated out all the issues plaguing their communities and thus agreed that the top most priority should be access to water as our children are out of school due to the fear of pandemic and lack of WASH facilities.
At the second meeting, geophysical survey was conducted in five schools where the right aquifer of 50 metres was gotten as the right depth of water that is safe for drinking. Two schools out of the five will be provided with motorised boreholes complete with overhead tanks, submersible pumps, water pump to pump the water to the tanks and a small generator in the event of power outage. The three schools will be provided with hand held pumps complete with Indian Mark 2 pump head, casing and flushing. A water analysis test will also be conducted to ascertain that the water is safe and free of contamination for drinking. The two types of water access was chosen based on the capacity of the schools and the community on maintenance and sustainability.
A memorandum of understanding will be between the school, serendipity, the local governing council WASH unit for effective monitoring and evaluation.
Our next steps will be the Installation of the water access in these five schools, 2 ventilated improved pit latrines, trainings on good hand washing practices, provision of COVID 19 materials and palliatives and wash points.
We have come this far because of your kind and generous donations towards our cause in providing access to water in our communities that are in dire need and because you are passionate about making changes and thus WE SAY A BIG THANK YOU and ask you to keep on supporting us.
You can follow our story on facebook/serenhealthcare; our website https://www.serendipityhealthcare.org.in; twitter/serendipityHea1 or LinkedIN/company/serendipity-healthcare-foundation or send us an email on serenhealthcare@gmail.com
Best Regards,
Samirah Faruk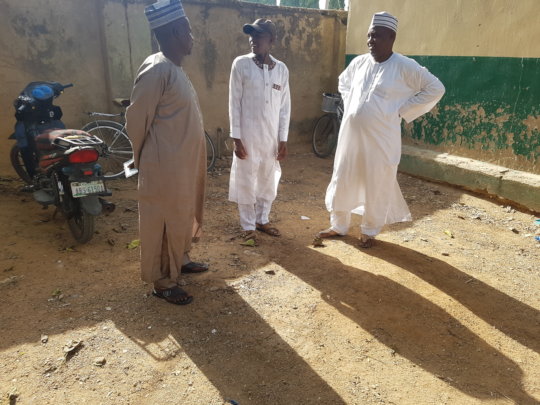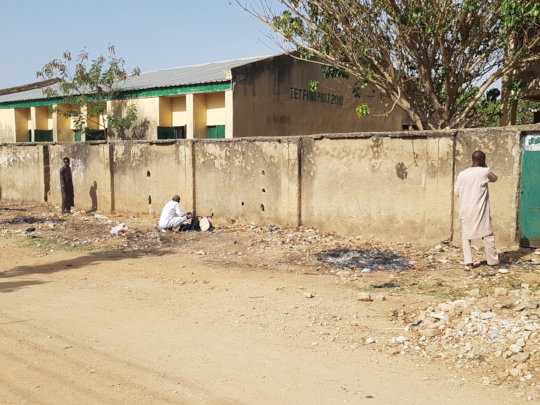 Links: