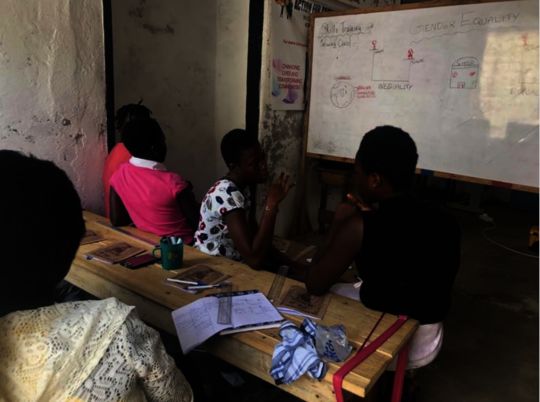 Introduction
This project is all about sustainability and therefore anyone that we support must follow up by transferring their newly learnt skills to others in the community. This means lower funding for teaching staff and the sustainability of the project within the local community. We will sign women up from communities we work on a 12-week course and the course is split into 2 parts 6-week learning and 6 weeks teaching the next group. After 12 weeks we provide loans and support to set up their business.
Report
Providing a mass skillshare program and startup loans and support to women this project is tackling the poverty cycle as well as gender inequality in the community as more women become successful in business. Job creation also has a huge long-term impact, as these businesses grow there are more opportunities to employ other women in the community, together we can develop communities and empower women. It costs$25 for a 6 week course for one women. We have raised $1000 sor far.
Thank you for your support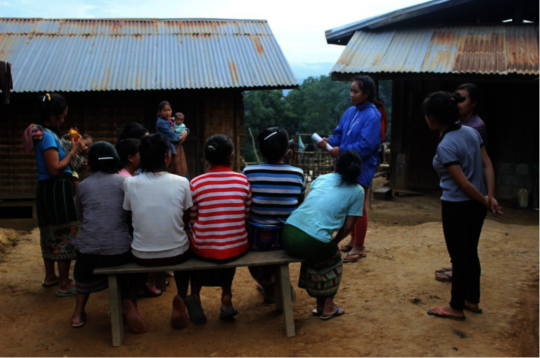 Introduction
A lack of qualified healthcare workers in rural communities is a growing issues and with education limited many communities are unaware what to watch out for or do if their health becomes compromised. Statistics show that rural and remote communities have a lower life expectancy due to lack of resources. Access to healthcare can be expensive and is simply not an option for millions of people living in poverty today.
Report
Currently, we are creating a series of workshops on preventative health but also training community members on first aid and emergency response and alongside this funding the medical supplies and equipment for the trained professionals to be able to help the local community. Offering this initial awareness and response service we aim to build awareness to empower local community members to keep themselves safe and healthy and improve their quality of life. We have managed to create several workshops so far and raised $1237 so far. $15 Will enable us to print the materials to run one workshop.
Thank you for your support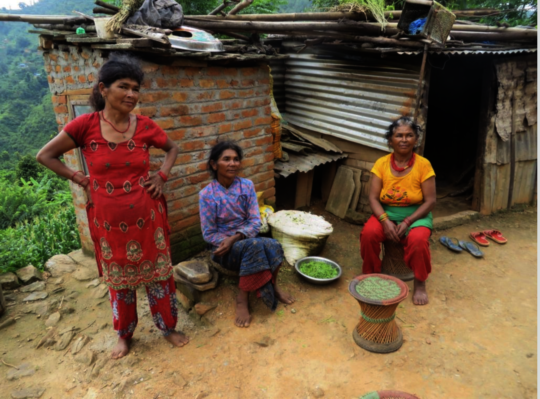 Introduction
Our ambitious project seeks to bring water access, sanitation and menstrual hygiene management to three high hilltop schools and surrounding communities in Nepal's Gulmi District. With an anticipated timeframe of April 2020 to October 2022, this project will bring water access to more than 1,031 school children and reach over 4,640 indirect beneficiaries with improved WaSH practices.
Report
Solar water pumping will benefit not just the schools' 1031 pupils, but the 54 strong teaching staff of the schools and the communities in the immediate vicinity of the school, which will have access to sustainable water in their homes. In total, 1,571 people will benefit directly, and a further 4,640 people will benefit indirectly, through education on WaSH. This will improve the level of hygiene in the area whilst giving the girls a sense of empowerment as they take control of their lives. We have managed to raise $511 so far but still have a long way to go.
Thank you for your support
WARNING: Javascript is currently disabled or is not available in your browser. GlobalGiving makes extensive use of Javascript and will not function properly with Javascript disabled.
Please enable Javascript
and refresh this page.