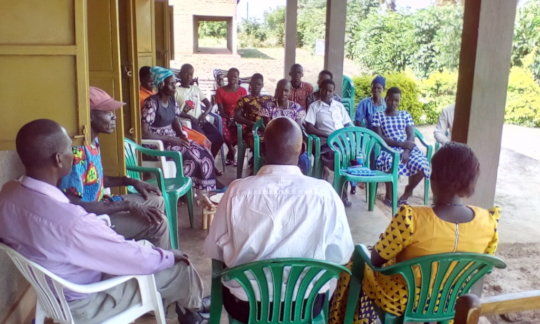 With the second time country's lockdown (Uganda) because of COVID-19 since June 2021; most of the departments including education sector closed their departments with the exceptional of few sensitive areas; Kole Intellectual Forum too, to adare to the governmental standing orders, the organization has closed down its learning institution (Kole Intellectual Forum Institution of Home Economics) but remain close to its direct and indirect beneficiaries; there are several attempts that have been made to make a follow-up on the girls and they have been met together with their parents at their different homes to monitor and evaluate the impacts of the project.
In the organizational management plan through this follow-up processes; the organization is tracking the beneficiaries so closely and they are clearly communicating to them the expectations of the project; that stands in for training them and to employ, both in girls' empowerment project and youth empowerment project Angic for boys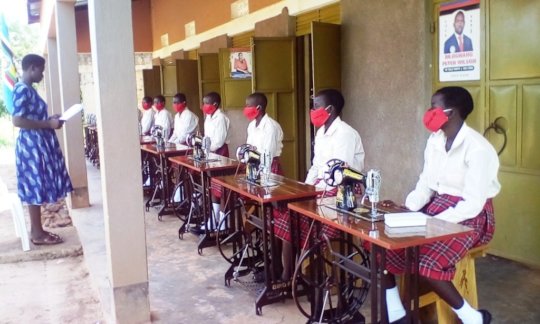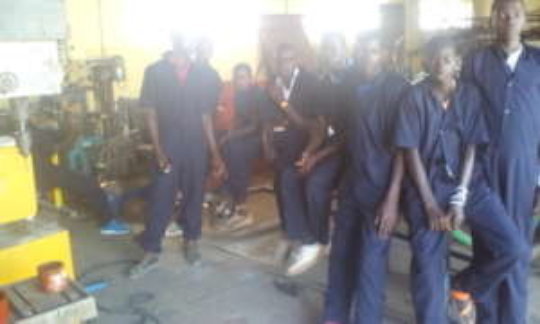 Links: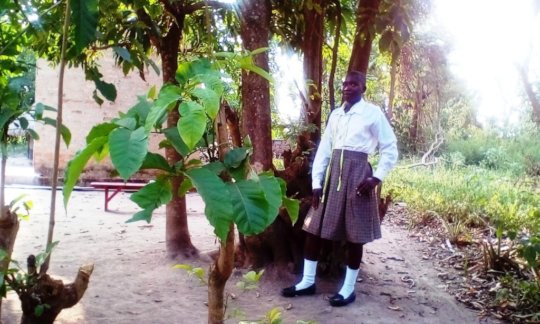 In a conducive environment of the institute, Maumee (photo above with different name otherthan Naumee) tells her story in relationship to her training on personal hygiene link to individual human personal effects as they are considered to be directly correlativity related according to the Institute of Home Economics of Kole Intellectual Forum.
She started by saying that: in their training she noted that, as a living human being, one is expected to come into contact of millions of outside germs and viruses including the recent pandemic of COVID-19 everyday of his/her life on earth; because of that, personal hygiene as it is assumed to link-up to the personal effects of every child ways of living at the Institute of Home Economics has become a fundamental subject that is expected to play a greater role in transforming the lives of the every young person and empower the child from the past ancient life style to the new modern healthy living.
Although, in personal hygiene, the Institute advocates for every girl child at the Institute to keep all parts of the external body clean and healthy; whereas hygiene in personal effects that is concerned about all those properties the child uses to maintain her personal hygiene; such as clothing, a blanket, a sheet, a toothbrush, a pacifier, a hairbrush, a comb, a washcloth, or a towel as well as some of the training tools that are assigned to us as one of the training kits. Sewing machines, reading and writing books, playing materials, uniform, and soon are some of the items that our Institute looks at as part of our personal effects.
We are therefore grateful that (Naumee): our Institute is calling upon us, the students, to observe on our personal hygiene as well as that of our personal effects; because, with that and we are hope that if we maintain this kind of principle we able fight all the challenges that would be there to hinder of challenges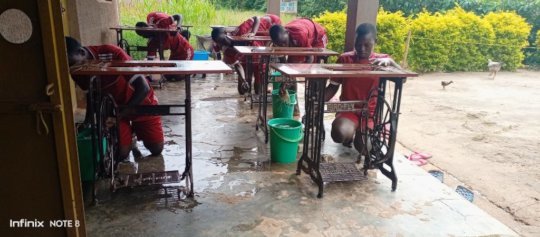 Links:
Shaping confidence, positivity and success: in a community of Angic
You cannot shape confidence, positivity and success in any given community unless your cause of action influences their mindset.
If your cause of action can put communities action at the heart of their own local services; involving them in the designing and delivering of the available services; leading them into achieving a number of objectives, including: Building community and social capacities – through a share knowledge, skills and ideas; then obviously, you're a step away to shaping confidence, positivity and succes in a community that you work for.
Although Kole Intellectual Forum may not claim 100% success in building confidence, creating positivity and leading its community into success as to compare to the early days of the organizational operations; the fact is that, to the greatest extent, today according to the observation of the organizational team members and others' observations; the truth lies that: when the organization calls for community meetings, consultations and reviews, there is always a positive response. when a number of community members were asked why they tend to do that to the members of Kole Intellectual Forum as oppose to others; there answer to a greater percentage is noted that: they tend to do so because Kole Intellectual Forum unlike other organization has tried to shape confident in them because of the level of positivity and successes in what they do and say; especially in the area of promoting quality, sustainable and potential education at Angic primary public school, Bala Sub-County, Kole District, Northern Uganda.
Also be reminded and understood that: shaping confidence, positivity and sucess at Angic public primary school in Kole District has been because of the support from the donors at the platform of GlobalGiving to the project page link at the underneath link of these photos: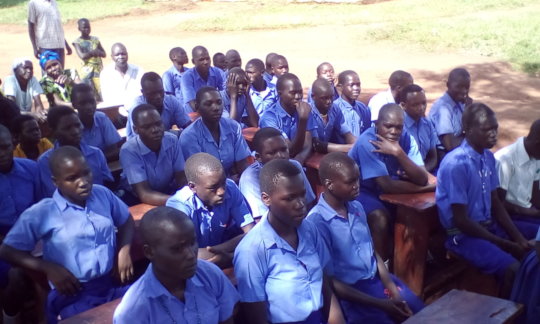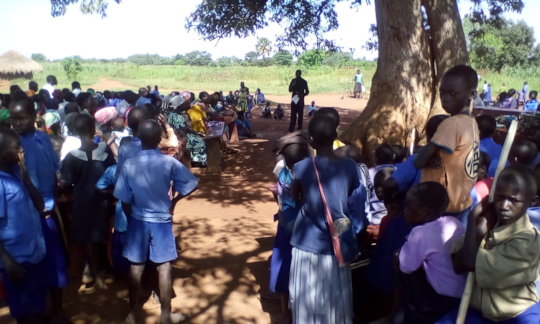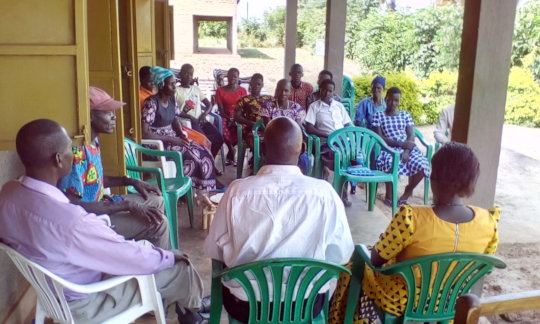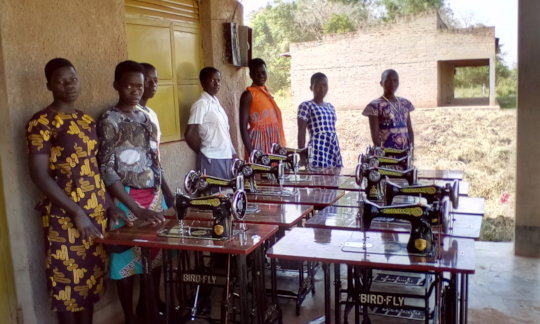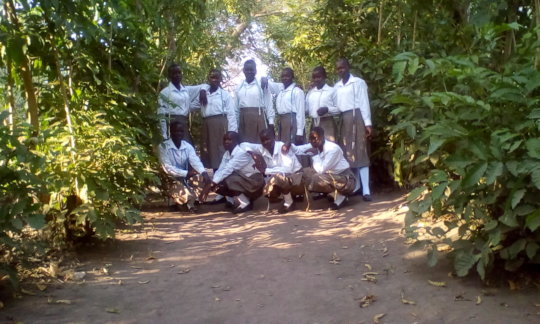 Links:
WARNING: Javascript is currently disabled or is not available in your browser. GlobalGiving makes extensive use of Javascript and will not function properly with Javascript disabled.
Please enable Javascript
and refresh this page.