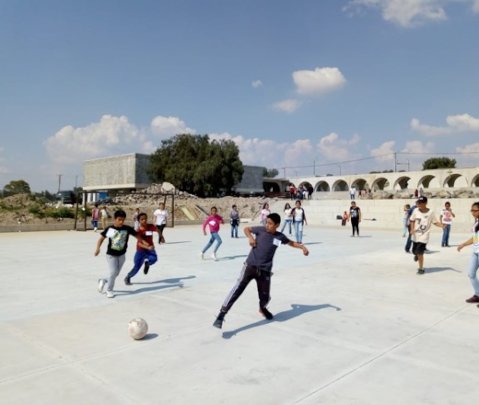 We are happy you are checking in to read our second report. A lot has happened since September.
The construction crew is adding the final touches at the newly constructed Club site in Tecamac/Ecatepec, a save and secure Club that will offer afterschool programming to a maximum of 2000 children. The civil works of all three buildings have concluded, we completed the water proofing, started the landscaping, the cabling is almost finalized and we will add the roof to the full-sized gym in the next two weeks.
Along side our construction efforts we have continued our community campaign engaging our stake holders in the design of programming and other activities. One such example was the KaBOOM design day where the kids let their imaginations run wild as they gave concrete design input to the central play space of our Club. It was their time to dream beyond the horizon, flex their creativity, and have an immediate, tangible impact on the course of the project.

The parents came together to form building committees to prepare the KaBOOM! Construction Day on December 8 when the whole community will come together to build the playground they helped design with their own hands. We are ready!
Just in time for the grand opening in January 2019 when we will receive the first members. 260 members will start on January 15 and we will gradually increase the numbers over the next months.
During the month of September, we helped interested families fill out registration forms to join the initial group of members. More than 300 families filled out the forms, many of them seeking a space for several of their children. For us it was an important step in getting to know our future families and the stories they share.
Meet Jorge Armado: He is six years old, lives in Tecamac just minutes from the Club; his mom works at a hair salon nearby. Every afternoon Jorge spends with his mother at the salon since there is no save place for him or his friends to stay when school is out. Jorge is very energetic, full of ideas; he is extroverted and loves sports. His family describe him as a "very happy and joyful kid".

Although he is only in First grade, he already has big dreams for his future. You can help Jorge to be inspired, have fun and be surrounded by loving and caring adults in a save atmosphere. With your support through our 'Great Futures Program' you will help Jorge and many other of our local youths become successful, healthy and confident persons. At the same time, the affordable opportunity Jorge gets thanks to the Club's "Great Futures Program" means his mother can go to work every day and provide for her family.
Your sponsorship will provide one child with a safe place to have fun, learn and grow, to participate in life-enhancing programs, to eat a healthy meal and be surrounded and guided by caring mentors and staff.
CEMEFI accredits Club de Niños y Niñas CDMX & Estado de México as an institutional and transparent organization!

We are proud to have reached this milestone of receiving CEMEFI accreditation confirming the constant dedication to our organizations' transparency and accountability to our stake holders. The Mexican Center for Philanthropy currently has more than 700 partners which work to promote civic participation in Mexico. We continue to strive for excellence in what we do.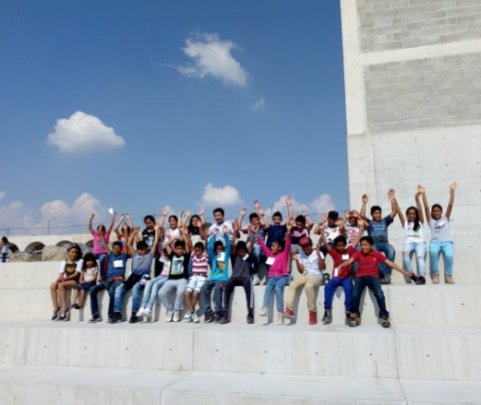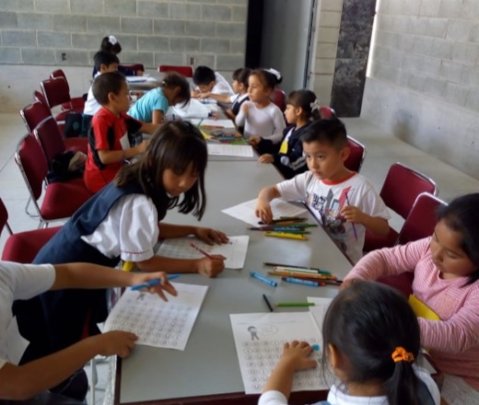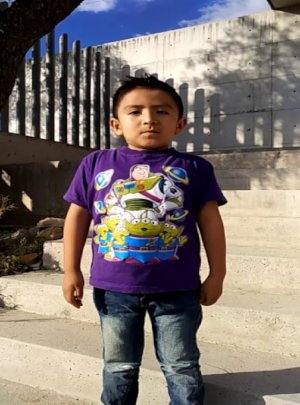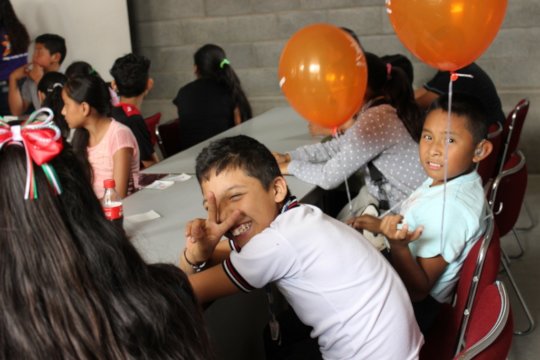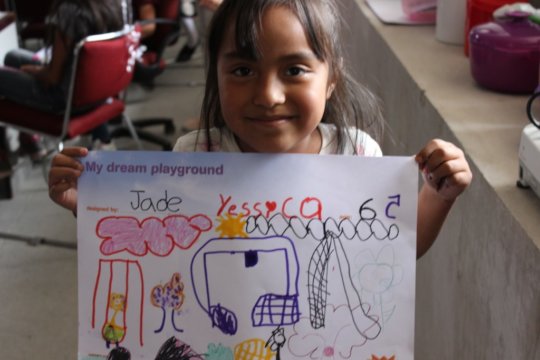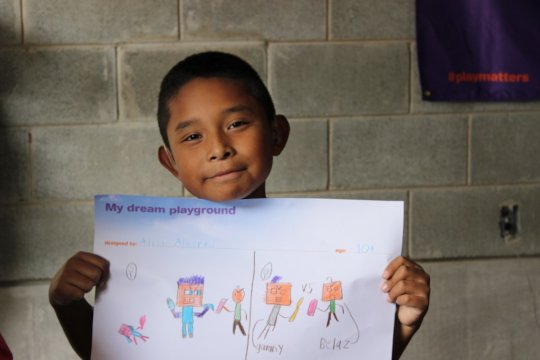 Attachments: