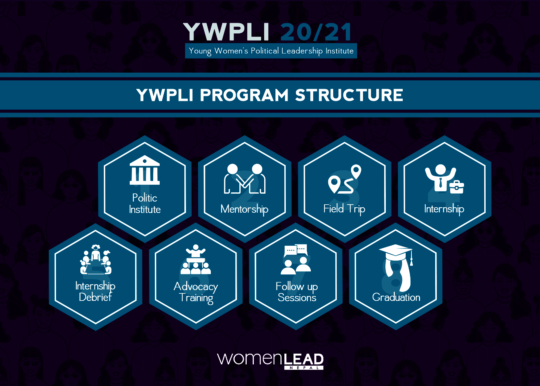 The 3rd iteration of Young Women's Political Leadership Institute (YWPLI) has kicked off virtually with a bang! This year, despite the pandemic and the course being run virtually, we received an overwhelming number of applications from adolescent girls around the Kathmandu Valley (and beyond). Each aspiring participant underwent a rigorous selection process out of which 20 young women/ girls (aged 18-25) were narrowed down as our 2020 Fellows! Our Fellows come across diverse ethnic geographical, religious, and cultural backgrounds.
YWPLI 2020 started with a two-week-long Political Institute from 16th-28th August where the fellows gained foundational knowledge about Nepal's democratic system and the political processes in the country. Similarly, our 2020 Fellows also actively engaged to learn essential professional skills in political organizing, including how to write and deliver an effective message, how to communicate with people who have different thoughts or opinions than their own, and how to create an effective campaign plan.
"If there's one thing that my experience in Women LEAD has taught me, it is to never be afraid of challenges." - Bima, 2020 YWPLI Fellow
To celebrate the International Day of Girl Child 2020 (IDG), our 2020 YWPLI Fellows led and conducted an event, "End of gender-based violence: The adequacy of law" on Oct 11. The event included sessions like "Digital Accountability and Hygiene" and a panel discussion on "Are laws alone an effective deterrent for Gender-based Violence?" with distinguished guest speakers. Our current YWPLI Fellows were also able to bring in Nepal's Minister of Women, Children, and Senior Citizens, Mr. P Gurung as a keynote speaker for the event.
"The weeks that went into organizing IDG2020 was an enriching experience where we young women got an opportunity to sharpen our skills in organizing an event of such prominence. Similarly, it also felt empowering getting to network with survivors, youth activists, and people in power who were working relentlessly towards addressing the issues of growing acid attacks and rape cases in Nepal." - Simrika, 2020 YWPLI Fellow
After the Political Institute, multiple follow-up sessions have been carried out to keep the Fellows engaged. YWPLI'20 is now moving onto the next phase where our Fellows will intern at various government offices under different women political leaders. Unlike previous iterations of YWPLI, our 2020 Fellows, this year, will be interning at governmental agencies outside Kathmandu; some of them will intern at the governmental agencies in their hometown.
We can't wait to share with you updates from our Fellow's internship Journey in our next report!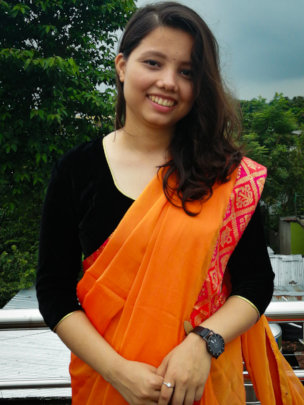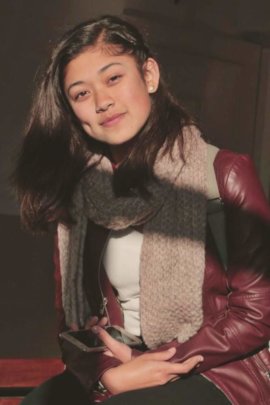 Links: