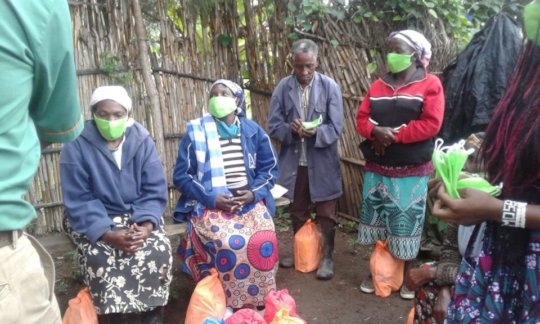 To date along with thousands of much-needed facemasks, Springs of Hope Foundation has given out a total of 1,240 food hampers over a period of 19 weeks (60 food hampers every week) to the elderly, persons with disabilities, child-headed households, and other vulnerable members of the community in the targeted areas. We work closely with the local community cluster leaders, elders, and local leaders to identify the beneficiaries with affirmative action to ensure only the very needy are enlisted for support. Many of our recipients are elderly grandmothers who have been left with the burden of caring for several small grandchildren.
Imagine...1,240 food hampers with enough nutritious beans, maize, and green vegetables to feed a family of four for a week.
That's 34,720 meals that vulnerable children may have missed out on over the past 5 months.
All Kenyan schools remain closed until January 2021, at the earliest. However, we are still permitted to provide a safe home and care for our young women who are in need of a Safehouse and protection.
To date, our young women have made over 12,500 facemasks to benefit the most vulnerable in our community.
While Springs of Hope Foundation targets the elderly, disabled, child-headed households, and very needy within the county we also work closely with other community organizations such as the Lions Club, Rotary and Rotaract clubs to get as many much-needed facemasks out to the remote communities as quickly as possible. Below are some of those beneficiaries.
We urgently need your support to keep life-saving food flowing to the most vulnerable in our community.
Borders have closed and supply chains are affected in areas most at risk. Please help us ensure that hungry children, the elderly, and vulnerable do not suffer the brunt of this pandemic.
If you're able, please make a donation to our community outreach efforts. If you're unable to donate at this time, there are many other ways you can support us! You can advocate for us by sharing our mission with a family member or friend. Even a quick mention on your social media would mean the world to us.
https://www.facebook.com/kijijimission/
In times like this, we're reminded of how interconnected we all are. Thank you for being part of our community. Without you, none of it is possible.

Stay safe and well,

Jennifer Hughes-Bystrom
Founder/CEO
Springs of Hope Foundation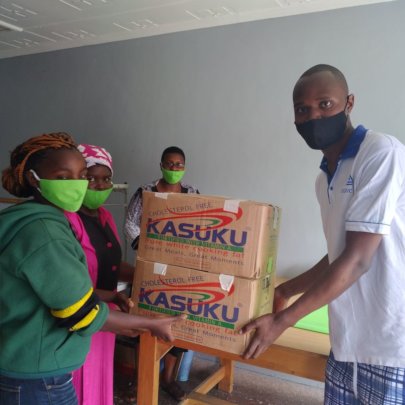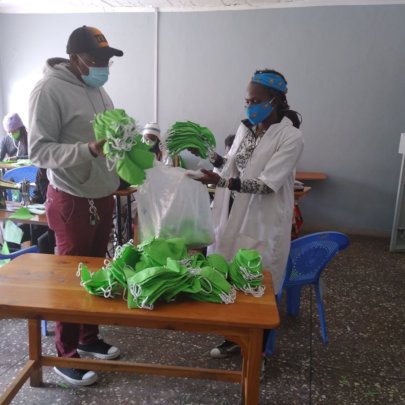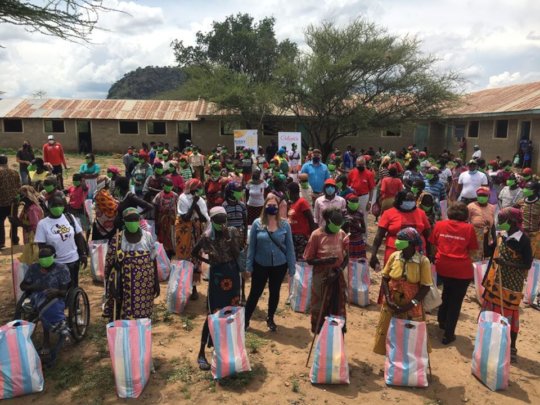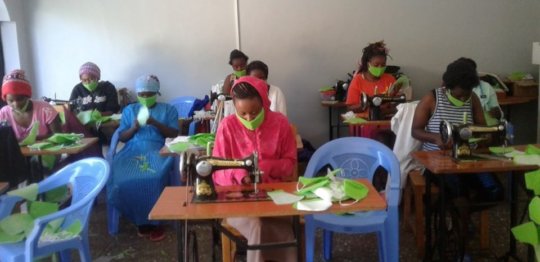 Links: