It has been a difficult time in Honduras since the Coronavirus began. Grocery stores have been closed for weeks, the airport, and nearly every other business. Our medical staff at the clinic has decided to stay open, despite the exposure. They are convinced that many others will have adverse reactions if left without their blood pressure and Diabetes medicine, or respiratory treatments. All medical facilities were allowed to stay open but travel and police interference makes it difficult to get from one place to another.
Many precautions had to be made concerning the sick public and triage had to exclude patients with a fever and cough and they were referred to the public hospital at the front gate. This is a difficult thing to turn away people at the gate when they need help. Most health care providers got into the profession because they want to help people and because they are generally nurturers.
People that are not infected still require care and attention. So we are here to provide what we can in the way of assitance. Thank you for your continued support during these difficult times.
Gratefully yours,
gayle savage davidson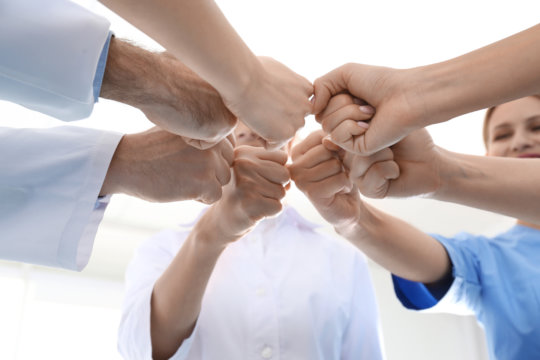 Due to the new corona virus restrictions for travel and fear of the future, the interns that were planning to come and work in Honduras are on hold pending the outcome of this current crisis.
This is very disappointing but understood as the proper way to handle the situation at this time. We are hopeful that the crazyness in this world will resolve quickly. In the meantime we will continue to care for people as they deserve to be cared for in this time.
We want to thank you for your support in this difficult climate. We plan to do what we can to help the people in need and the poor in particular as they have no recources.
With much gratitude,
gayle savage davidson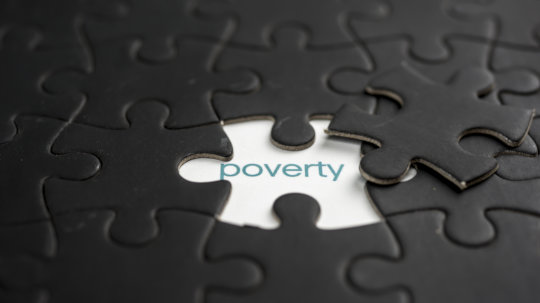 The student internship program at the Clinica de Esperanza (Clinic of Hope) in Honduras involves a variety of experiences. Interns in medical majors at college will learn everything they need to know about running a clinic in a 3rd world county. The difficulties and the rewards of this valuable service.
They are taught to run the front desk, work with physcians, work in the pharmacy, assist in triage and treatment plans and to work in village clinics. They also assist with housing projects, well and water filter projects and Eldercare. This year the laboratory has been made fully functional and students can learn microscope skills, how to run blood chemistries and blood counts. This aids them in the diagnosis process.
Because of this experience they are better equipped to handle 3rd world medicine.
This year we have added the hospital experience at the Hospital Esquela ( the largest teaching hospital in Central America). This will aid the students in understanding the difficulty of caring for people in the hospital setting without having the benefit of all the equipment and supplies usually required to do the job.
Our hope is that these young people will be better equipped to handle any situation in the future.
Thanks for your support.
gayle savage davidson
Founder
Attachments:
WARNING: Javascript is currently disabled or is not available in your browser. GlobalGiving makes extensive use of Javascript and will not function properly with Javascript disabled.
Please enable Javascript
and refresh this page.