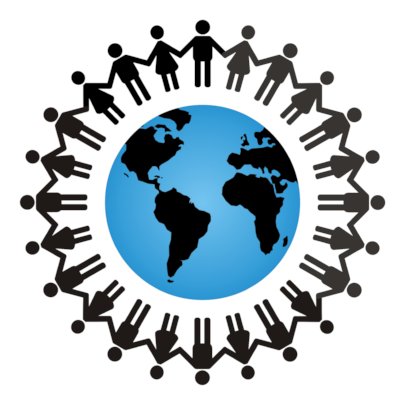 Dear friends,
We are appealing to any Medical students, Nursing students, Physcian Assistants, Nurse Practitioneers, and Pharmacy Students to come and work at the Clinica de Esperanza. This summer had to be cancelled due to COVID, travel was impossible and transportation shut down.
The program is for the future of healthcare, not only in Honduras, but in America. These students will become better healthcare providers, more compassionate, and willing to not only have their own jobs in America, but be willing to help with the underpriveledged of the world. Including the United States.
We have implemented educational measure in the waiting room to educate patients to join us in making live better.
It is time for us to take care of each other as was done in times past. Join us in changing the future.
Serving with you,
gayle
gayle savage davidson
Links: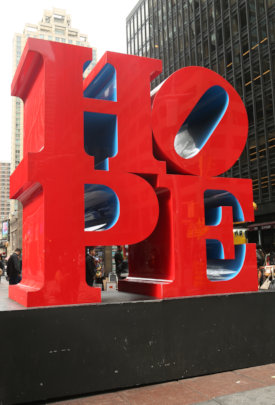 Dear Friend:
The clinic has been temporarily closed during this difficult time. Public transportation was shut down and people only allowed out of their homes once every 3 weeks. The country is in a policed state and this has caused a domino of difficulties.
Transportation is opening back up. This may not seem like a big deal to us in America, but in Honduras, the poor do not have a car. They depend solely on a bus, taxi, or their own 2 legs to get around. As the clinic is far out in the country, it is very difficult for them to walk anywhere on their allowed day out.
In the meantime the clinic funds have continued to pay staff salaries, keep the place clean and relocate our supplies to the hospitals. We have also been supplying the poor public hosptials with masks and medical supplies so they can take care of the patients.
The clinic is now being resupplied and being made ready for inspection to re-open. Aside from the virus, people have not been able to get their medications for hypertension, heart disease, diabetes, and all other manner of normal medical problems. All of this is being made available with the reopening.
We hope the goverment tape and regulations will be favorable at this time. They need us and they know it. Thank you for your assistance.
gayle
gayle savage davidson
Links:
You never really can plan for things like this pandemic hitting and disrupting all of your plans. I am seeing some positive things come out of this troubling time.Which was unexpected but wonderful.
Some of my previous interns, some in medical school, are working from home to help the folks in Honduras.They are providing funds, raising funds, and donating badly needed medical supplies to the people of Honduras. One of my interns, Allison and her family, raised the funds to help pay for the nurses badly fractured arm when she could not get the care she needed in the social system.
They are also donating for hospital supplies for the hospital that is in desparate need of help. This is a place where they have seen the conditions that the people have to face for care. They understand first hand how badly a 3rd world countries resouces are compared to the US.
Please continue helpinng these students learn and grow in their profession.
In Gratitude,
gayle savage davidson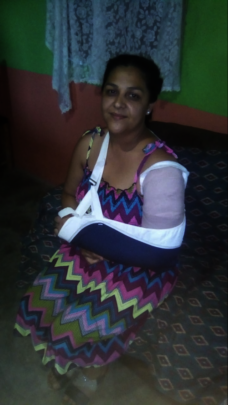 Links:
WARNING: Javascript is currently disabled or is not available in your browser. GlobalGiving makes extensive use of Javascript and will not function properly with Javascript disabled.
Please enable Javascript
and refresh this page.