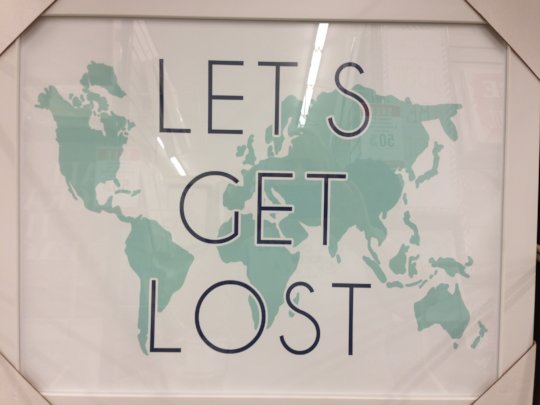 Hello friends,
The pandemic has made it impossible to bring students to Honduras. We have decided that a vaccine is needed before coming to Honduras to help. Those of us who live here and work full time really miss all the people that normally help during the year.
Students have a real ability to bring things to a new level and see things in another light. This new world of ours has forced us to make internet connections to solve problems and raise funds to help with this project.
The interns from the past have been very responsive to this difficult time and have worked hard to contribute what they can to keep everything going. Meanwhile we have moved our patient education level to a full time process.
We have full time education on 75 topics running in the lobby at all times and brochures that support these videos. We look forward to the energy and time students bring here to Honduras. We have several people interested in coming as soon as travel and qualifications for the COVID pandemic. We look forward to having finances to help thes students get down here and work as soon as possible.
Gratefully yours,
gayle savage davidson
The system here in Honduras is still not able to provide for the needs of the people. When a person is to sick to stay at home we transport them to a place called Triage in the capital. It is here that they sort out the people according to how ill they are and where there are beds in the socialized hosptial system.
Last Wednesday we had such a patient that we transported to triage. They had run out of beds in the local hospitals so they have established covid beds in a sports complex in the Tegucigalpa. Eventually as beds empty out the patient is moved to one of the hospitals.
There are still many deficiencies in the system. We hope to continue to support the health care facilities in this country as well as keep the clinic up and running for people with needs here in the town of Santa Ana.
Thank you for your support during this difficult time,
gayle savage davidson ARNP.C/Phd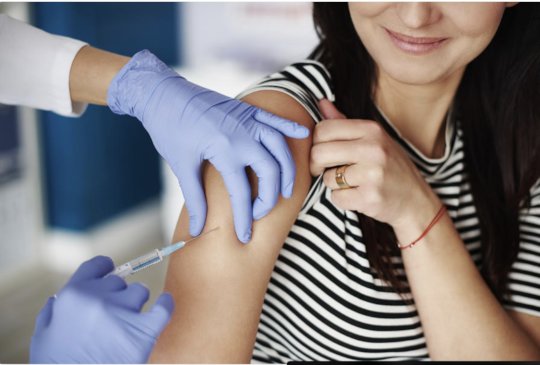 Dear Friends,
Due to the pandemic we are focusing our efforts in the internship programs to getting everyone vaccinated that will be serving the underpriveldged in Honduras. We feel it is imperitive the the front line workers are not contagious and are protected for their own safety.
This is a problem all over the world that is unfortunately affecting everyone who is trying to assist the under-priveledged. We have no control over this situation. Our base team continues to work at the Clinic in Honduras and we are moving forward with any funds given to prepare those desiring to do a internship to be educated in these troubling times.
Thank you for your support.
gayle savage davidson
Project leader
WARNING: Javascript is currently disabled or is not available in your browser. GlobalGiving makes extensive use of Javascript and will not function properly with Javascript disabled.
Please enable Javascript
and refresh this page.