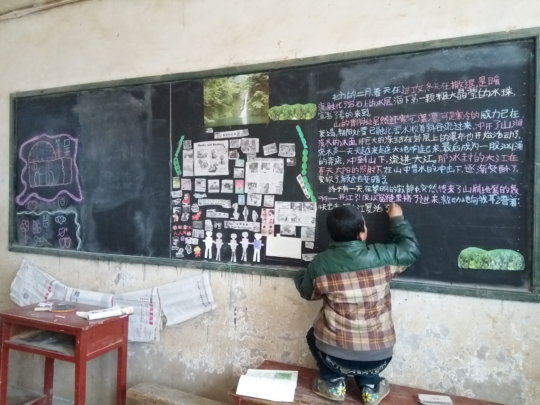 Dear Donors,
Hope you are enjoying your summer!
Great news from Nanfeng Elementary School: a water supply system is installed!
Located in the remote mountains of Lintao County, Dingxi, Gansu Province, Nanfeng Elementary School has been an educational resource for children from nearby villages since 1933. Currently, Nanfeng has 37 students and 4 teachers. Despite its small size, the school has well structured classes and offers its students a number of extracurricular activities. Indeed, from what we see during our visits, the school has a lively and creative spirit. Students are self-motivated to learn and teachers are passionate about improving students' learning.
Regrettably, Nanfeng Elementary School's facilities are run-down. All classrooms and faculty dormitories were built around 2000 and severely damaged by the earthquake in 2015. The school is in the process of planning to demolish and rebuild with government assistance, which is now still pending.
Even more problematic than the dilapidated buildings is the lack of water supply system at the school. During the last decade, the groundwater level in Lintao County has been constantly decreasing. Months ago, the spring on which students and teachers at Nanfeng relied dried up. Since then, the school has been getting water from other areas using a car, which is very inconvenient. Fortunately, this condition did not persist. Thanks to you, in April, a brand new water supply system was built and put in use.
The water supply system costed a total of 50,000RMB, out of which 10,000RMB came from you. Your help has made the lives of people at Nanfeng so much easier and happier. Please see the pictures attached and accept our heartfelt gratitude for your kindness and support.
Sincerely,
OCEF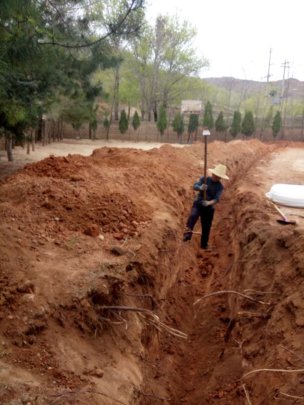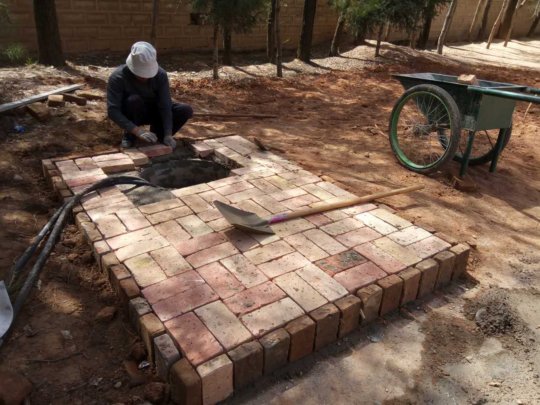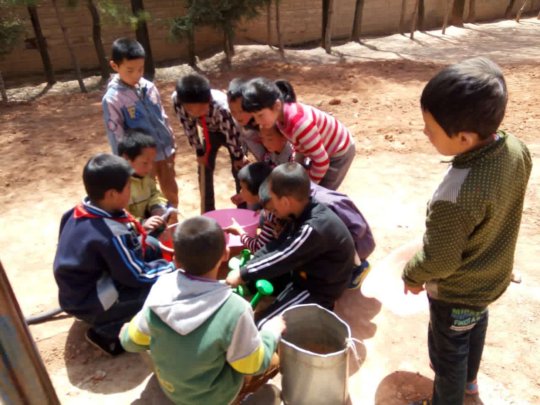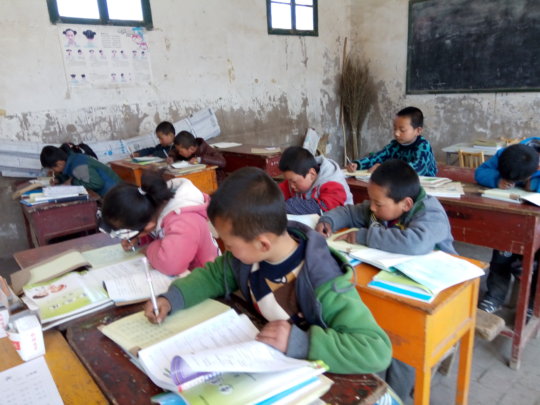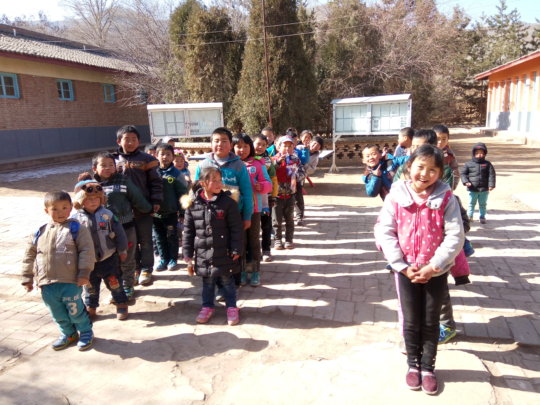 Links: