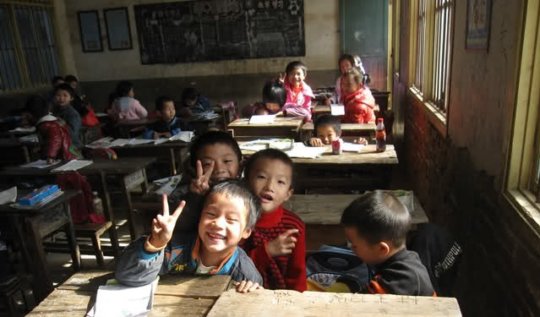 Dear Donors,
We hope you are enjoying a wonderful holiday season!
Another year has come, and we would like to take this time to express our deep gratitude for your generous support over the past year. Most notably, on November 29th, in the MatchAMillion fundraising event, you helped us raise $36,485 and win $17,150 of matching funds from Bill & Melinda Gates Foundation. These donations will be able to help a great number of students to continue their education or study in a better environment, given that currently $100, $150, $350 can support an elementary, middle, high school student for an entire school year, respectively.
Also in last month, we finished distributing school uniforms for the students at Donggang Elementary School. Donggang Elementary School, located in Donggang Village, Hunan Province, has a total of 282 students, plus 58 children in its affiliated kindergarten, and 15 teachers. The students come from seven nearby villages, with about 80% of them living with their grandparents, for their parents had left home and went somewhere else for work. Over the years, Donggang's administrators had made various efforts to improve school facilities but had always been struggling to pull together enough funds to cover the costs. In 2011, in order to build an acceptable kitchen and cafeteria for the students and teachers, the school went into debt. That was when OCEF started to work with the school and, since then, the school's administrators and OCEF volunteers have worked together in several projects, including setting up new dining tables, new kitchen equipment, new classroom desk and chair sets, and expanding the school library. This time, $2,900 of your donations plus $400 from Xi Liang Chuan Foundation went to Donggang and gave all of its students new clothes to wear in the new year.
Without you, none of these would have been possible. Thank you for your kindness through all this time.
We wish you great happiness and prosperity in 2017. Happy New Year!
Sincerely,
Overseas China Education Foundation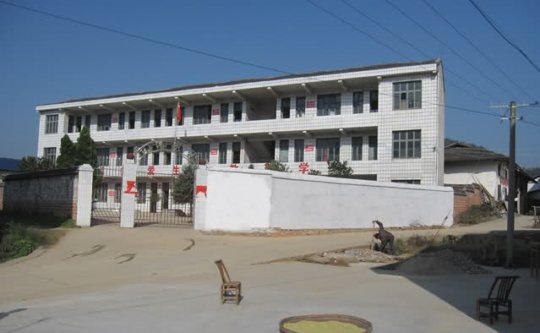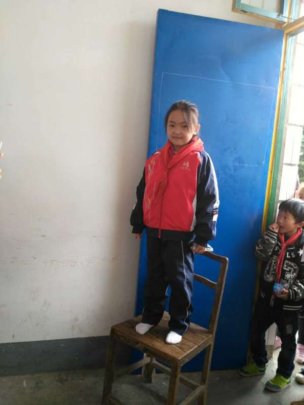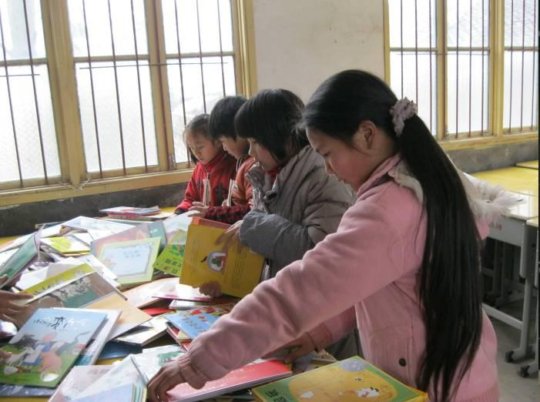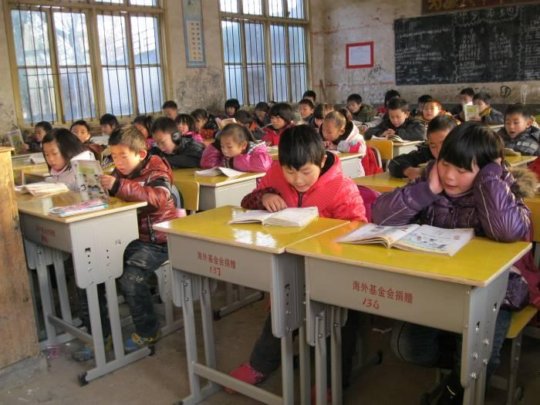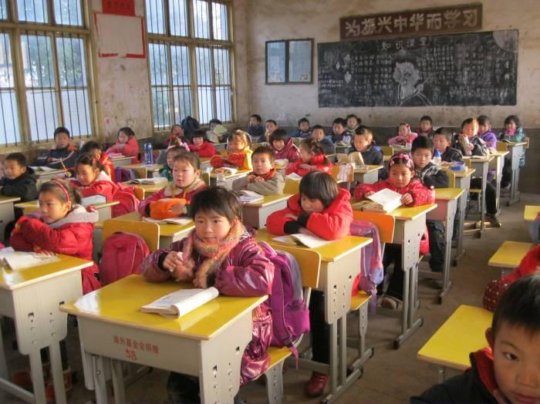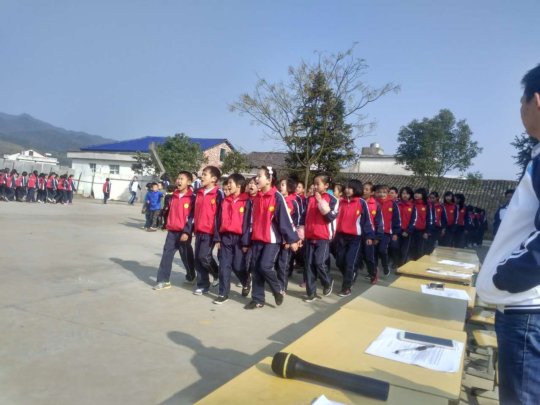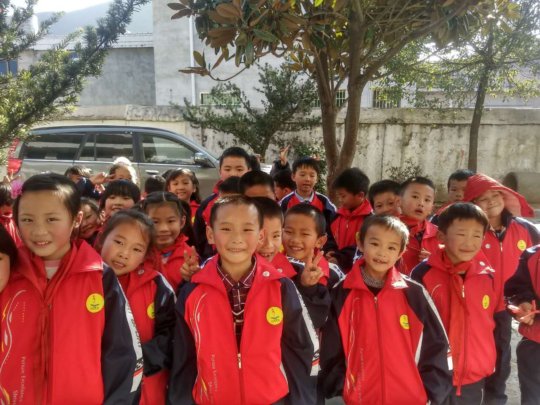 Links: