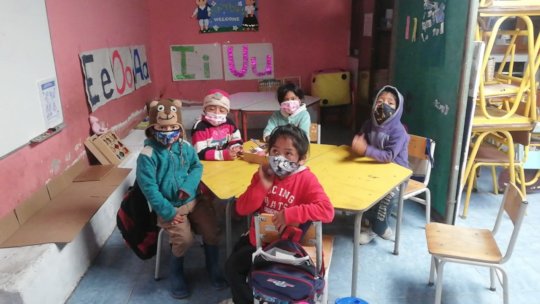 I hope all is well. The Covid-19 pandemic still rages in Latin America though vaccination programmes are beginning to be rolled out with front-line health workers slated to be the first recipients. Many restrictions are still in place and full-time classroom-based teaching is still some way off.
We have given out fifty secondary school and college scholarships for students from four different communities at the lake in Guatemala. Due to lack of internet at home the school will be open a couple of days a week for the students to receive brief teaching sessions and homework. We are expanding the sewing project to include many more mothers this year to help them generate income for their fledgling families.
Our local teachers in Honduras continue to visit the communities to hand out worksheets for the students and progress continues with the sustainable plans.
In Ecuador the Ministry of Health officially gave the school the green light for a couple of days' teaching a week, thanks to the protocols we continue to put in place. Previously it had been left to the parents to give their permission, which they did.
Perú is still some way off school-based teaching though we have purchased individual textbooks for all the children so they can continue to work at home. Each week there will be a teaching and correcting session in the school, if permitted.
This week – Monday 8th to Friday 12th March - GlobalGiving are 50% matching all small individual donations from $10 to $50 as part of their Little By Little Campaign. We want to take this opportunity to add one of each of all our sustainable plans with your 50% matched donation going towards the total cost of setting up each plan. These plans will then provide sustainable income for the local families and the schools well into the future.
Many of you were extremely generous in the recent Appeal so we understand if this isn't possible right now though if you do have some spare change rattling around please do donate to this page to help us take full advantage of this fantastic matching campaign.
Please note, the matching will only be applied once per person though feel free to share this with friends, family and work colleagues and club together to fund your own plan.
The amounts shown below are the total costs of each plan to give you an idea of how your 50% matched donation plays a vital part. For example it could be used for seeds or piping in Plan Huerto (vegetable gardens – the total cost is $200 with rain-capture irrigation and poly-tunnels); chicks or feed for Plan Pollo (chickens - $200 including coop and feed); gas or hobs for an industrial stove in Plan Negocio (cottage industries from $250); needles, thread and materials in Plan Costura (sewing machines - $250); a hoof or leg in Plan Moo (milking cows – from $500 for each young cow); a male & female starter pack in Plan Cuy (guinea pigs - $600 including house) or hundreds of fry for Plan Tilapia (fish farms - $800 including pools and feed).
Despite Covid restrictions being lifted slowly this year the thought of international travel is still far from many people's plans though when that itch demands to be scratched it would be brilliant if you could join our Charity Challenges in Perú and Ecuador in 2022.
The dates for the Inca Trail in Perú are Saturday 21st to Saturday 28th May with the itinerary for Ecuador still to be confirmed. There is still plenty of time to decide though feel free to get in touch on info@thephoenixprojects.org
Thank you all for your amazing support as ever and have a great March.
Cheers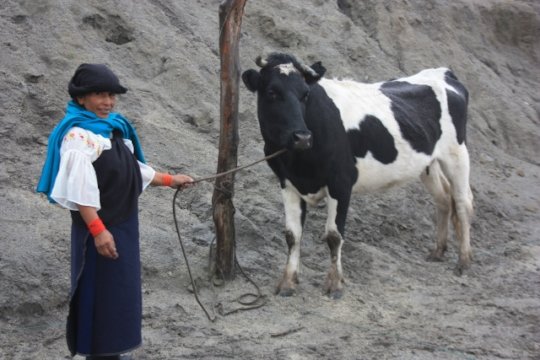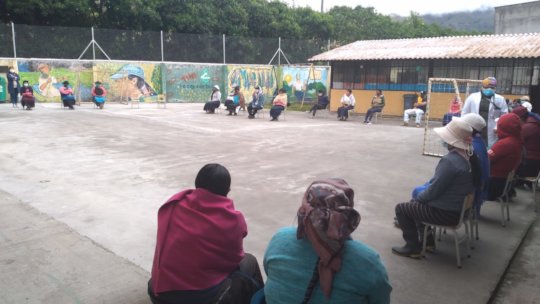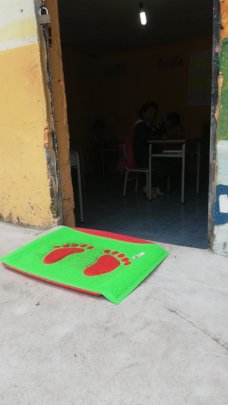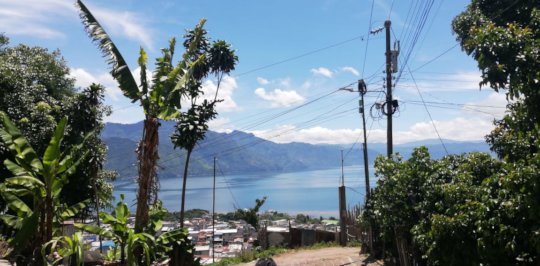 Links: