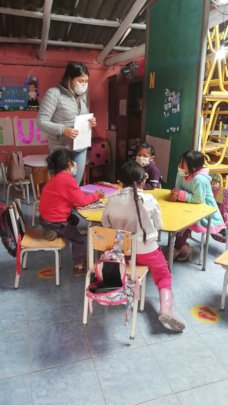 The school year draws to a close this month with all the children graduating despite limited classroom teaching coupled with teachers' visits to the children's homes in the four rural communities where they live. Due to their parents' own literacy capabilities being extremely limited these visits and staggered classroom time are their only opportunity to ask questions.
The Ministry of Health had visited the school and given the official green light for classes to be delivered in-person in March a couple of days a week thanks to all the protocols we had and continue to put in place. Previously the parents had given their consent for classrooms to be open on a staggered basis.
The Easter Fanesca (traditional bean and potato-based soup) and Day of the Child was somewhat different this year due to bans on communal meetings. We purchased the ingredients so the Fanesca could be made in the school by our local teachers and some mothers which was then taken back home in pots so the families could enjoy it together with their elderly relatives. To celebrate Day of the Child we brought cake for the children to eat at home as well.
With classes being held sporadically and with different grades per day due to Covid restrictions we took advantage of the "empty" school to do some maintenance, including a new paint-job.
We also started a communal sustainable plan, involving chickens, guinea pigs and chanchos (pigs) which will provide regular income for emergency supplies over the coming months, particularly for the elderly and vulnerable. We will be making substantial investment in more sustainable plans for the families this year and into 2022.
This year's GlobalGiving Bonus Day will be celebrated is on 14th July where donations between $100 and $1,000 will be matched at varying levels whilst funds remain from 9am Eastern Time. The following matching structure will apply:
Donations of $100 - $499 will be matched at 15%
Donations of $500 - $749 will be matched at 30%
Donations of $750 - $1,000 will be matched at 50%
With fundraising events having been put on hold for the past year and half this is a fantastic way to help us raise the extra funds we need to keep the projects and education going in all our countries. If you can, please do donate early from 9am ET on 14th July to take advantage of the matching bonusses as the extra funds tend to go quite quickly and thank you so much in advance!
We are also looking for partnerships with businesses as part of their Corporate Social Responsibility programs as we look to implement more sustainable income plans in all our communities over the coming years. If you know of a company looking to expand their own CSR program and wanting to support projects in Latin America, please do email me on info@thephoenixprojects.org By using the tax benefits for all US taxpaying companies by donating through GlobalGiving it is a CSR program which is beneficial to all parties, especially if the donation is made on the July 14th Bonus Day!
Thank you all so much for your continued support and all the best for the second half of 2021!
cheers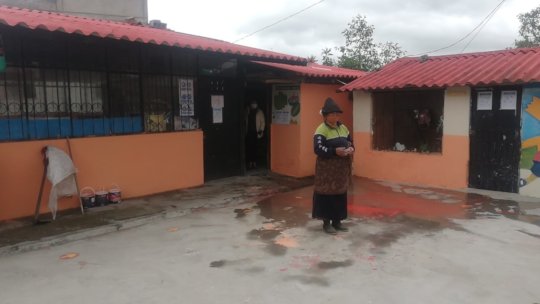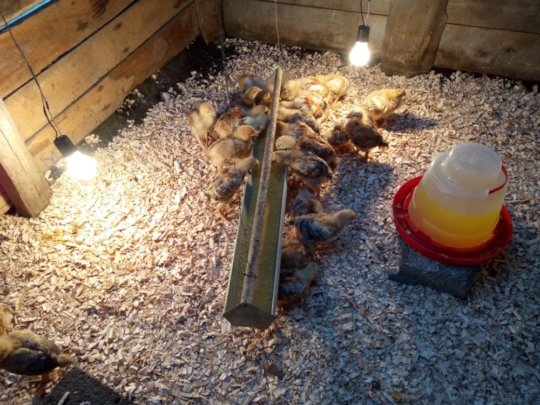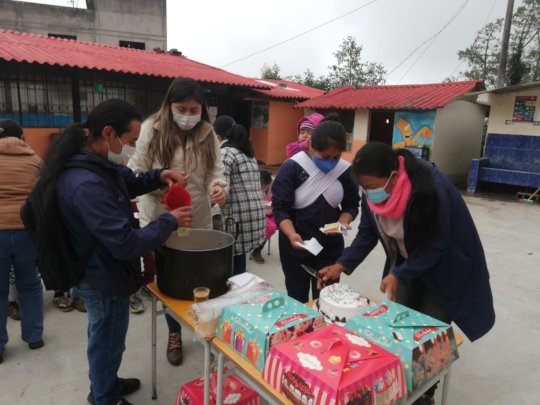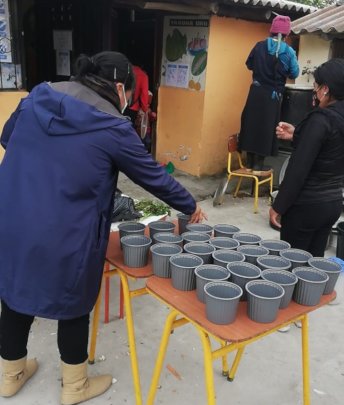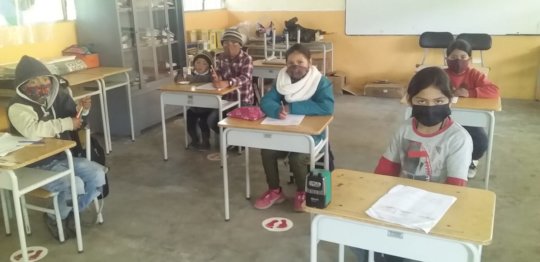 Links: